OVERVIEW
BESPOKE BRANDING
EN Creative has been in the branding business for over a decade. Our unique edge is how we approach a project and our principles for design. 
We create brands with accuracy. We take time to truly understand your company and it's audience in order to create a brand that is relatable and an accurate reflection of your business. 
We create brands with precision. Accuracy means little if it isn't precise. Now that the brand is relatable, we need to make it effective in achieving its purpose by aligning every element, color, curve, asset or image to the goal. 
We create brands with creativity. With all of the research and planning in place, we take the data and combine it with our creativity to build a brand that is truly bespoke, unlike any other brand. 
CAPABILITIES
FROM LOGOS TO WEBSITES
We cover everything from the brand strategy to the website content upload. We create brand identities including logos, color schemes, personas, photos, videos, and branding elements. We then use these assets to design communication materials such as websites, print and digital media, letterhead, advertisements, signs, and various company materials.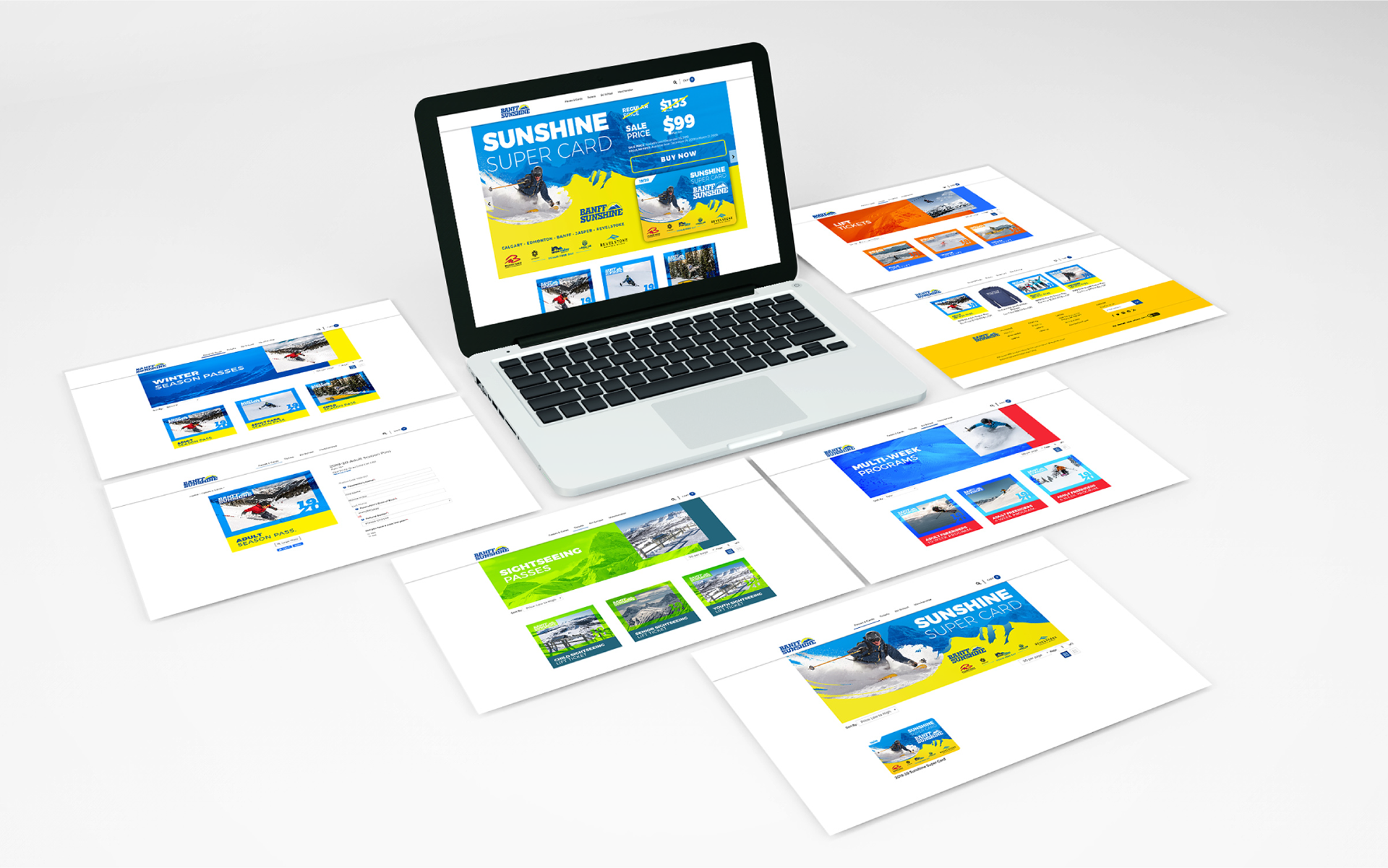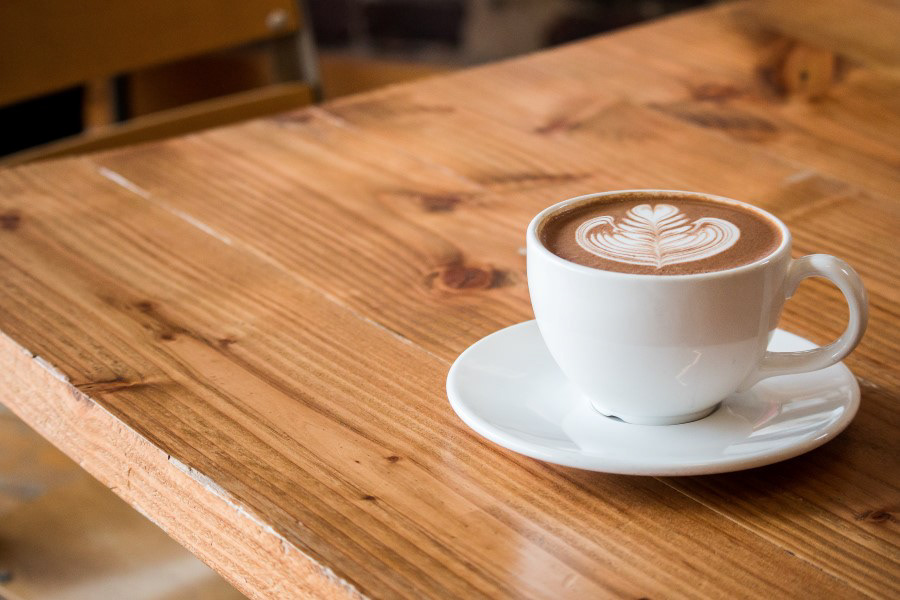 OUR 5C PROCESS
COFFEE, CONCEPT, CREATE, COMPLETE, CONTINUE.
We start with a coffee or phone call and discover what your goal is, the desired outcome, and go over any specific details about the project. With the details in place, and a general idea of the project, we go ahead and begin prototyping concepts. After the concepts are adjusted to your liking, we create. The project is built out to the fullest extent, proofed and tested. We then complete the project by reviewing it together, refining it, and finalizing the deliverables to your needs. 
Brands are evolving pieces of work. We are very passionate about the projects we work on and like to keep our clients happy by being there with continued support in maintaining, adjusting, and updating your brand.

QUAlity & Experience
DEDICATED TO THE goal.
Our Creative Director has dedicated over 15 years to exploring his creativity. He has worked on a wide range of projects from global brands to small startups. 
"At the base of it all, my goal is to create a bridge between the business and its customers through design. In order to do so, I need to have a solid understanding of both sides. I spend just as much time researching the audience and company as I do creating the design. The result is a powerful piece that makes communicating between business and customer a breeze." - Ian Ladd | Founder & Creative Director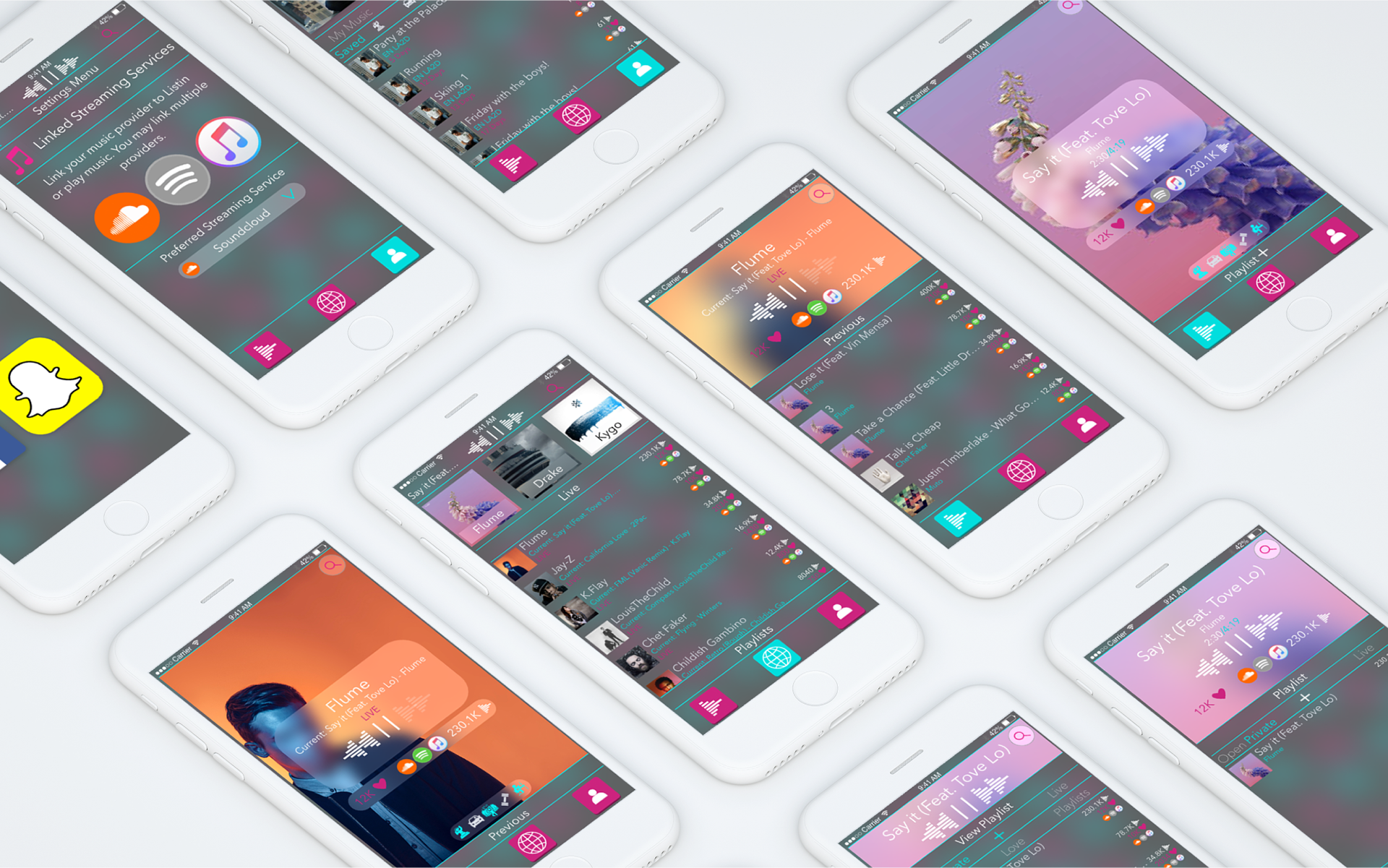 PROJECT SHOWCASE
Restaurant ElEVENFIFTY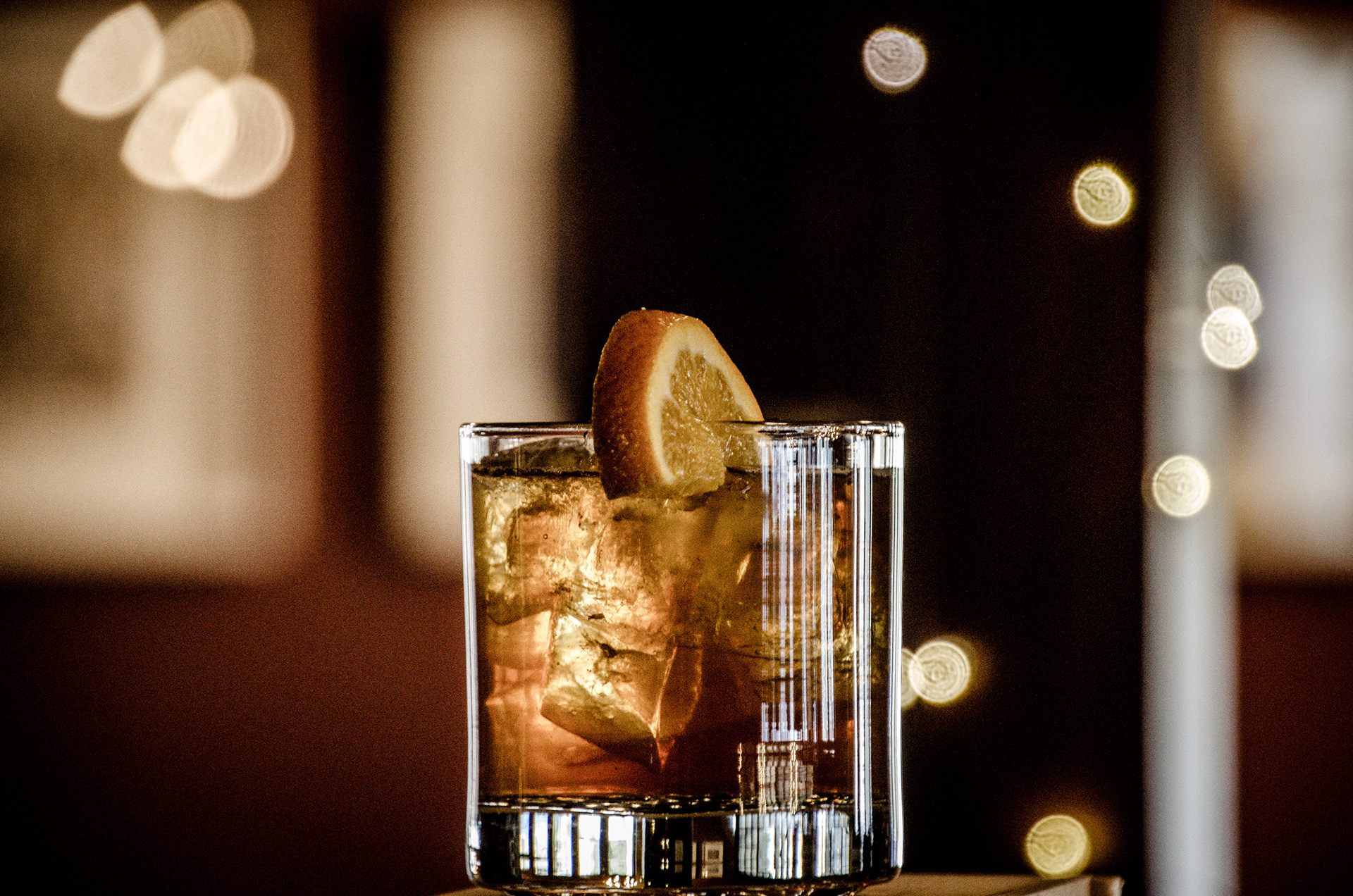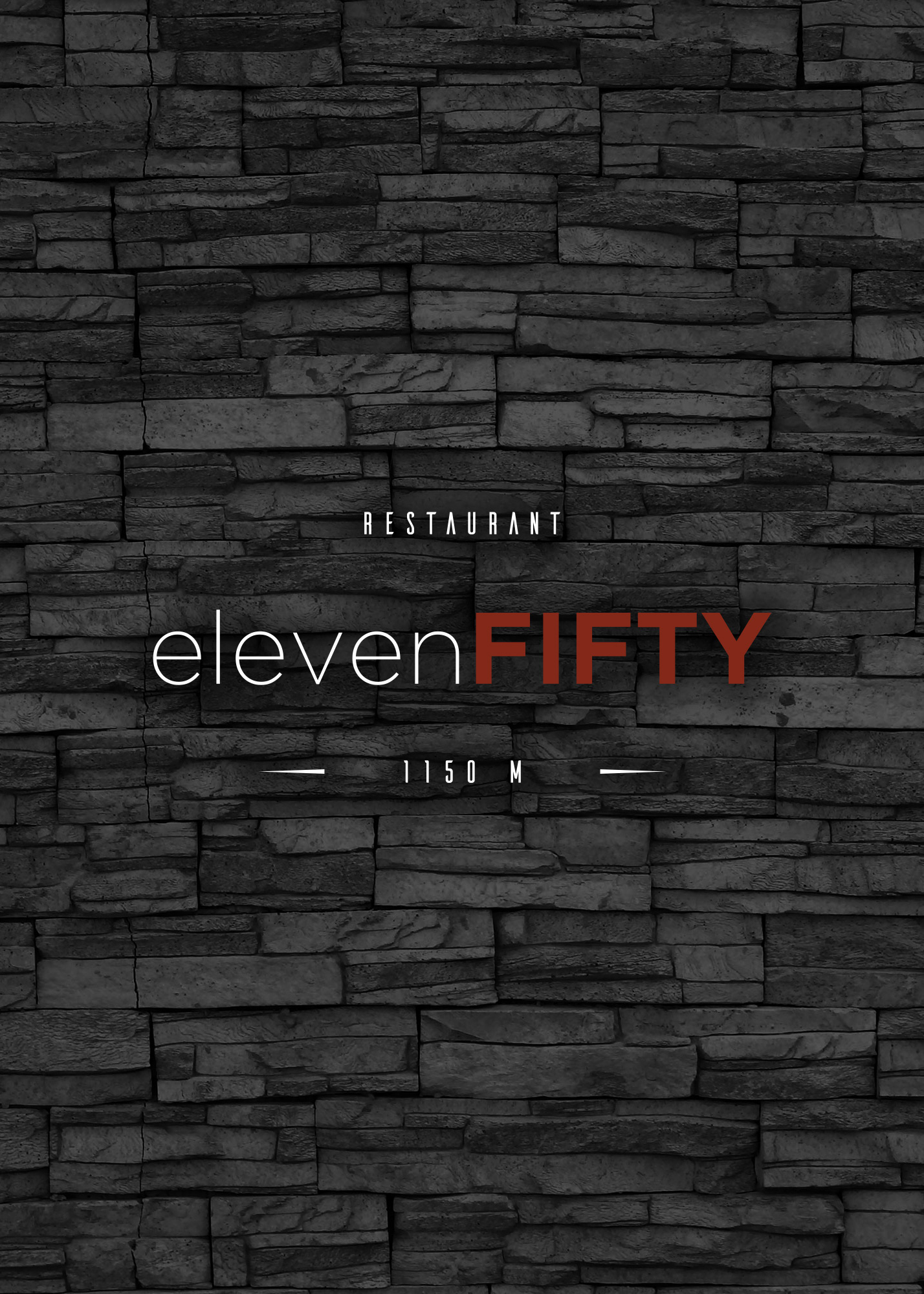 LOOKING FOR NEW BRANDING?
Let's start with a coffee to discuss your business!