A unique community dedicated to enjoying the mountains.
"A group for individuals who enjoy hiking and outdoor adventure to collaborate, share trails and experiences, and provide advice or important tips. Share your hiking photos and be nice to each other." - Hike Alberta.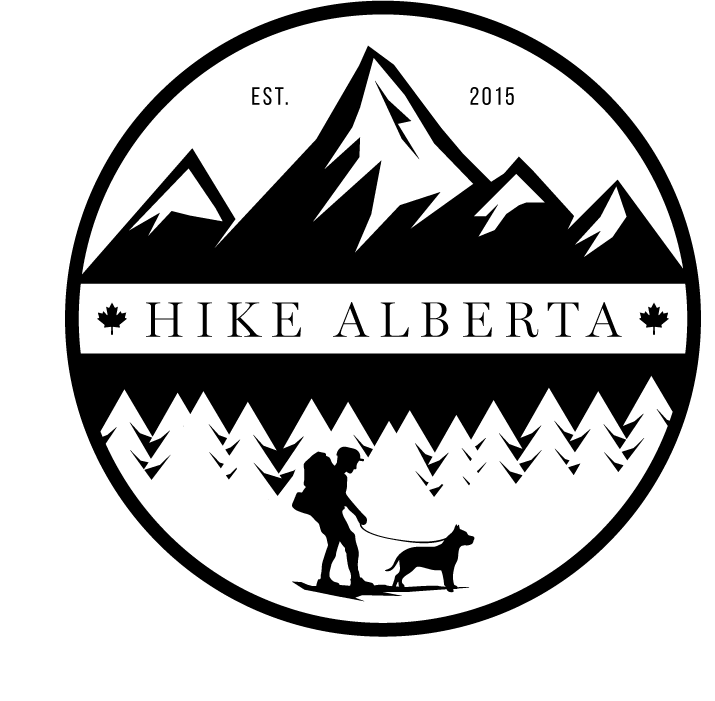 Logo Selection
There was a Facebook contest to decide which of the 3 to use as their official logo! The left logo won.