How do we display the world?

Map design requires a unique skill set that strikes the right balance between function and form. There are designers who can create a beautiful map, however it won't function properly and doesn't follow mapping standards. On the other end there are map makers who create detailed maps used for navigation, but lack that creative element. Between both extremes, is En Creative.
We specialize in Map design. It is the essence of En Creative. Our founder & Creative Director has dedicated over 15 years to honing his map design skills both commercially and studying geography & marketing at Concordia University.
How do we go about a map project?
We thoroughly analyze the intended audience and use for the map before deciding the appearance and functionality of the map. Our maps are not only breathtaking works of art, but also function as a navigation, informative, or marketing tool with appropriate elements and styling. We draw on our expertise in Brand Design to add bespoke element to the maps. Every map can be tailored to suit your company's brand style.
Our core values are the guiding principles in our maps; Creative. Precise. Accurate. We spend the time to accurately recreate the world with precise detail.
Why choose En Creative for your map needs? Simple, we see the world differently. Map design is our greatest strength and we are aiming to become Canada's industry leading, map design agency.

PROJECT SHOWCASE
YYC Calgary Airport Authority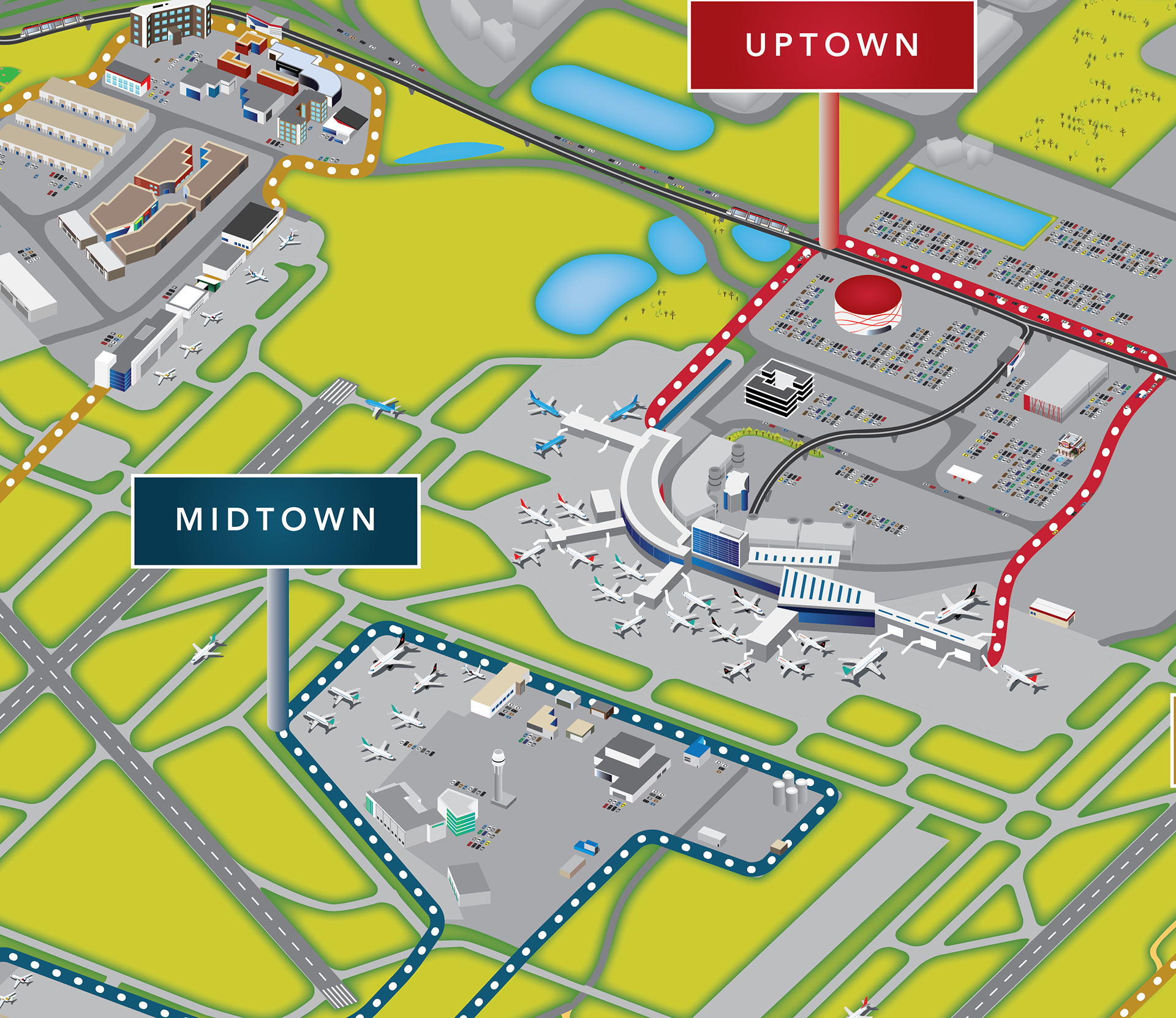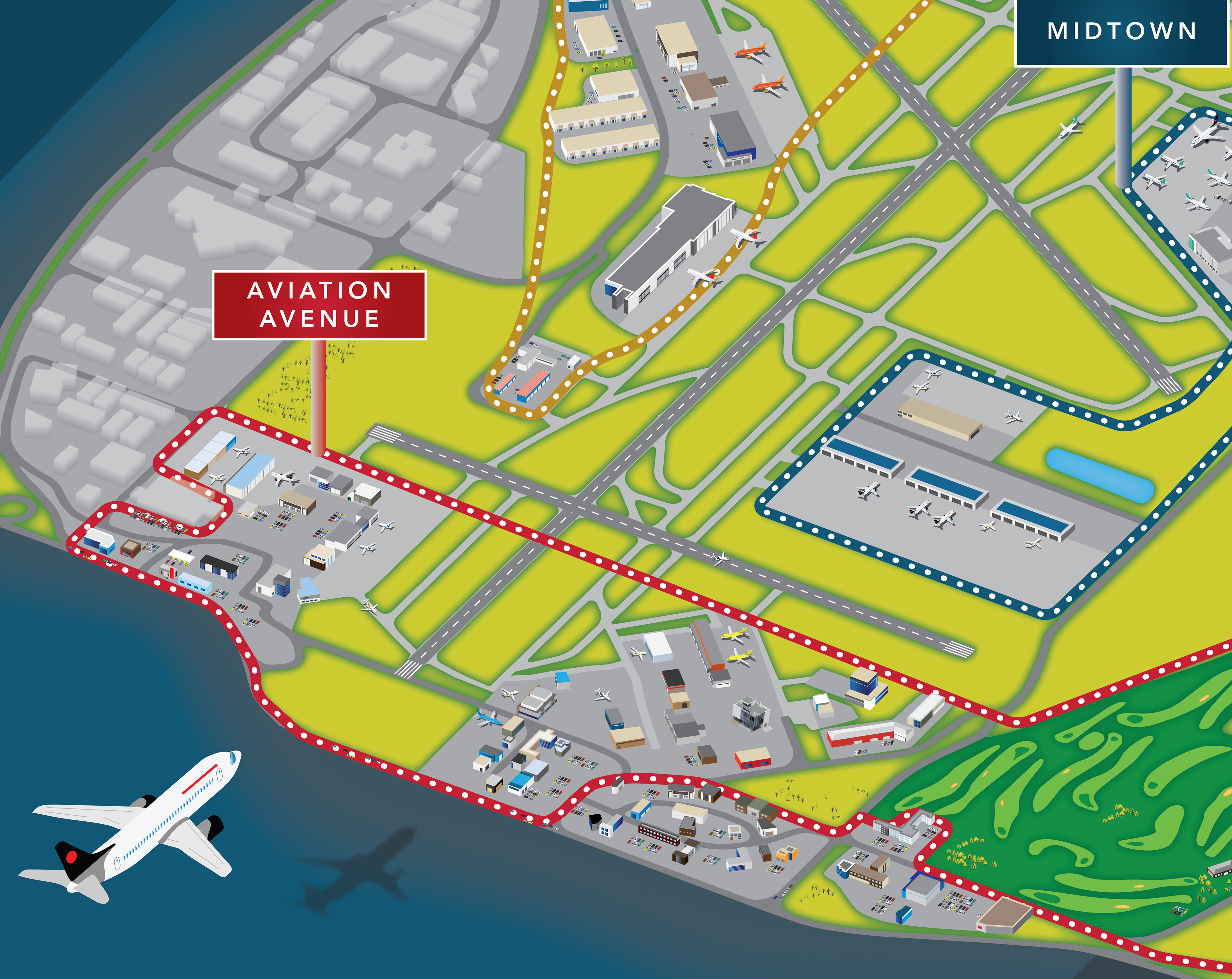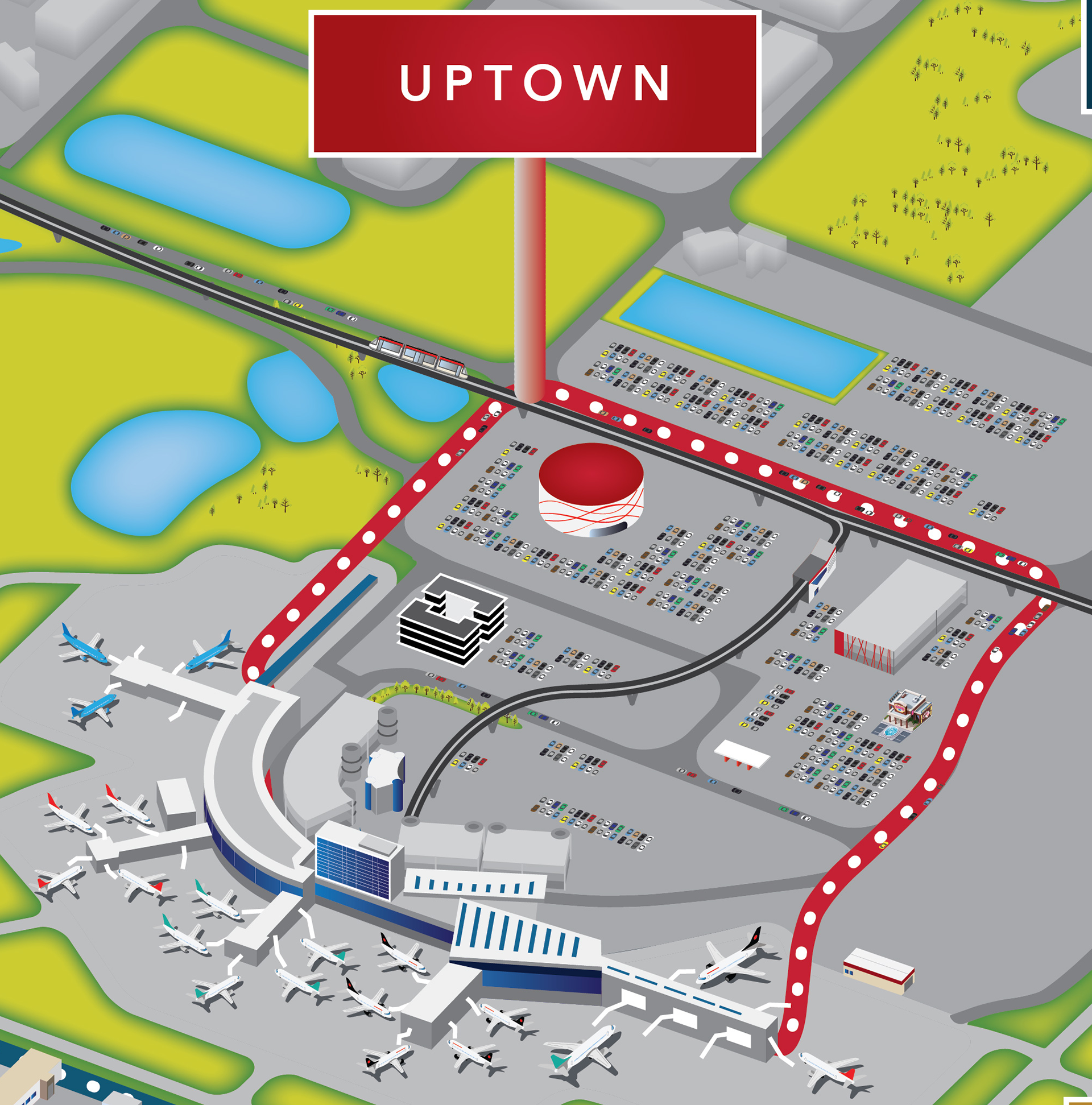 PROJECT SHOWCASE
Panorama Mountain Resort Summer Trail Map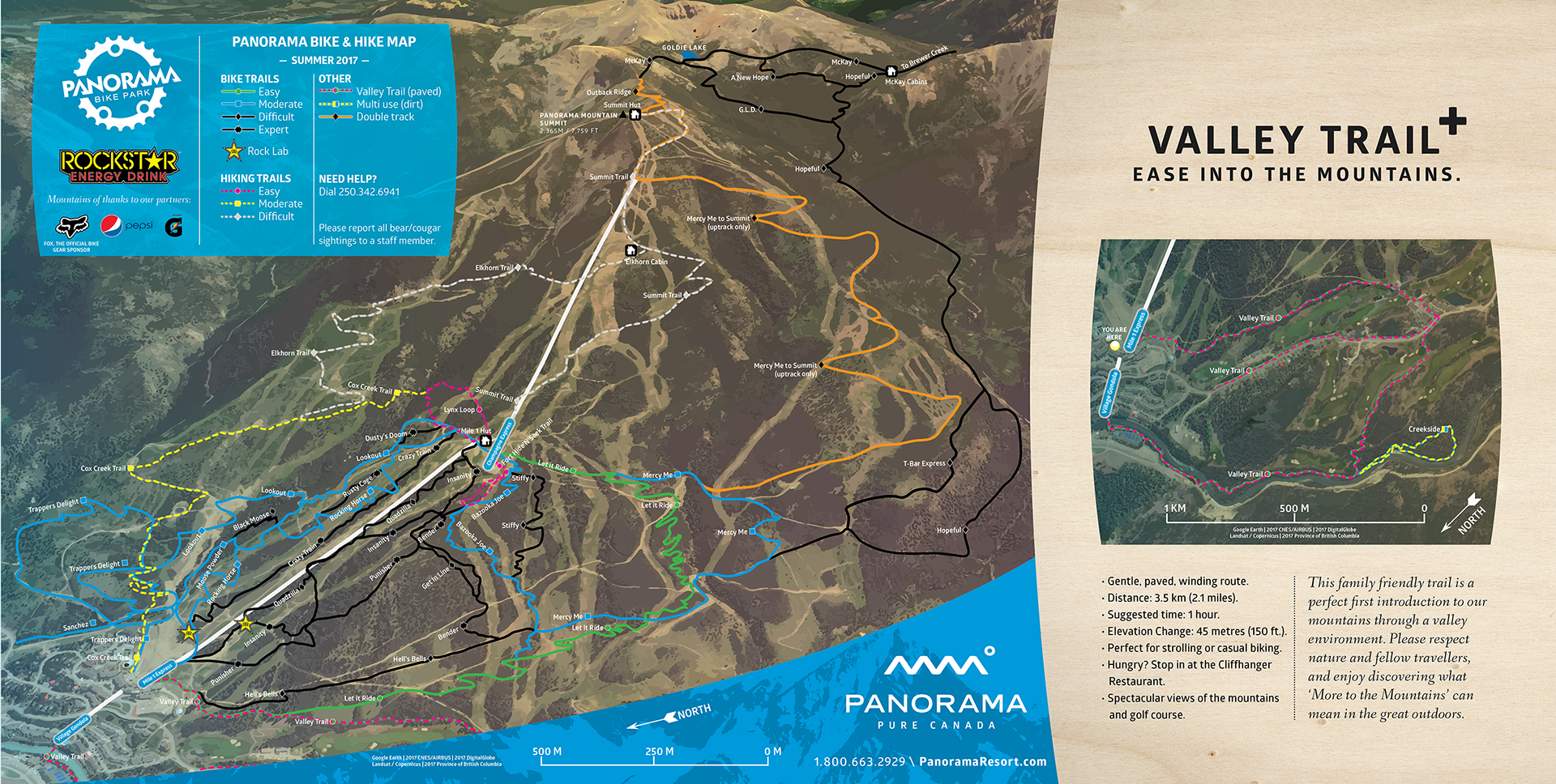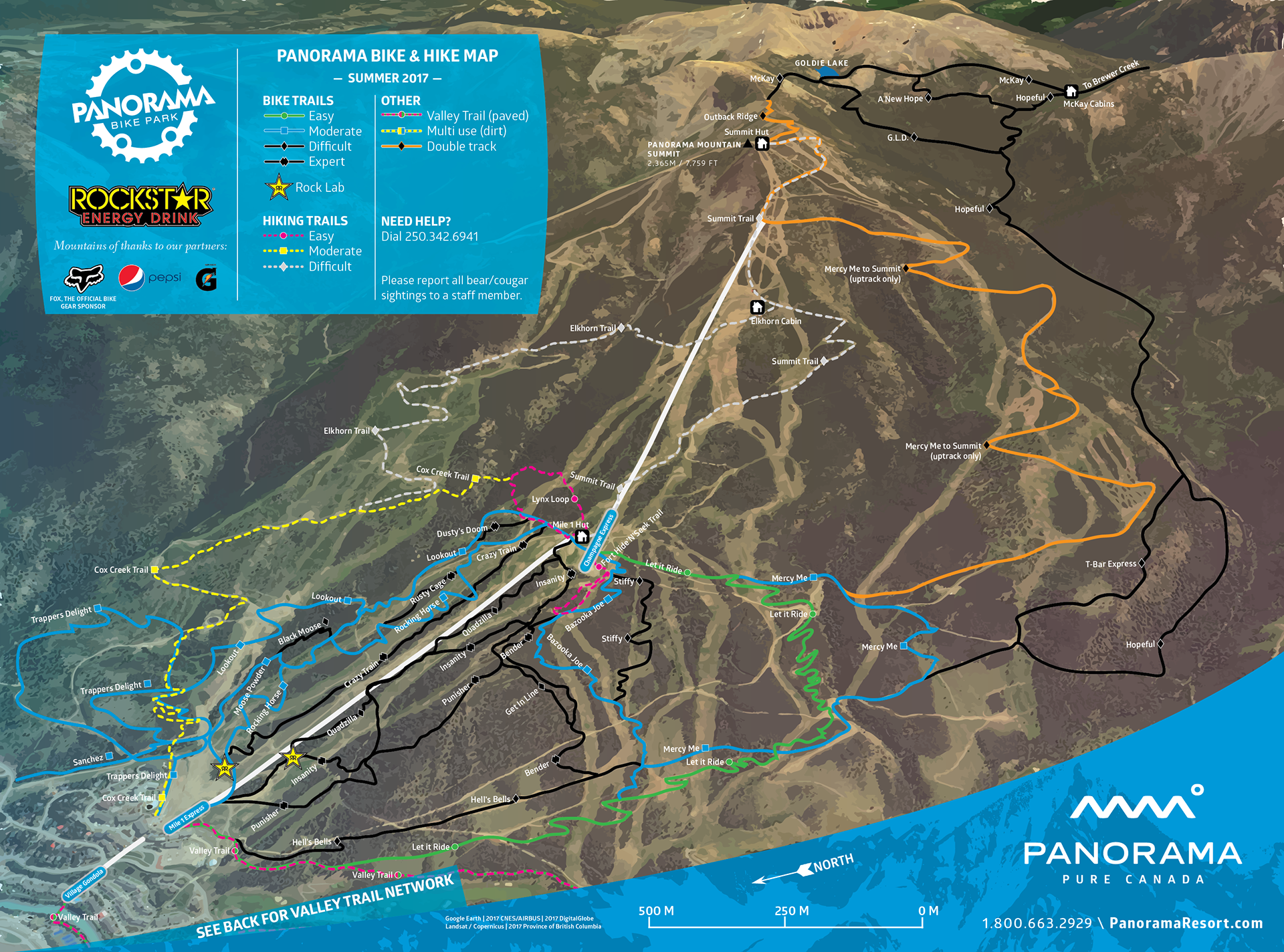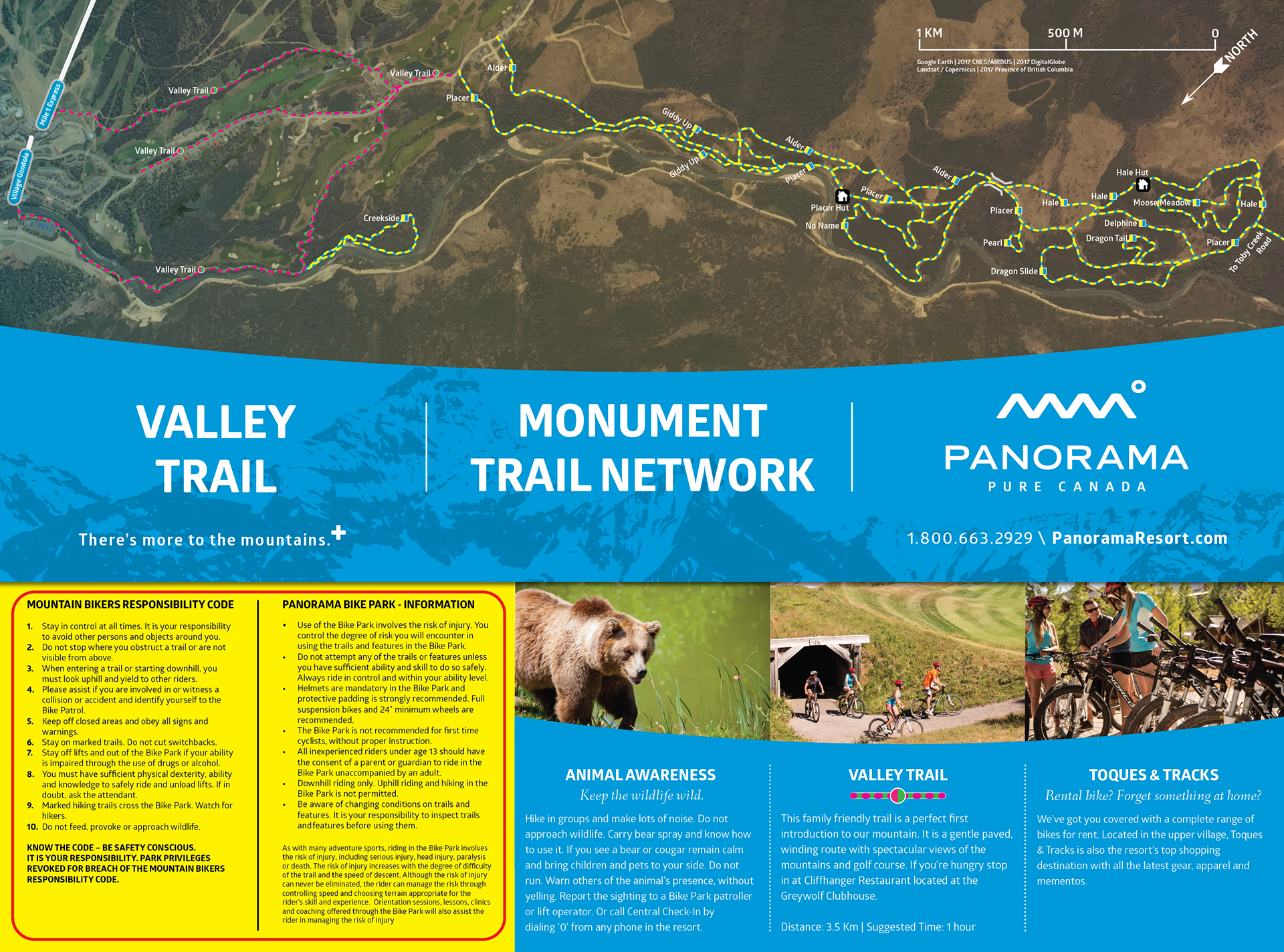 PROJECT SHOWCASE

2013 Calgary Flood Plain Map