OVERVIEW
HOW DO WE DISPLAY THE WORLD?
Maps showcase what is and what could be. They're a guide to the future and a representation of the past. EN Creative is your guide to display your past, present, and future through the art of cartography. 
 Cartography requires a unique skill set, balancing detail with simplicity. We take great pride in our art, working tirelessly to ensure it follows our principles of creativity, accuracy, and precision. The result is highly accurate maps, precisely tailored to your need, in a creative manner. 

CAPABILITIES
PRINT & DIGITAL MAPPING
EN Creative specializes in creating maps for marketing, planning, and navigational purposes. We gather and use spatial data and transform it into something the average consumer can understand. We take the time to thoroughly analyze the purpose of the map, and design it to work within those parameters. Maps are what we know and what we do best.
We design maps for investor relations, brochures, public announcements, presentations, art pieces, navigation, and exploration. We offer both paper maps and digital interactive mapping products using ESRI online mapping software.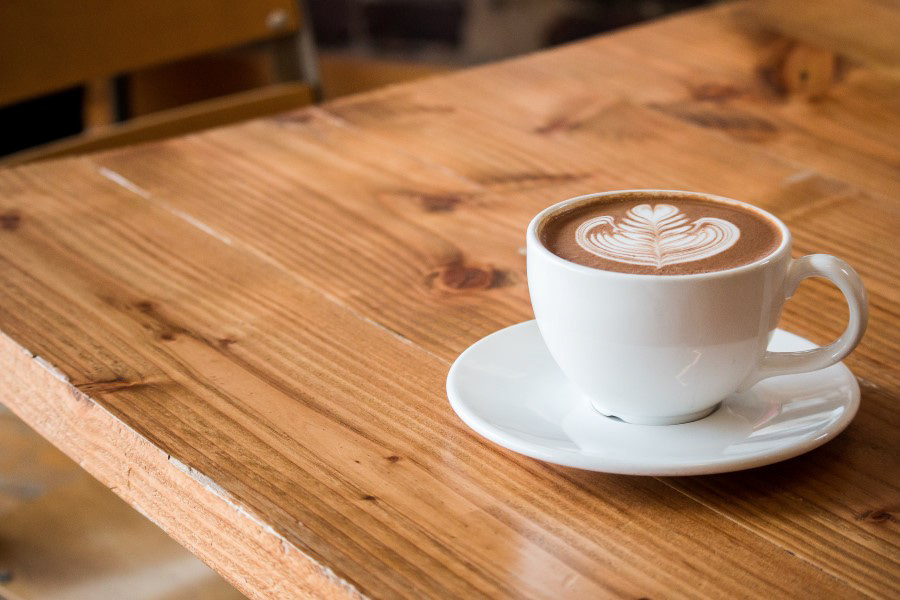 OUR 5C PROCESS
COFFEE, CONCEPT, CREATE, COMPLETE, CONTINUE.
We start with a coffee or phone call and discover what your goal is, the desired outcome, and go over any specific details about the project. With the details in place, and a general idea of the project, we go ahead and begin prototyping concepts. After the concepts are adjusted to your liking, we create. The project is built out to the fullest extent, proofed and tested. We then complete the project by reviewing it together, refining it, and finalizing the deliverables to your needs. 
Maps are evolving pieces of work. We are very passionate about the projects we work on and like to keep our clients happy by being there with continued support in maintaining, adjusting, and updating your maps.

QUAlity & Experience
AWARD WINNING Design Agency
Our founder and Creative Director has dedicated over 15 years to honing his cartography both commercially and educationally while studying geography and marketing in university.
Maps are what we do best and others have noticed. In June of 2020, EN Creative won bronze in a global map design competition hosted by ESRI, an international supplier of geographic information system software.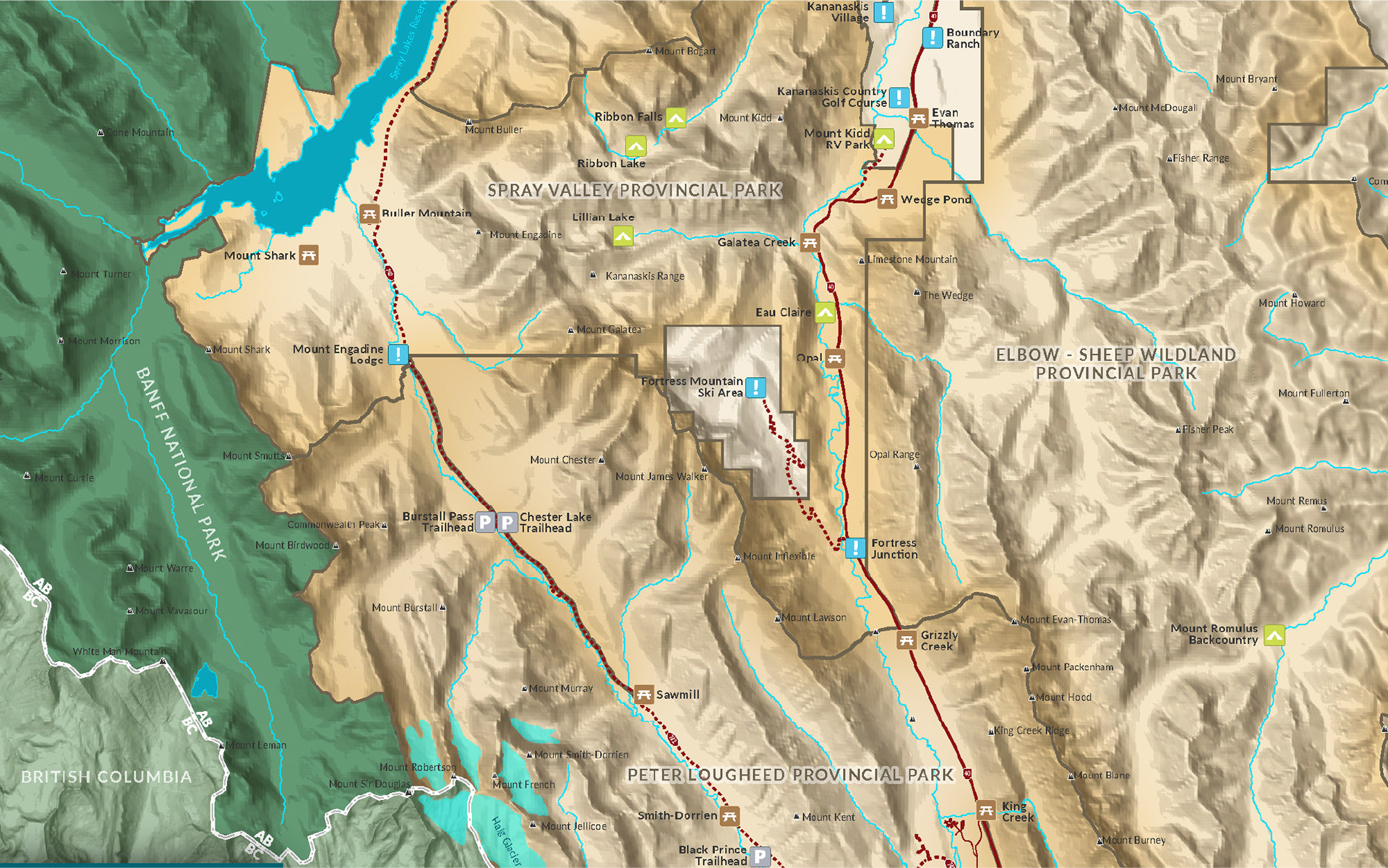 PROJECT SHOWCASE
CALGARY AIRPORT MAP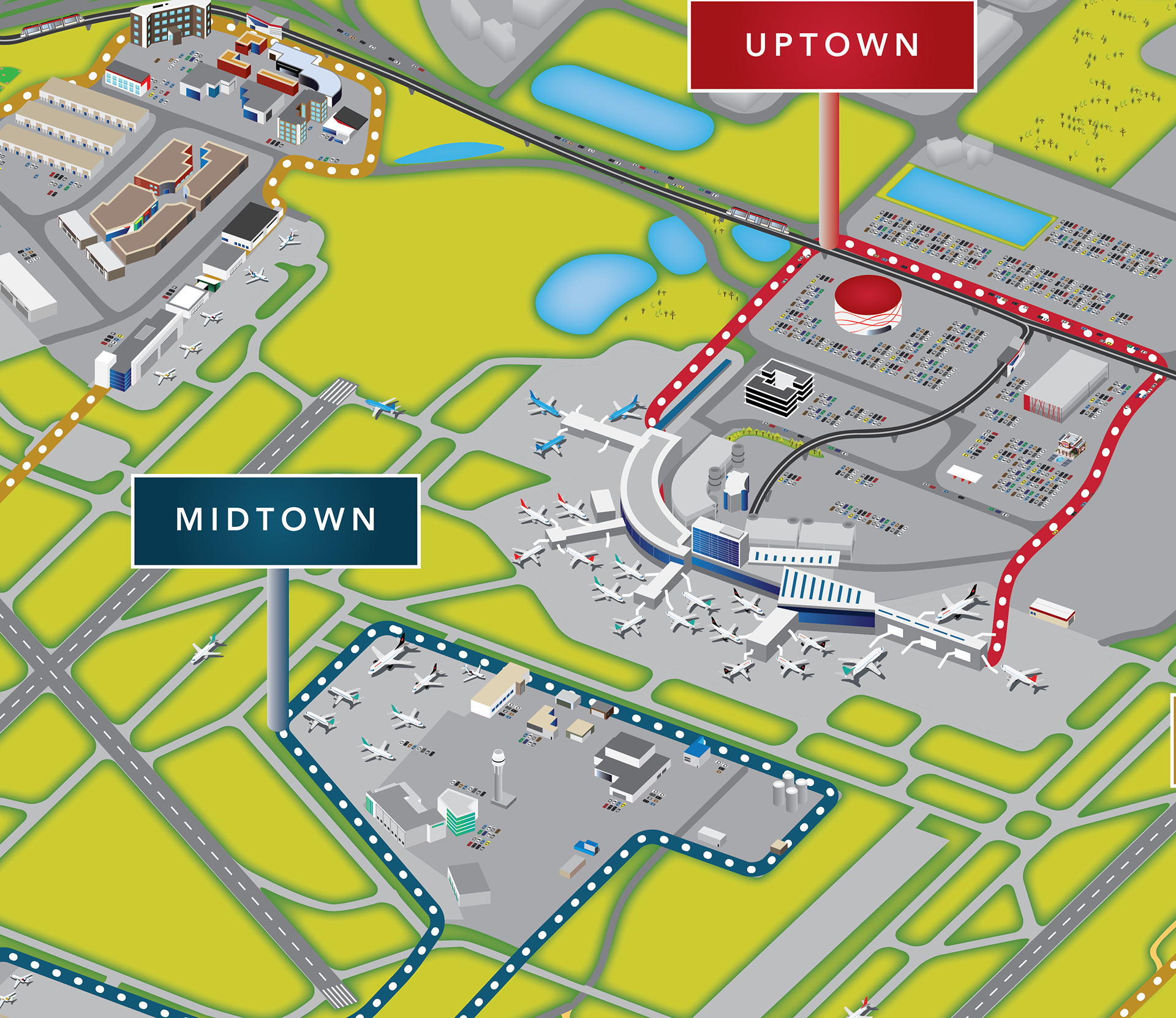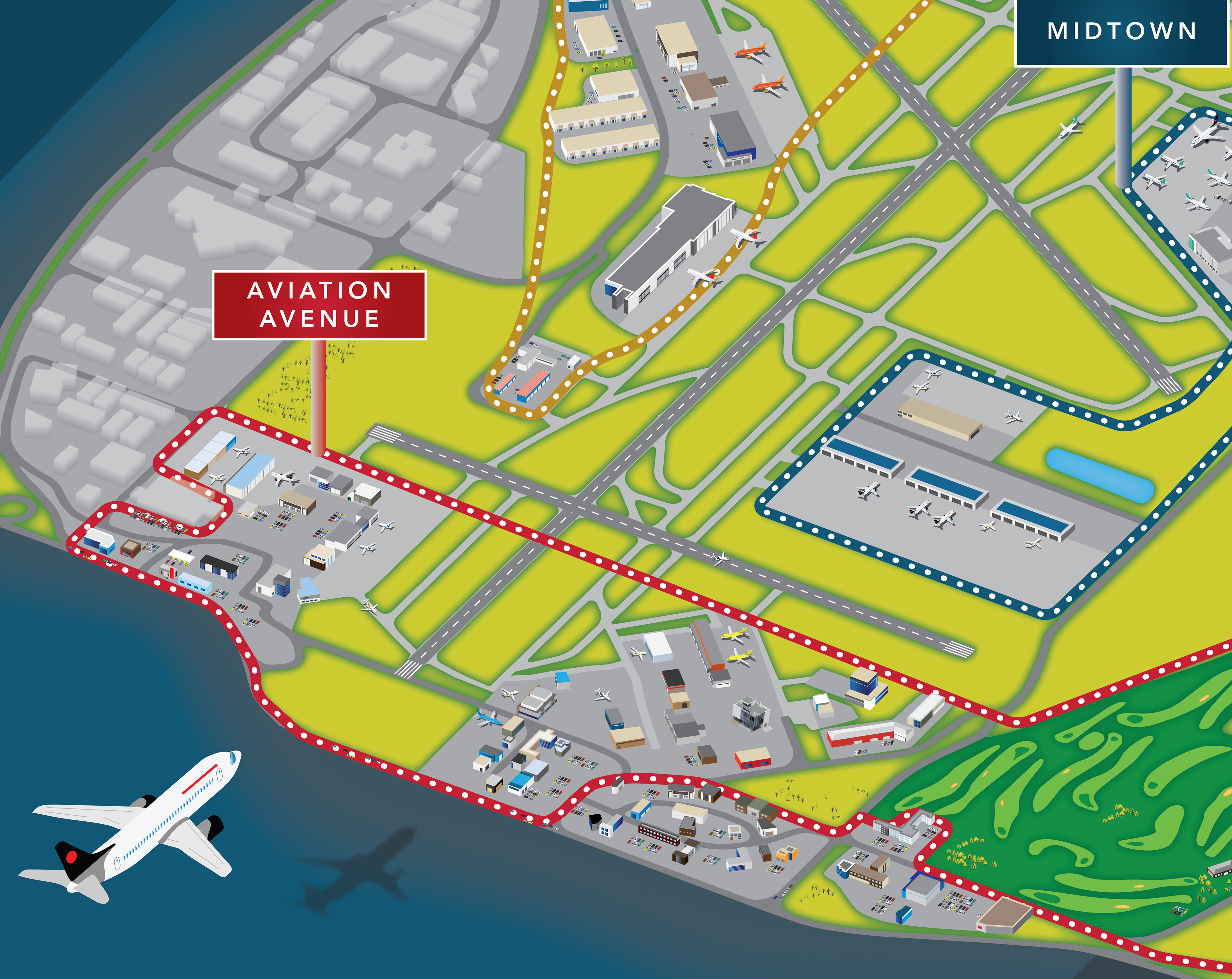 Let's start your next map adventure together!