Photos by design
MArketing photography
En Creative captures the exact shot required for your needs. A photo is worth a thousand words, we make sure that each one of those words serves a purpose.
Unique content is key to success for business. We love capturing the right angles that enhance your brand image. We don't look for cool photos, we purposely take them and edit them to taste.
We start by brainstorming the shoot and making a shot list of all the key images needed to make the project successful. Testing is then done to ensure that yes the images are going to work for that audience. Following that is the shoot where we come in and capture all of the images. Next step is the editing, where we shine. We develop a style and individually work on each photo to make them all 100% perfect for the client. Next is polishing and delivering the photos. We export them with no nonsense naming so they're easy to lookup and use.
"I started out borrowing cameras and gear from friends and family to get into photography. I have a strong background in editing but usually worked with photos from other photographers. I was finding that the shots weren't exactly what I had in mind. So I approached photography from the angle of going out and setting up what was already in my mind. I love to shoot any type of photo now and have a certain style of photography that is unique in this crowded marketplace."
En Creative is about experiencing new. Through our imagination, we deliver new. Let's grab a coffee and discuss how we'll capture the perfect moment for your business.

2020
black Diamond & turner Valley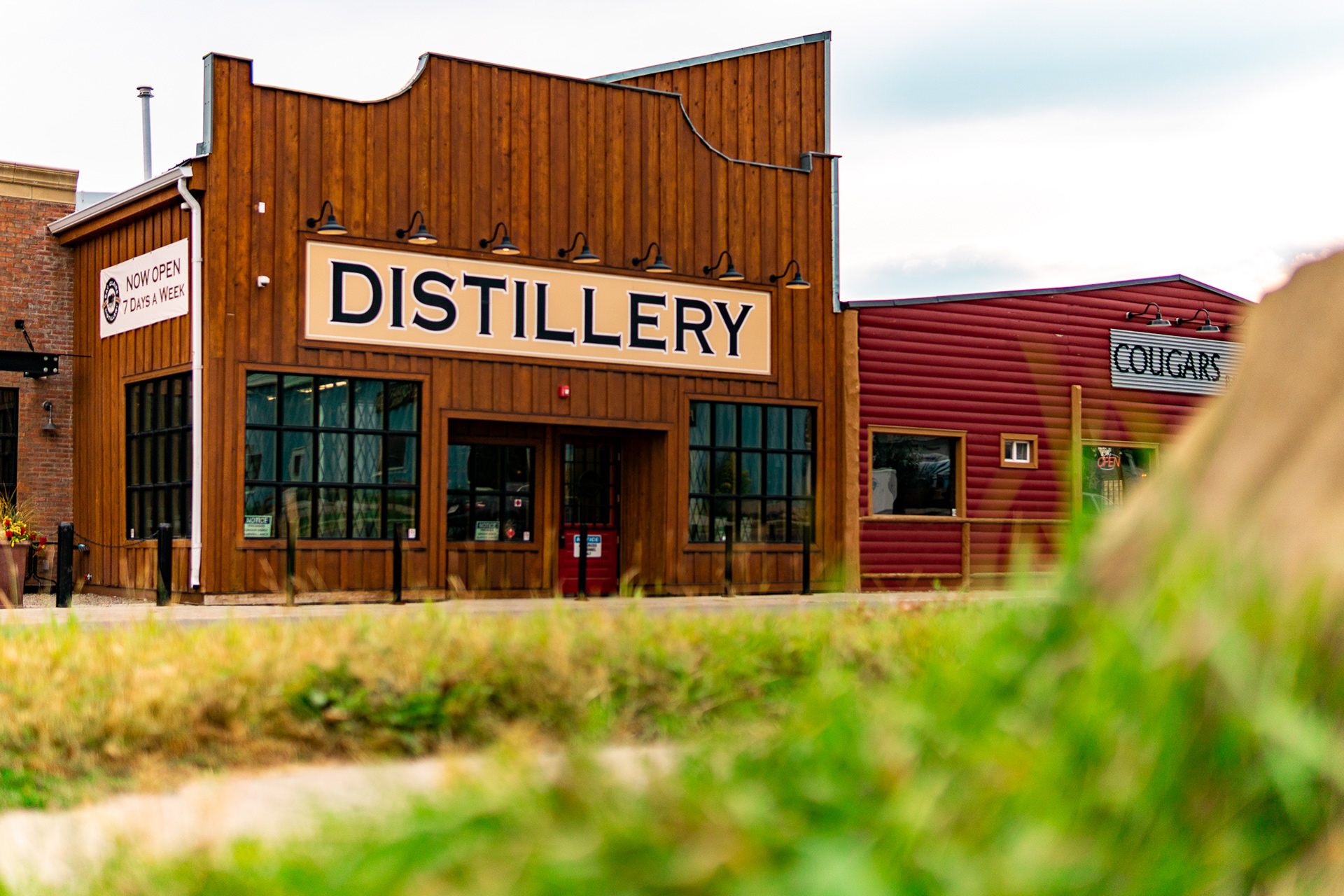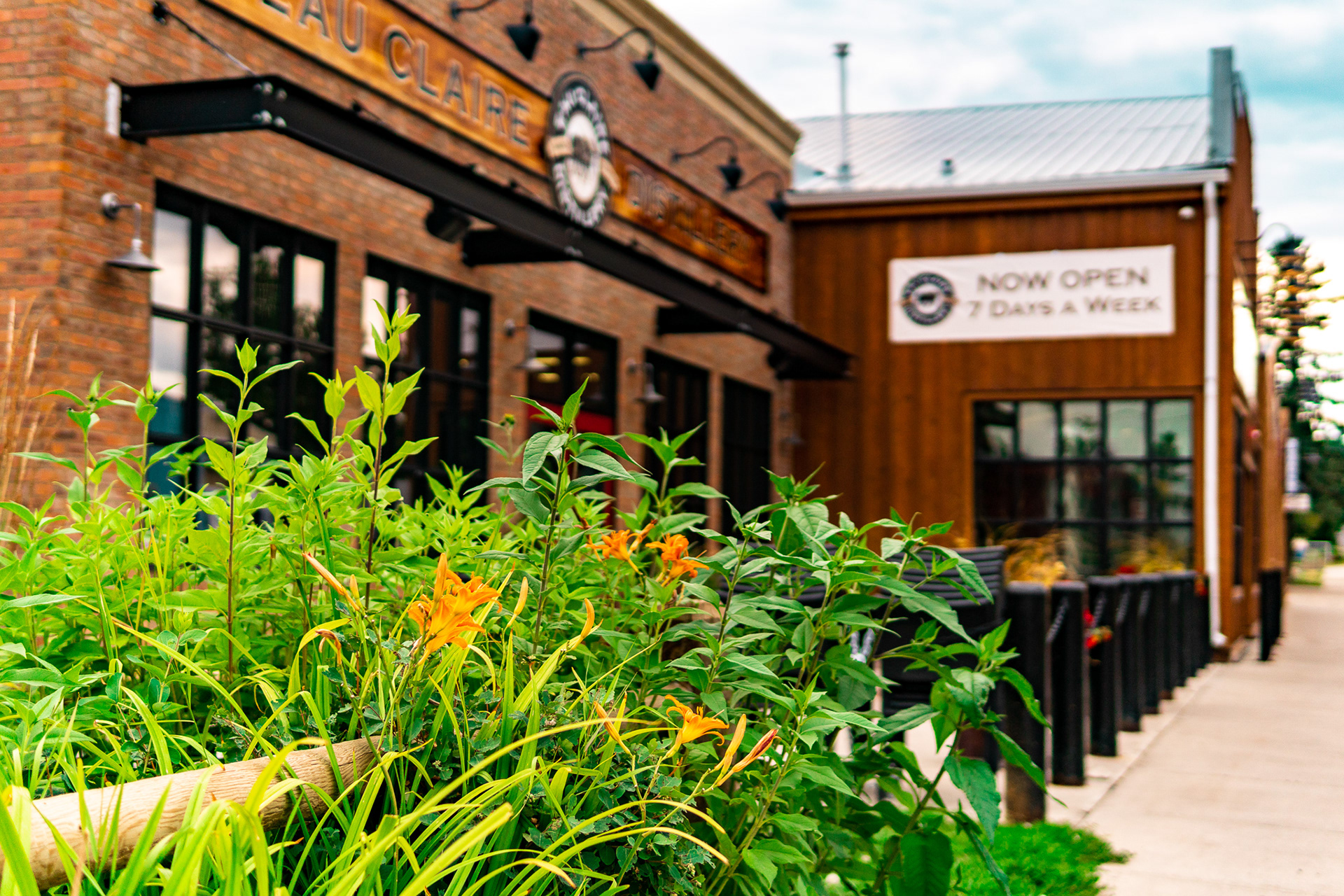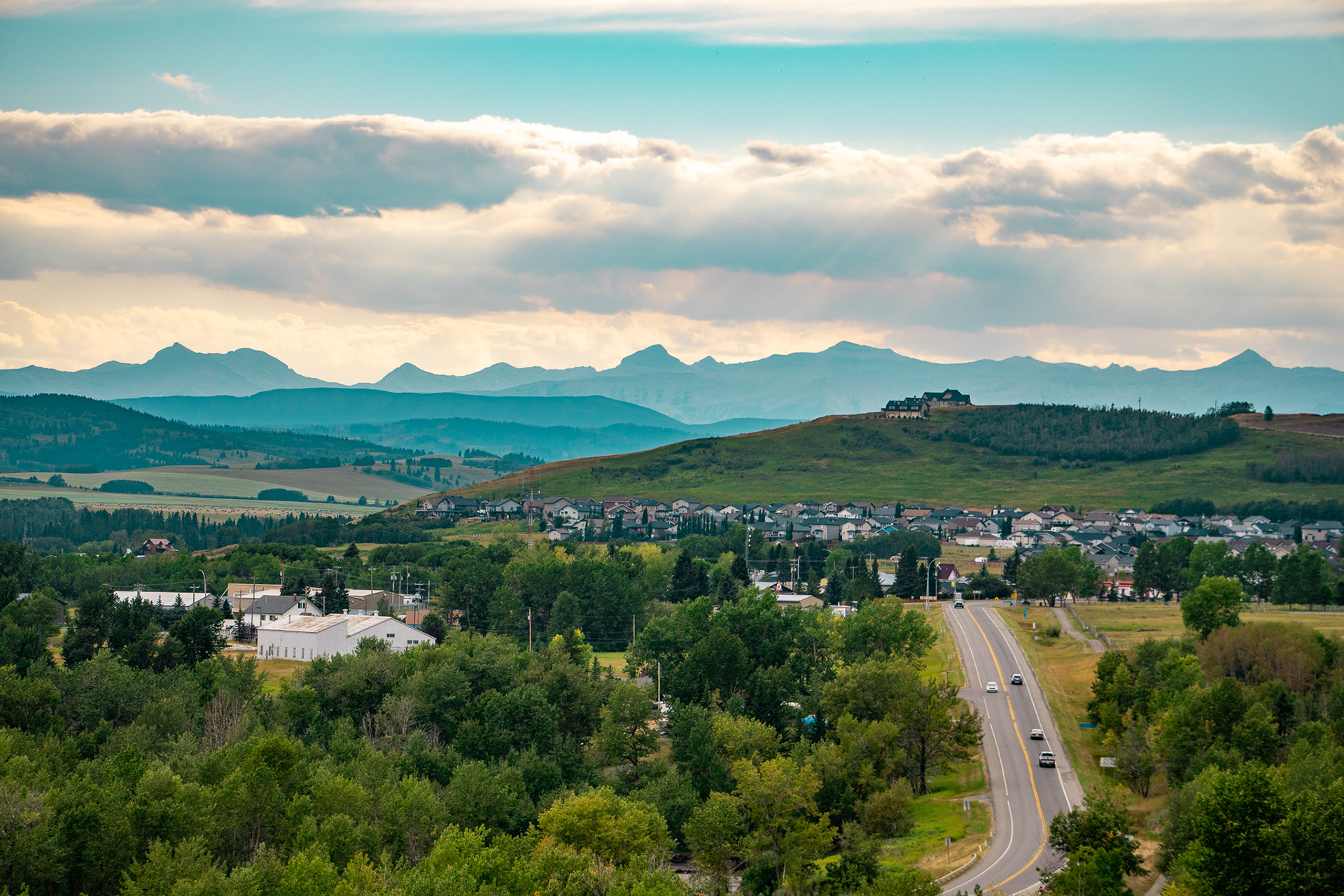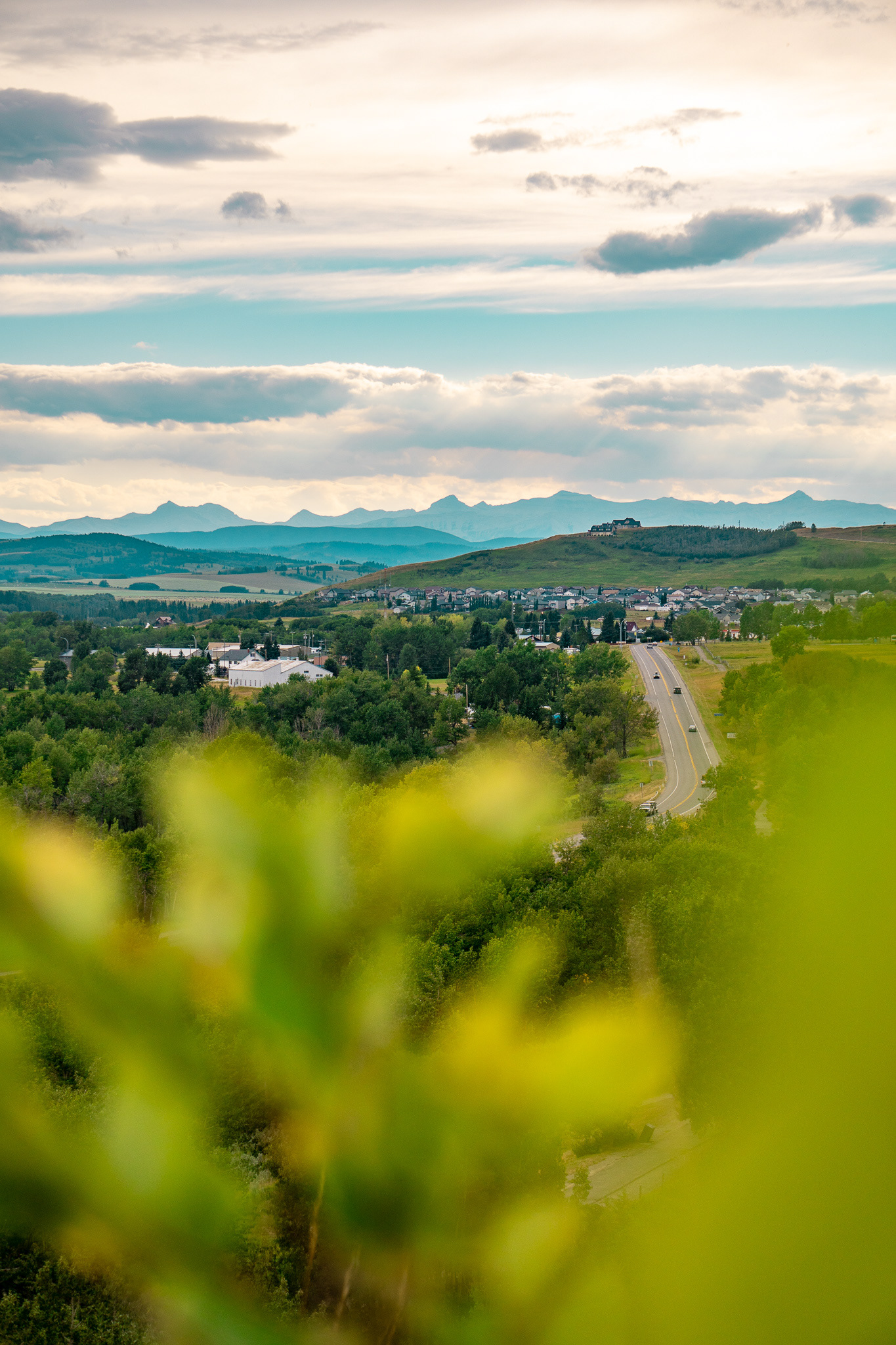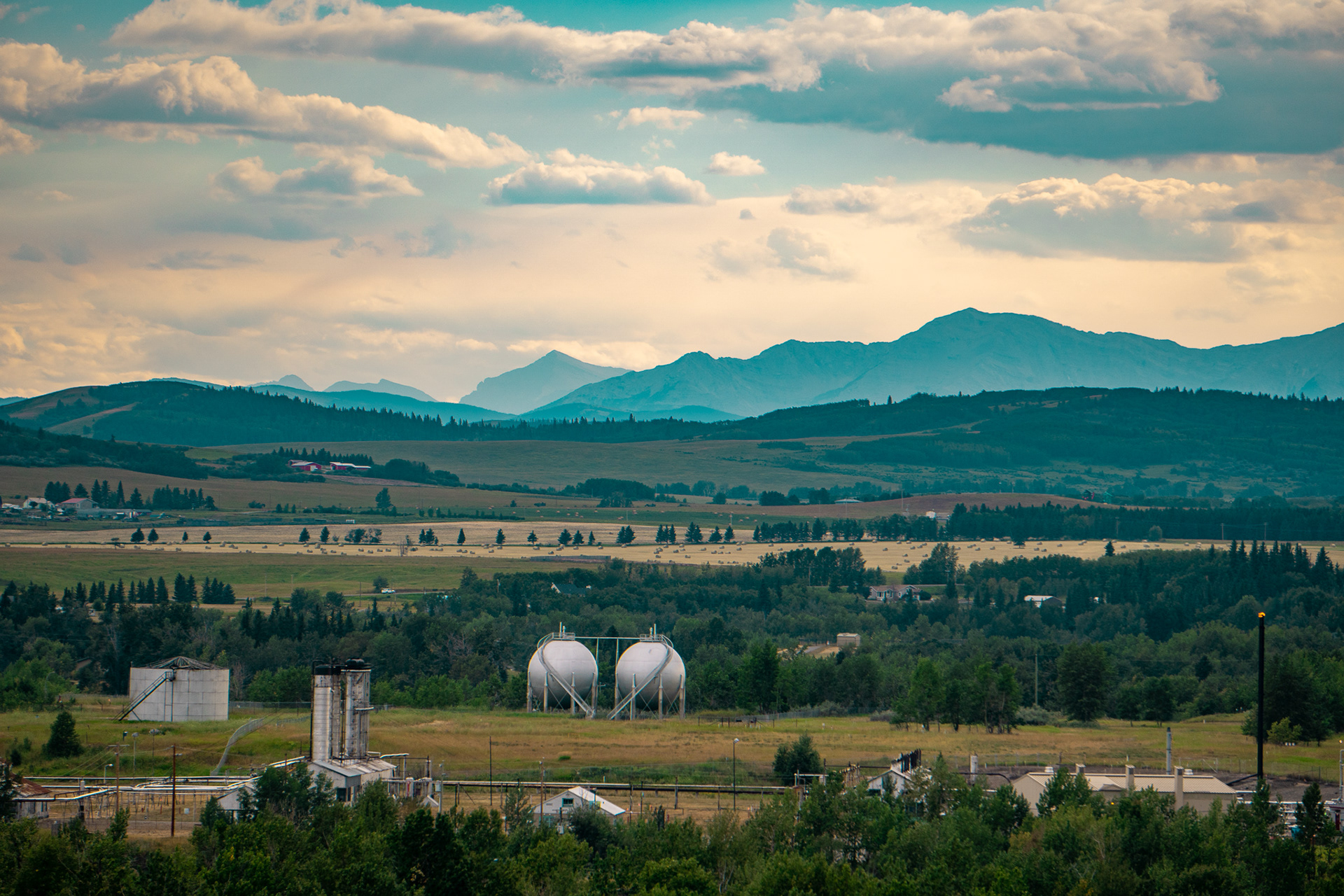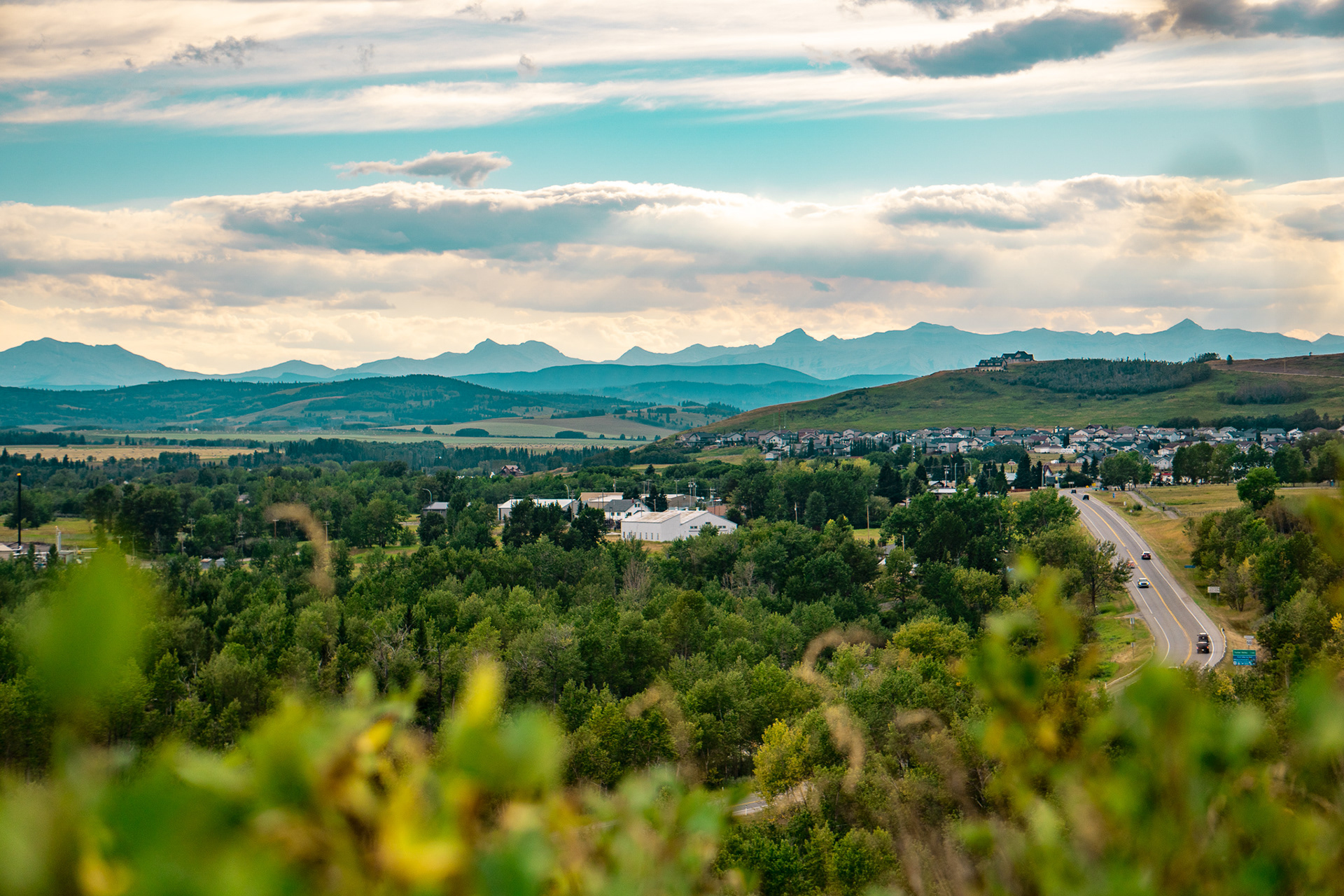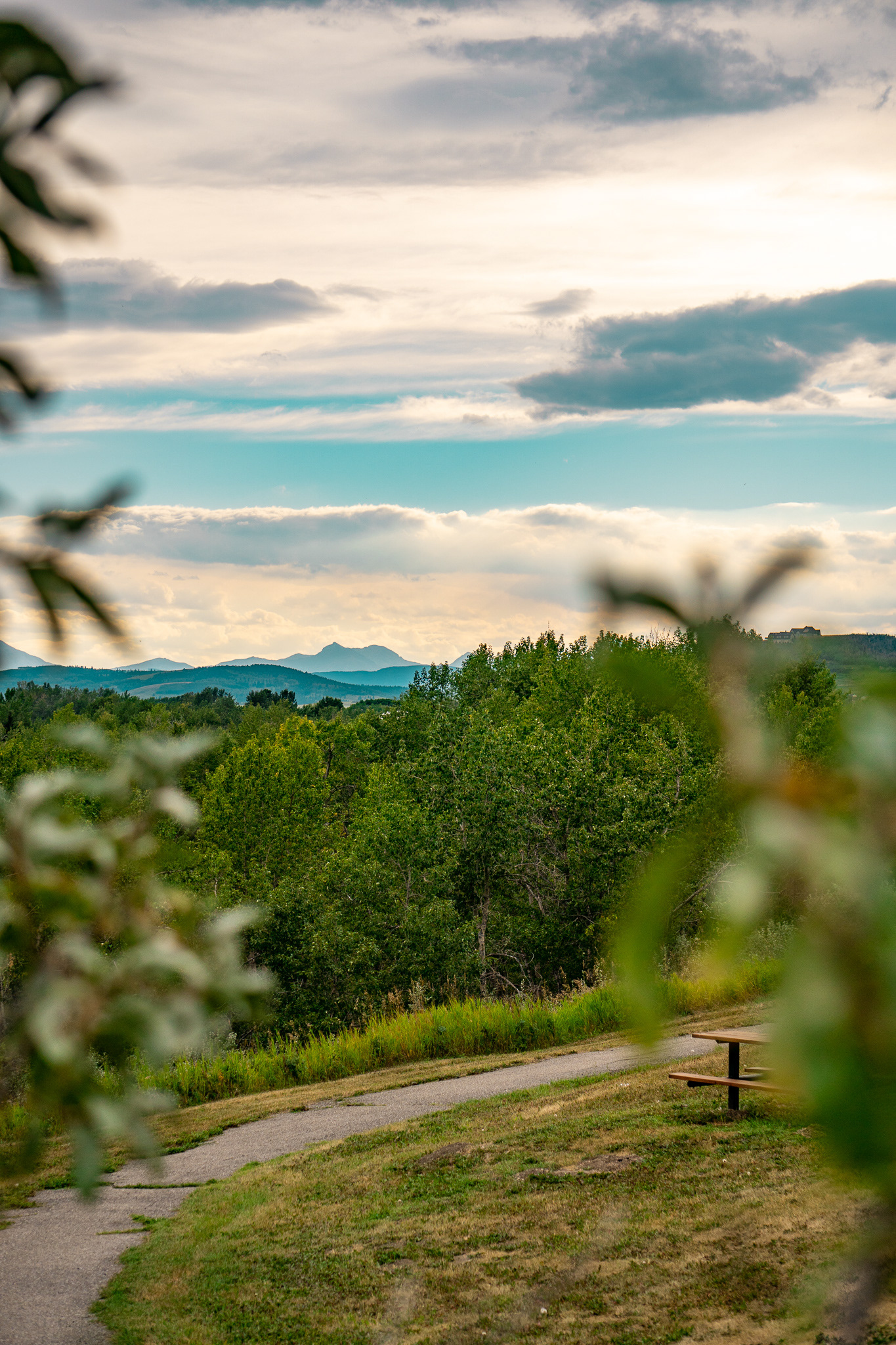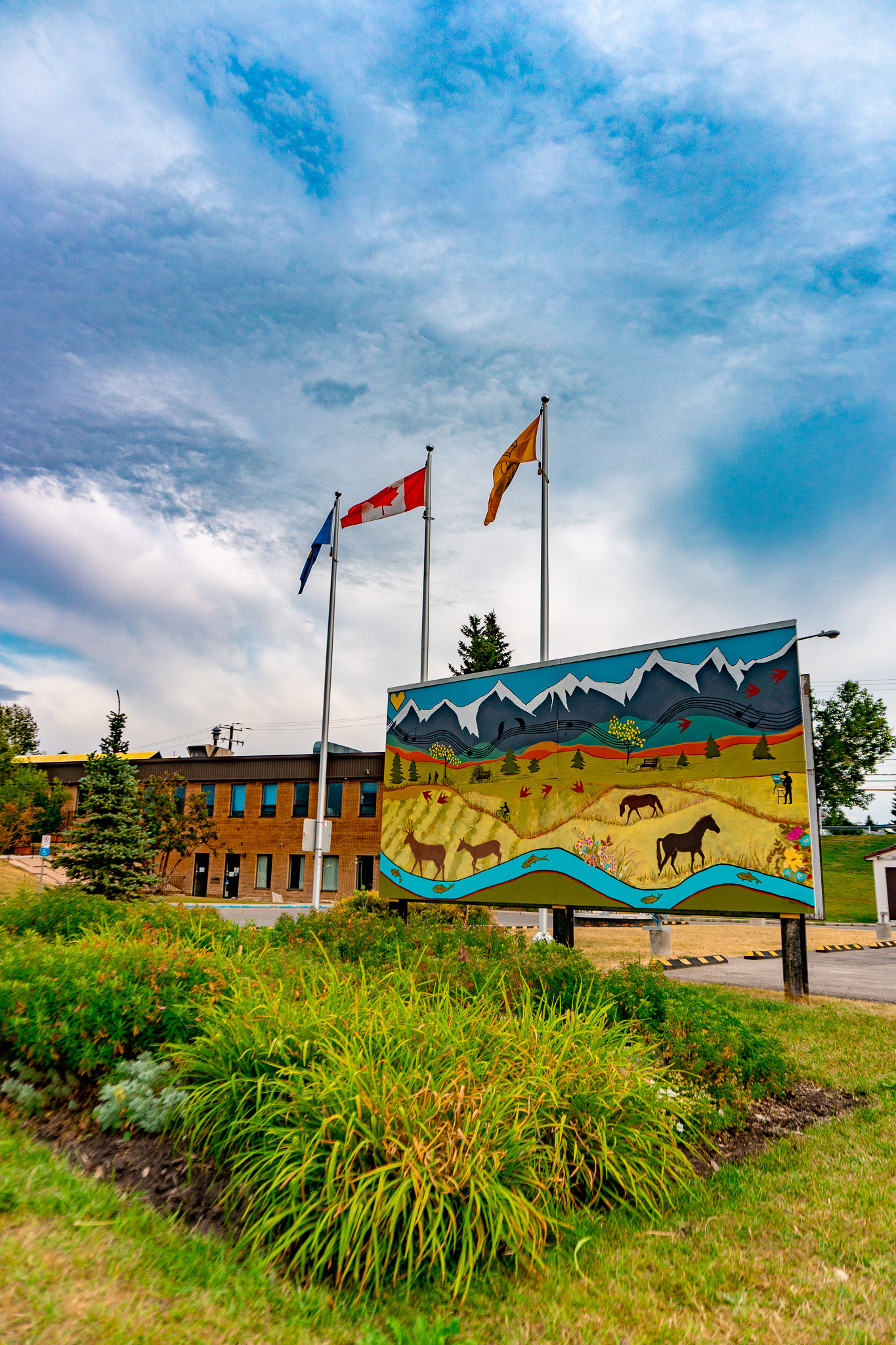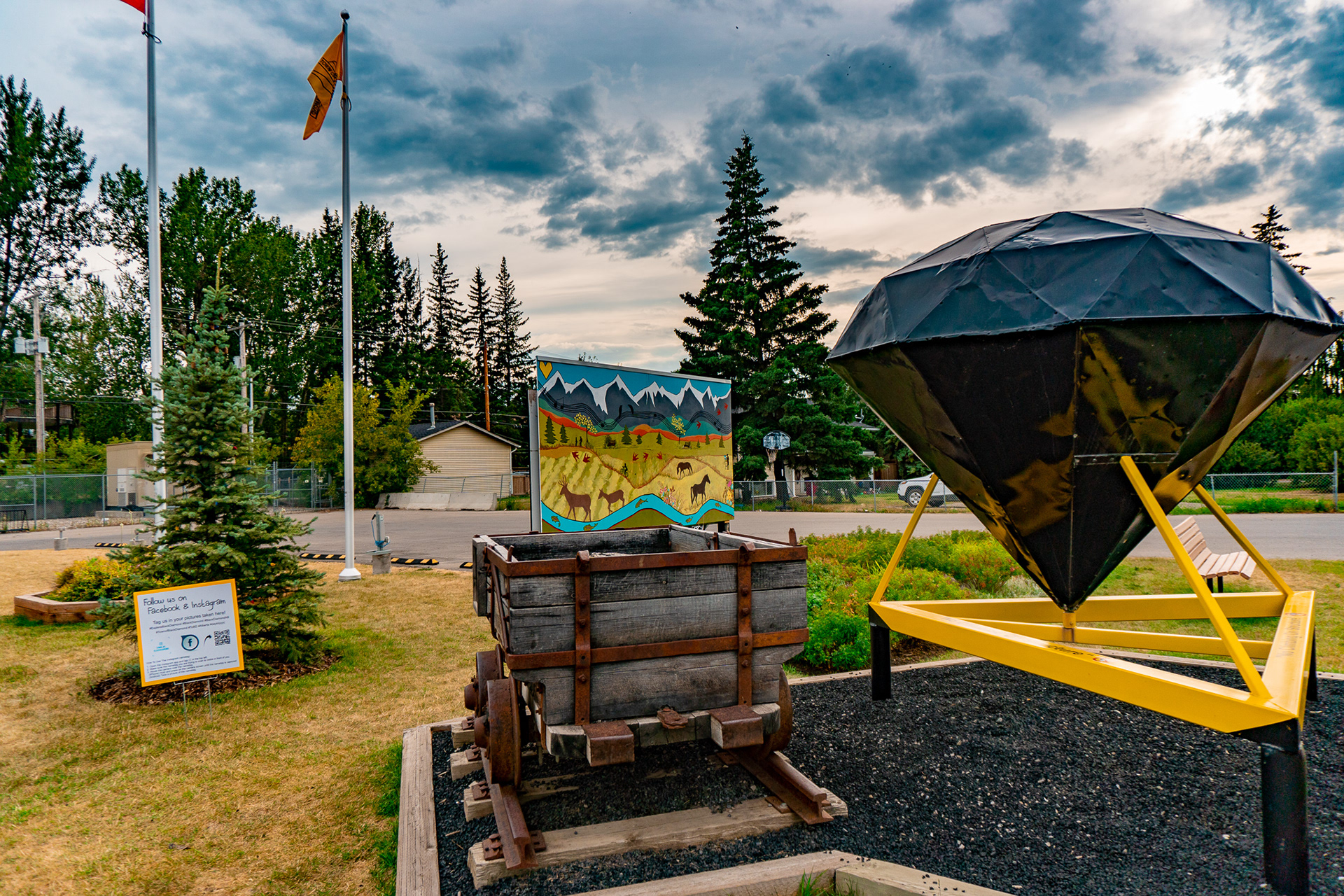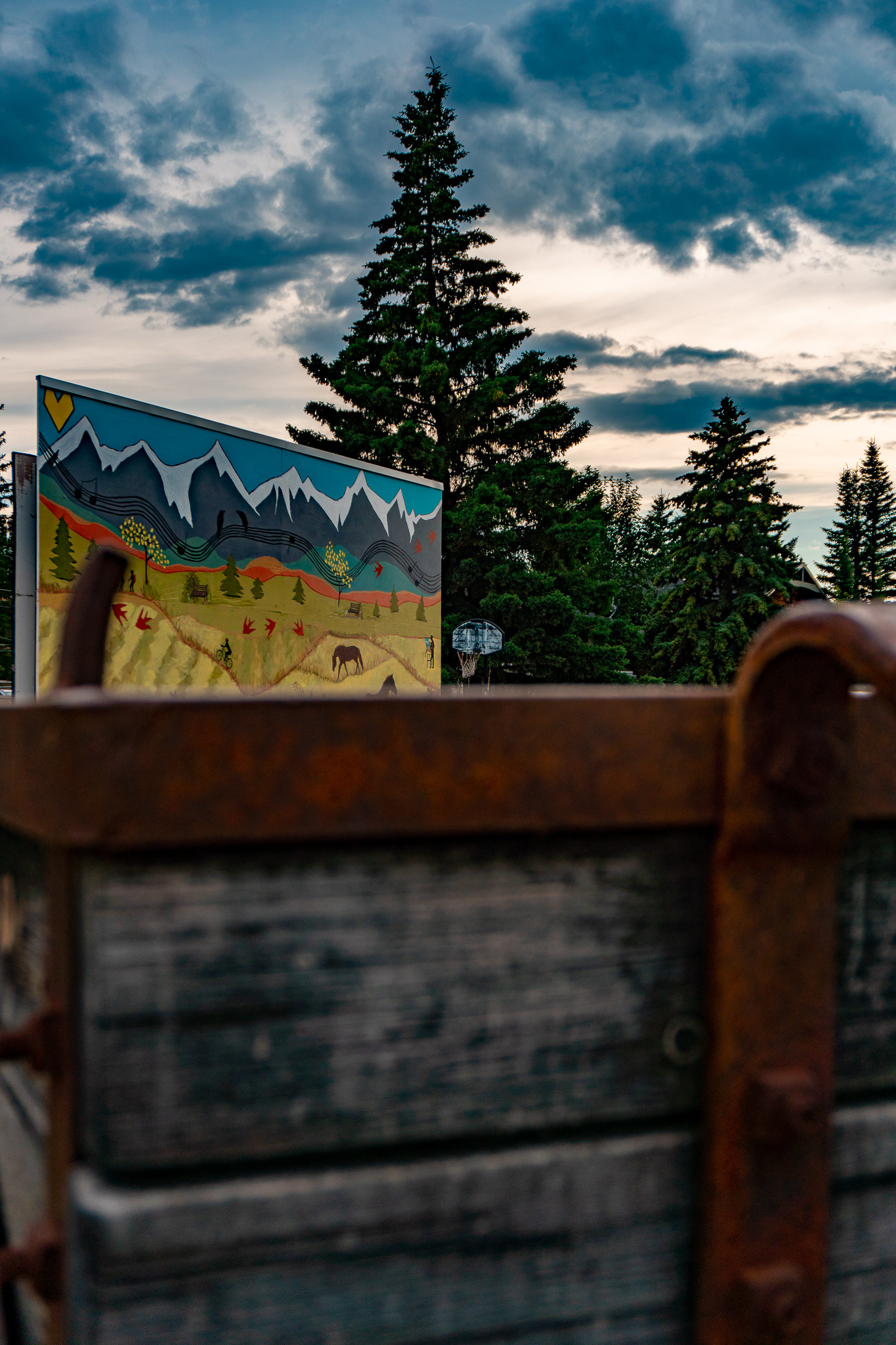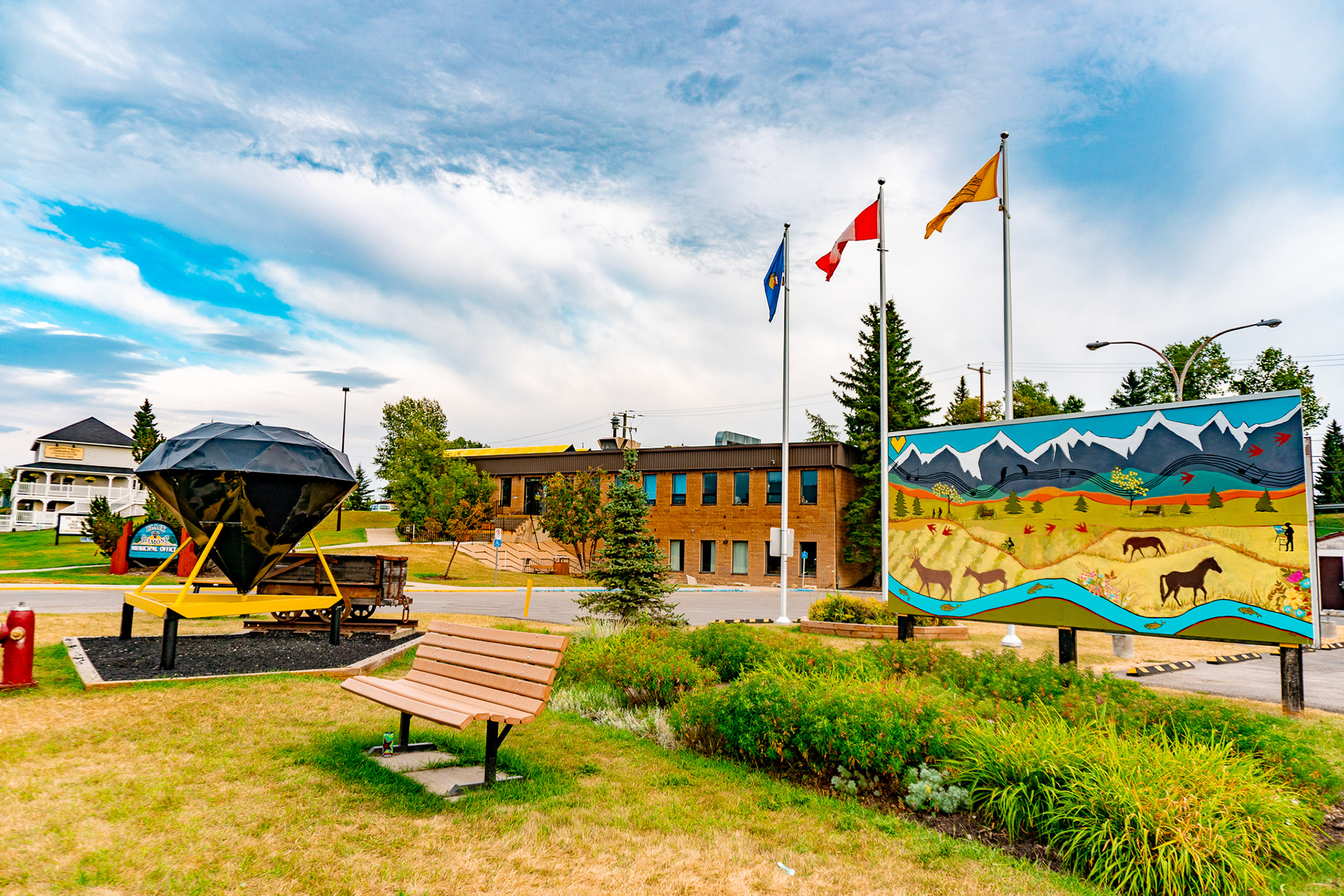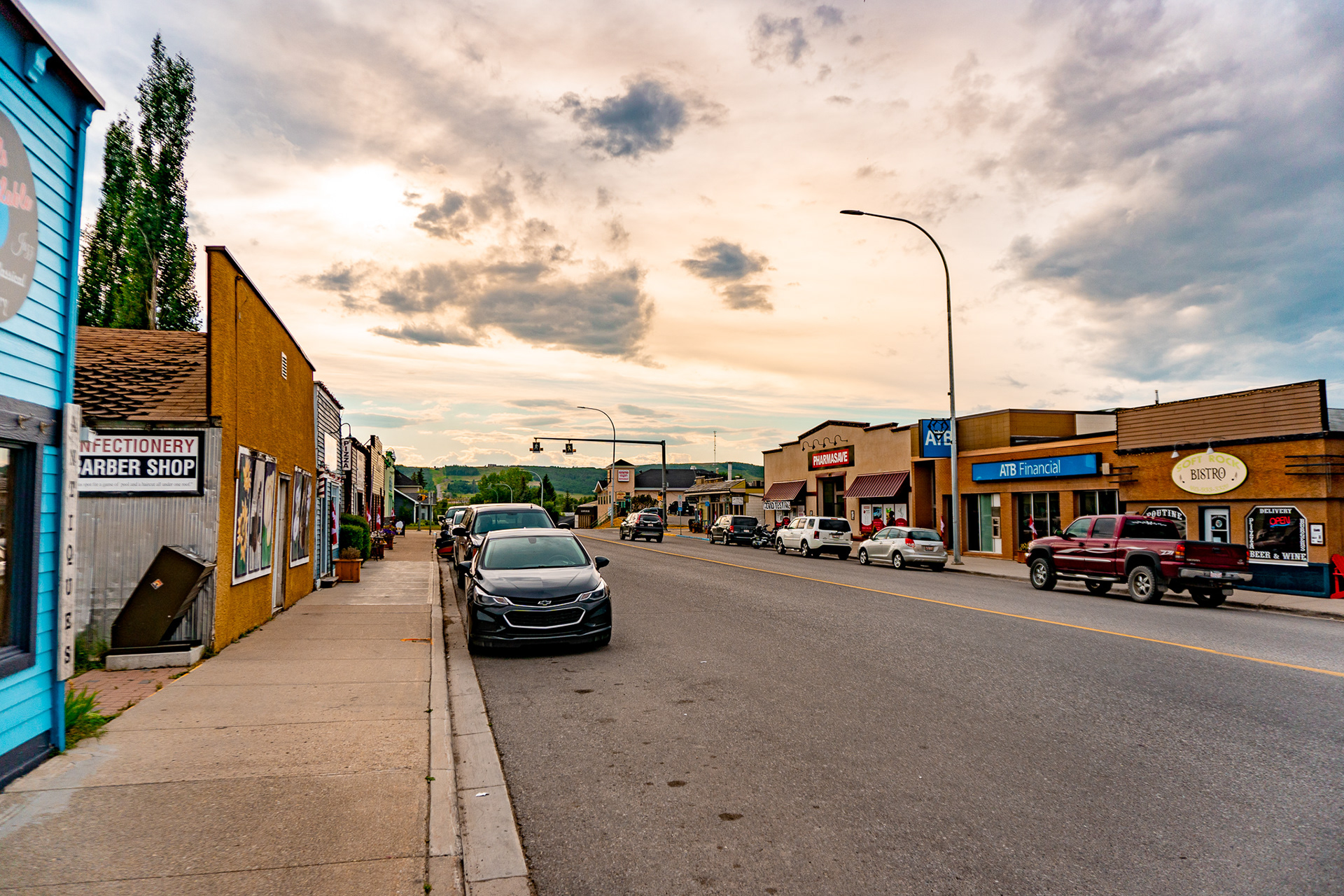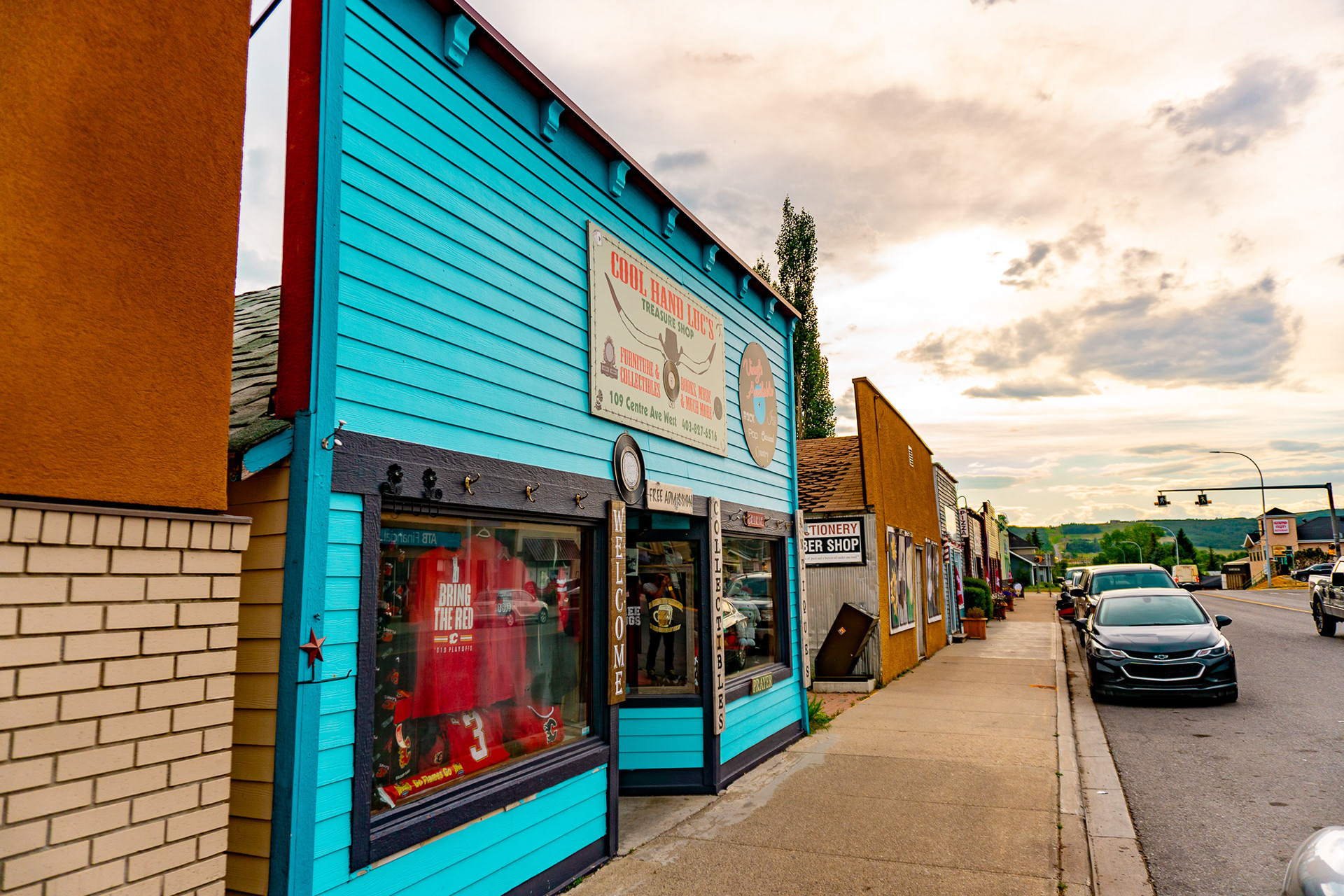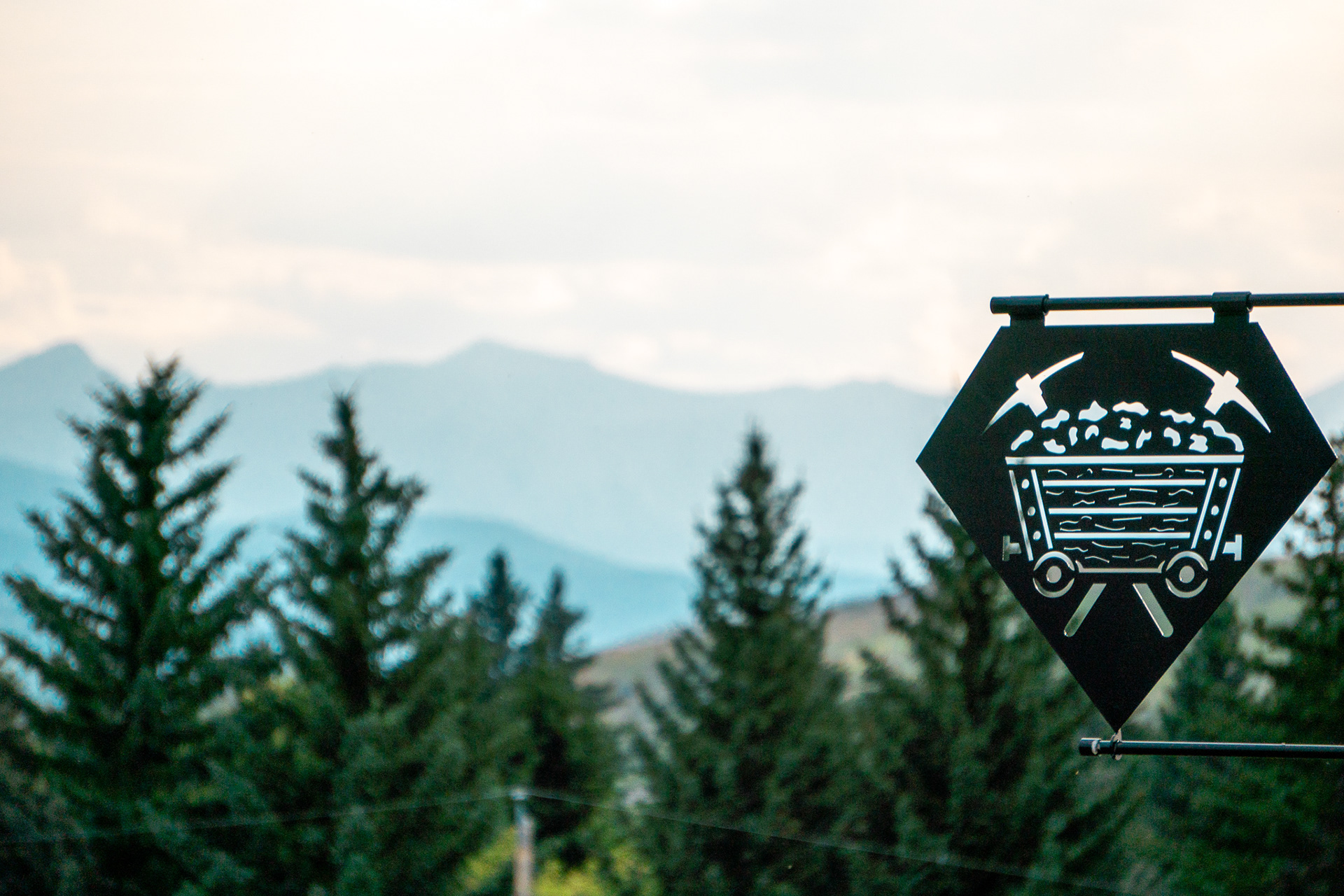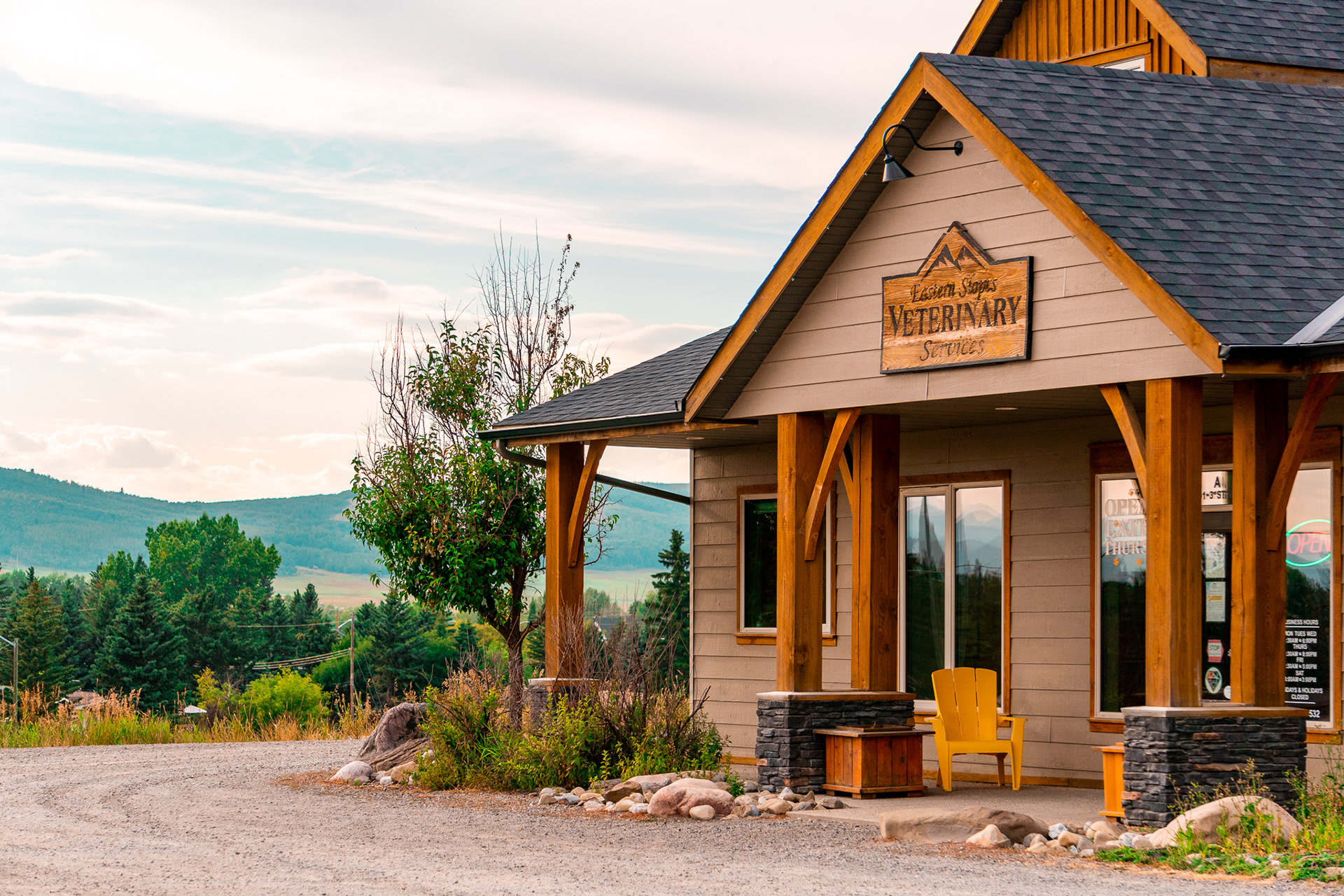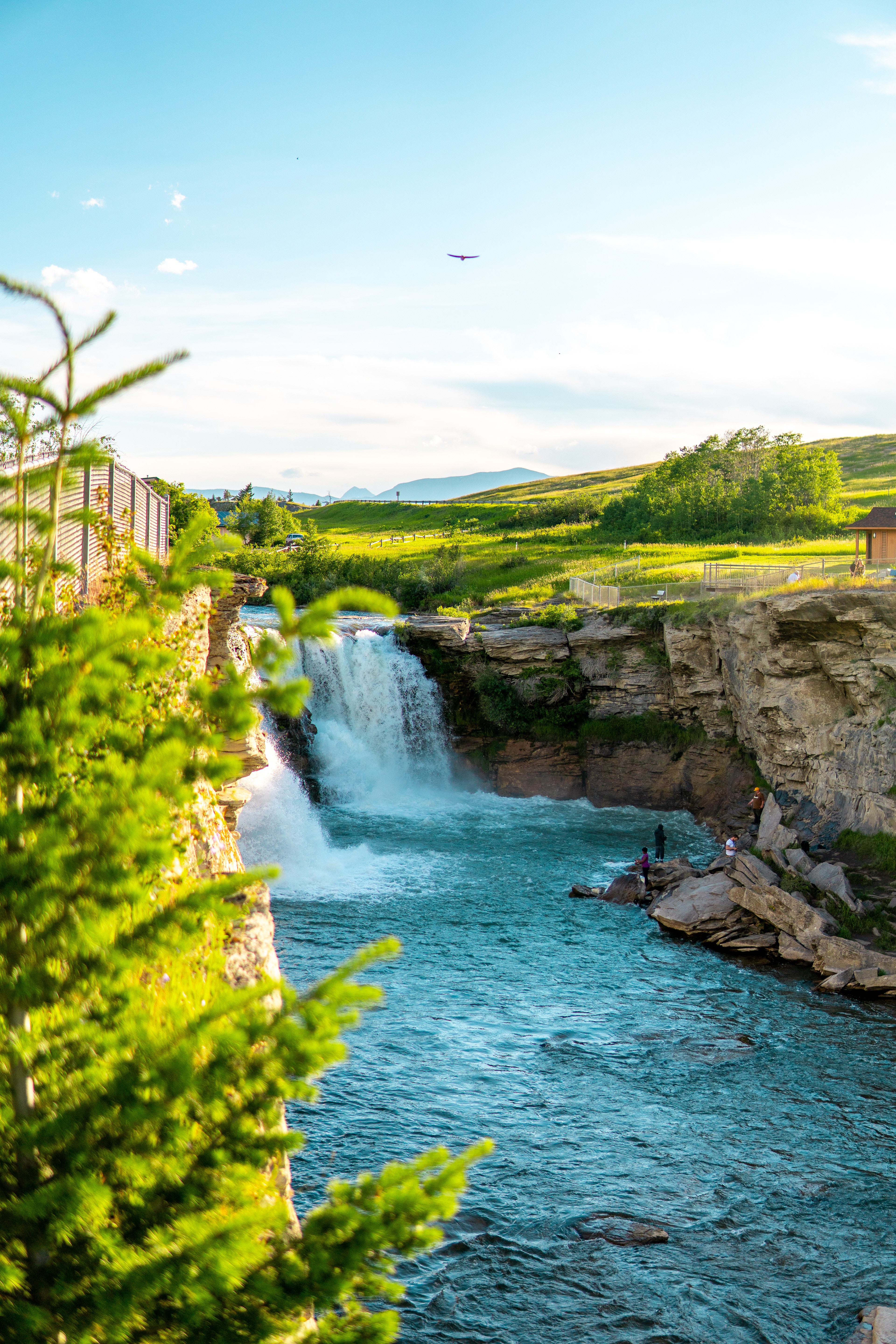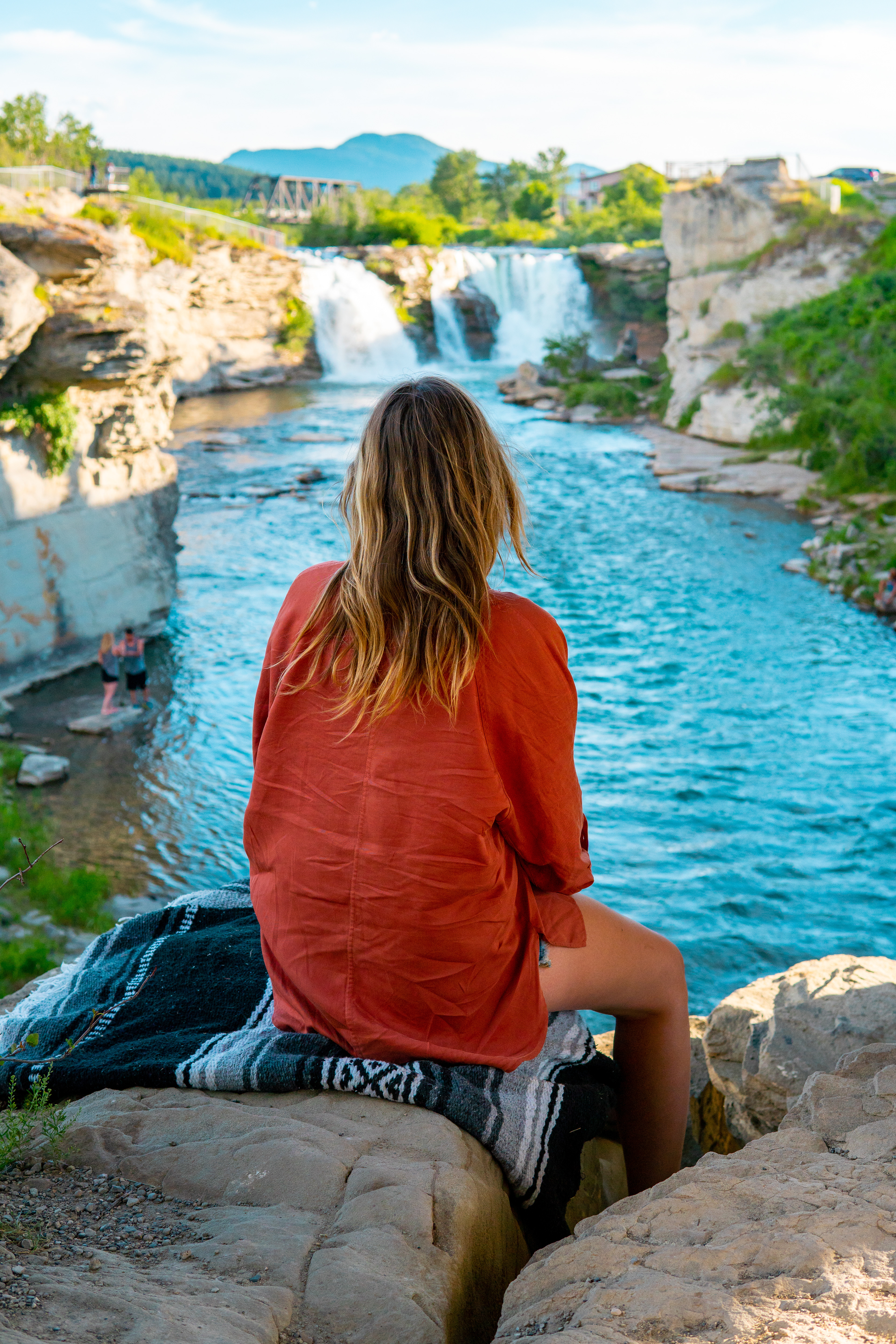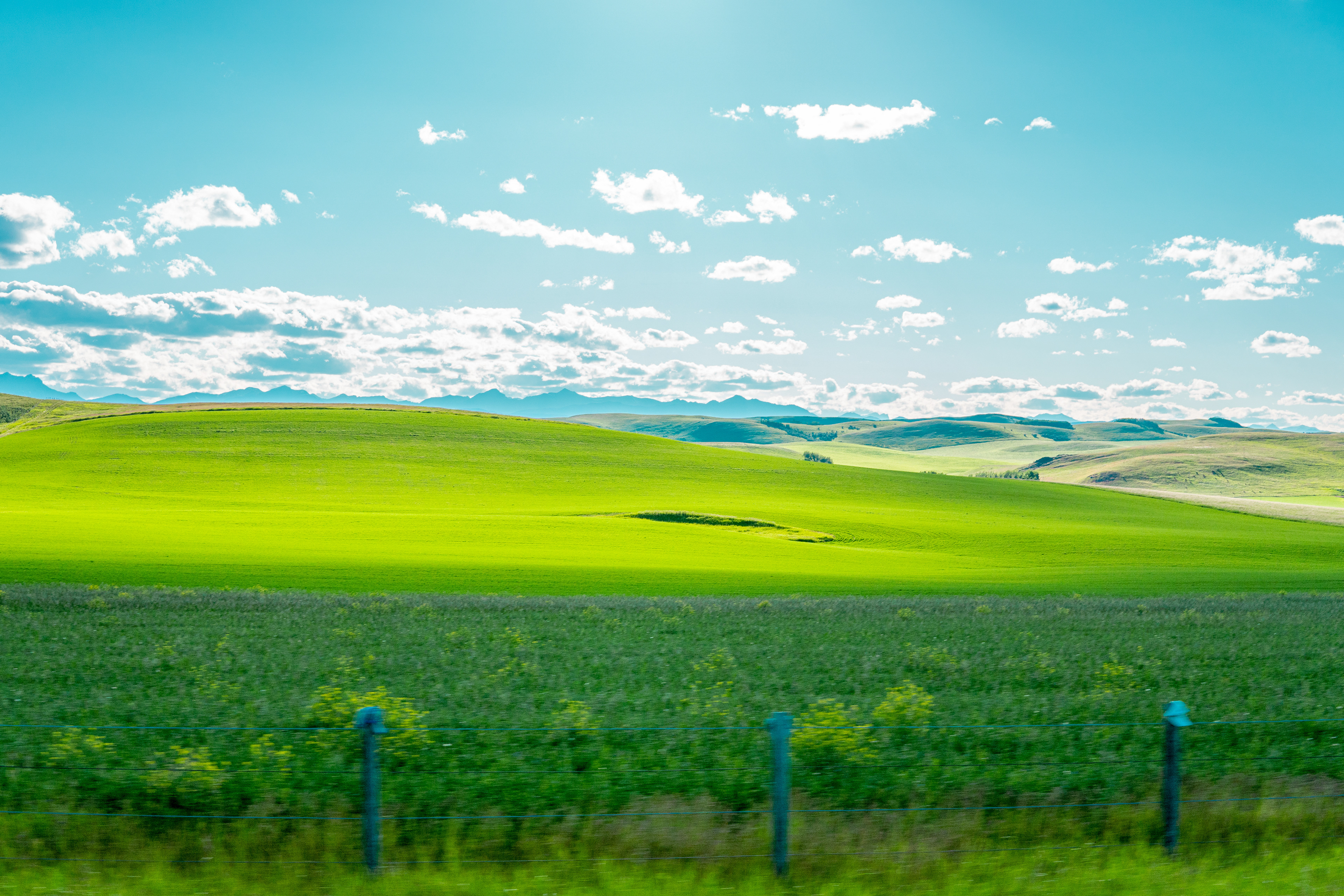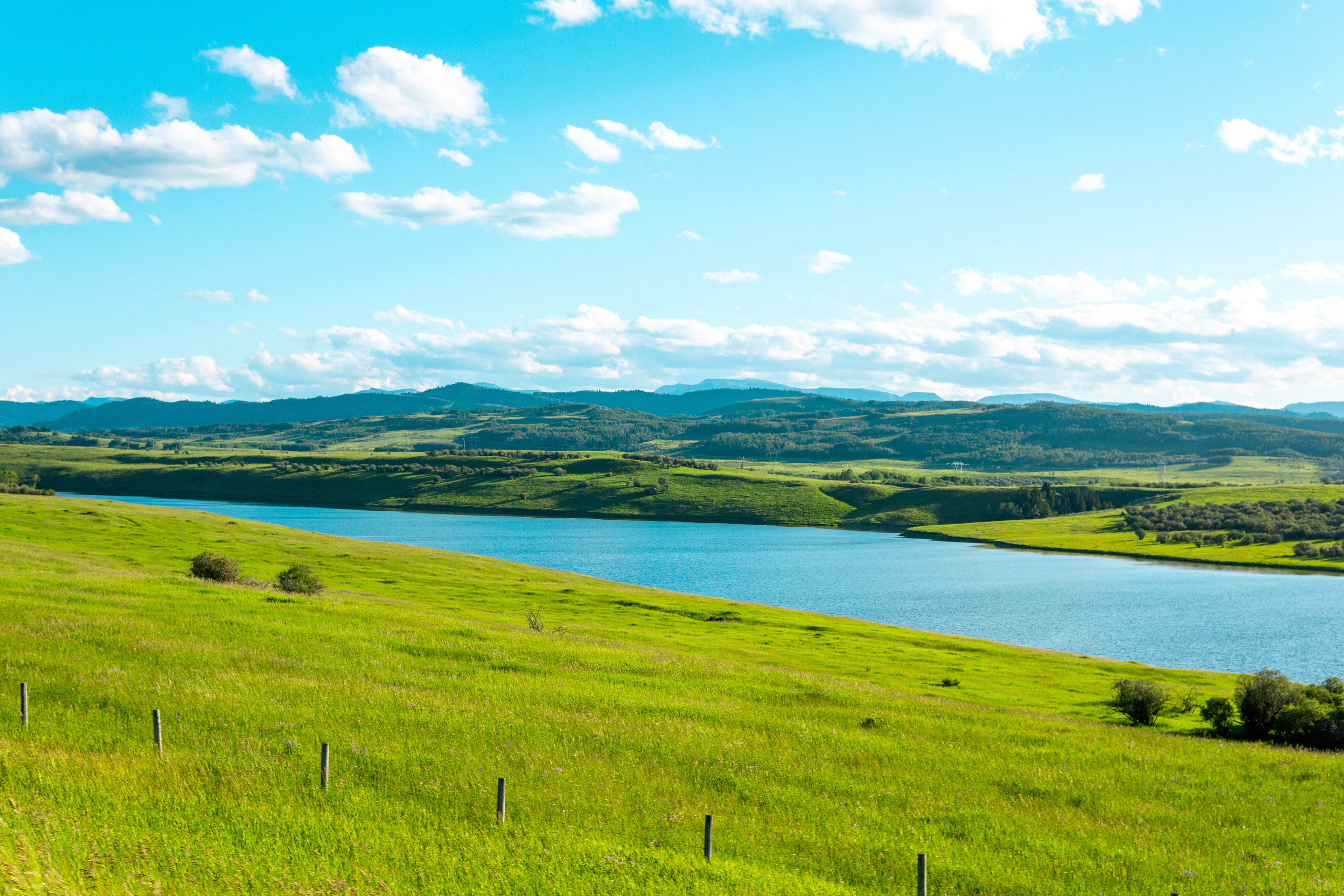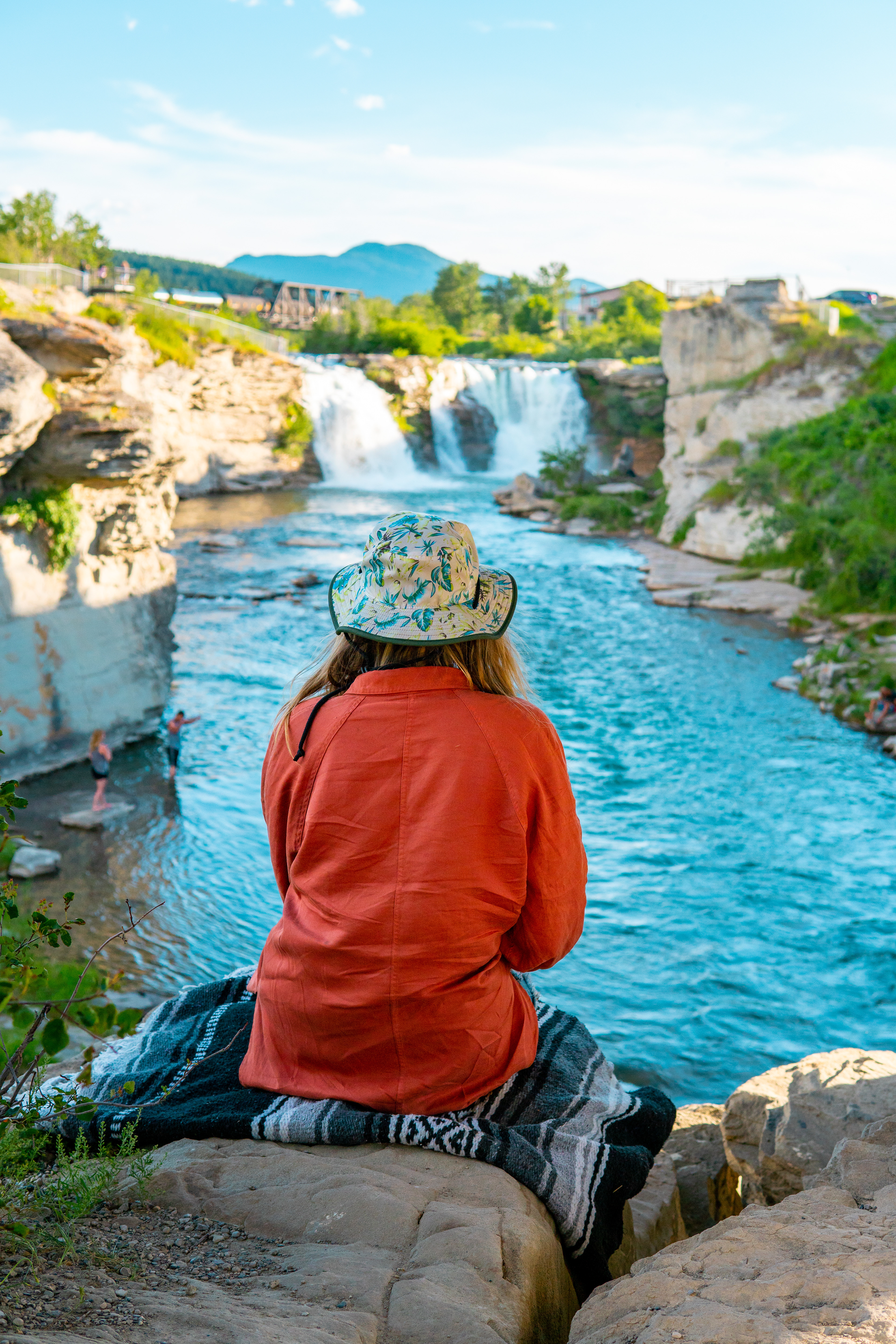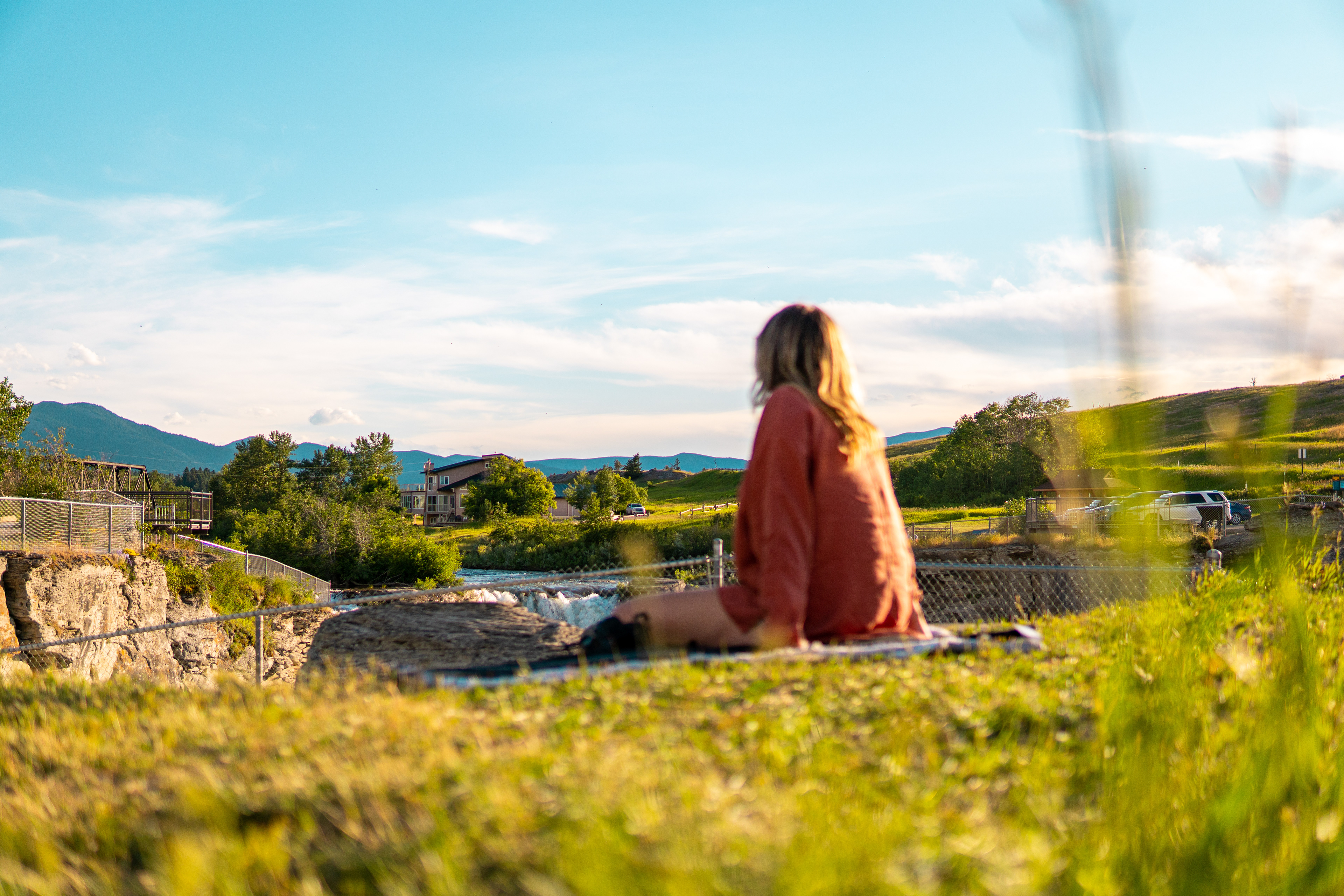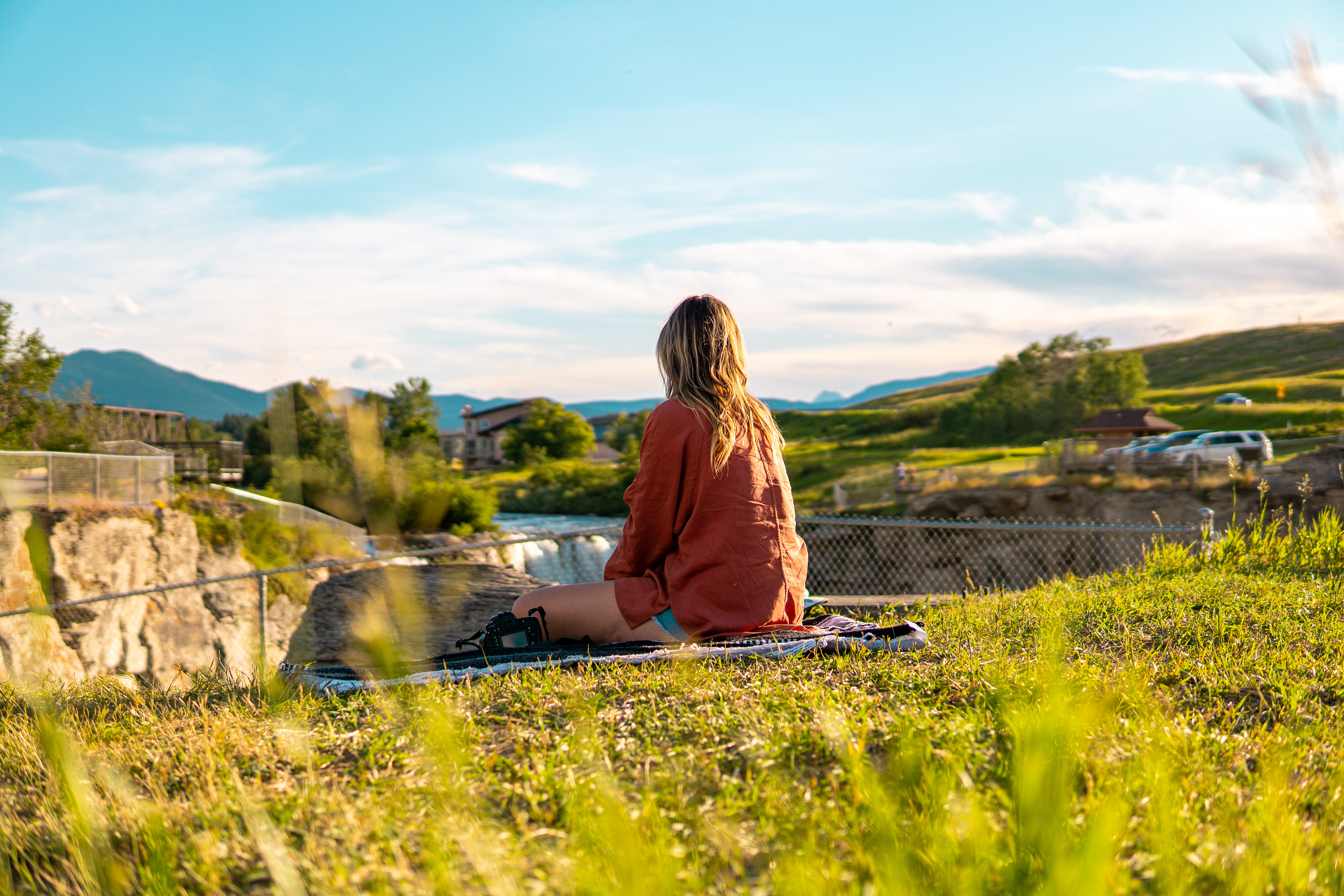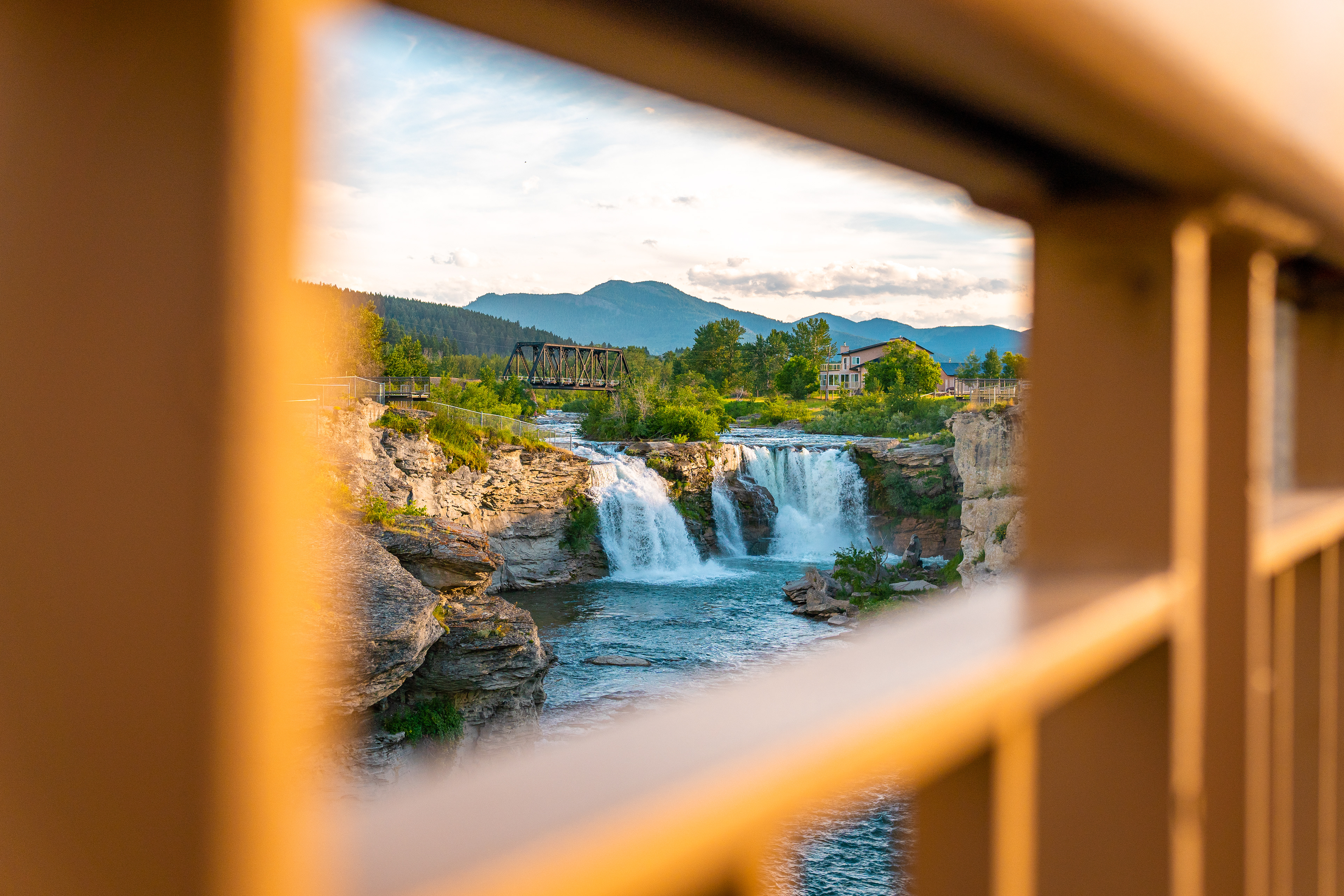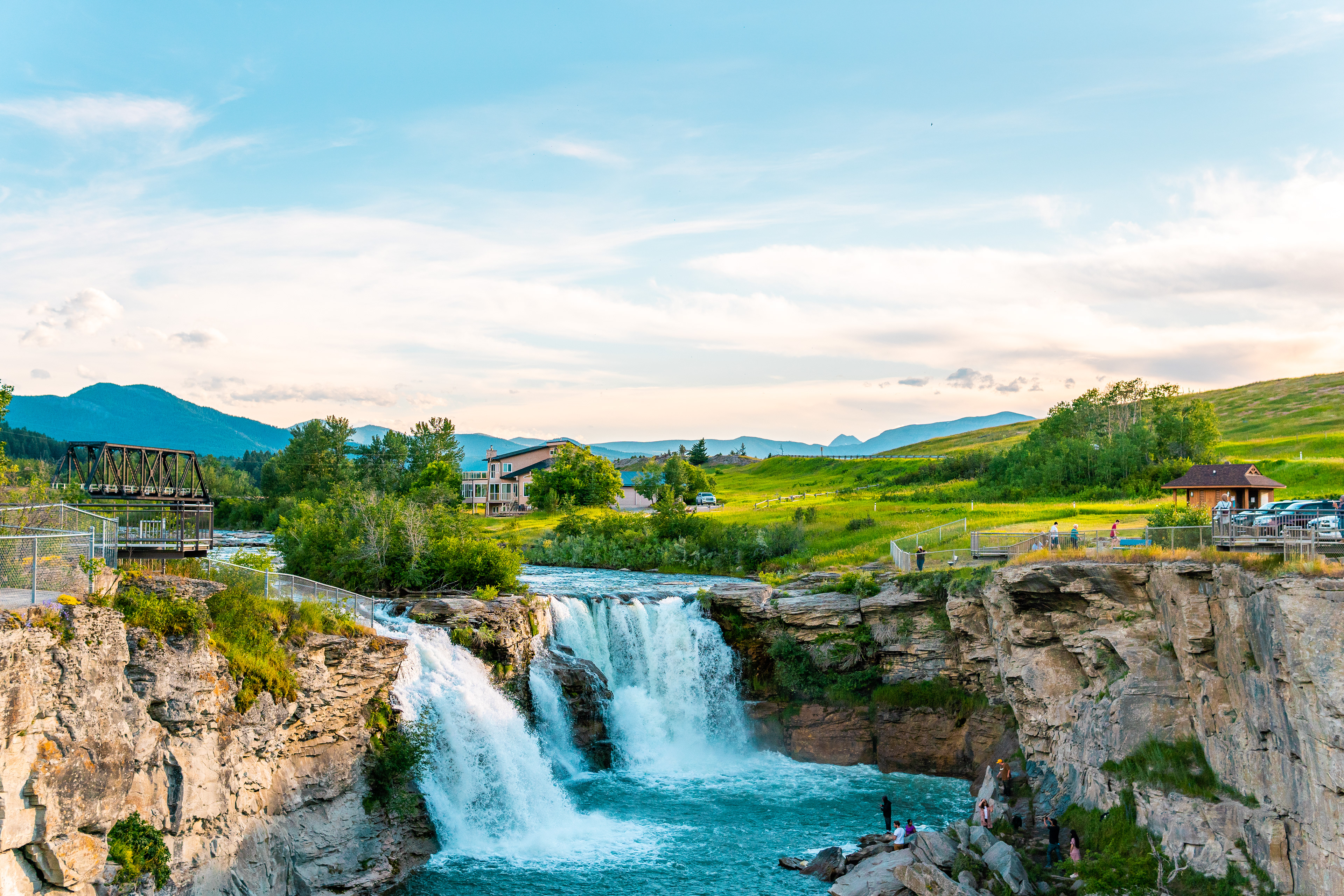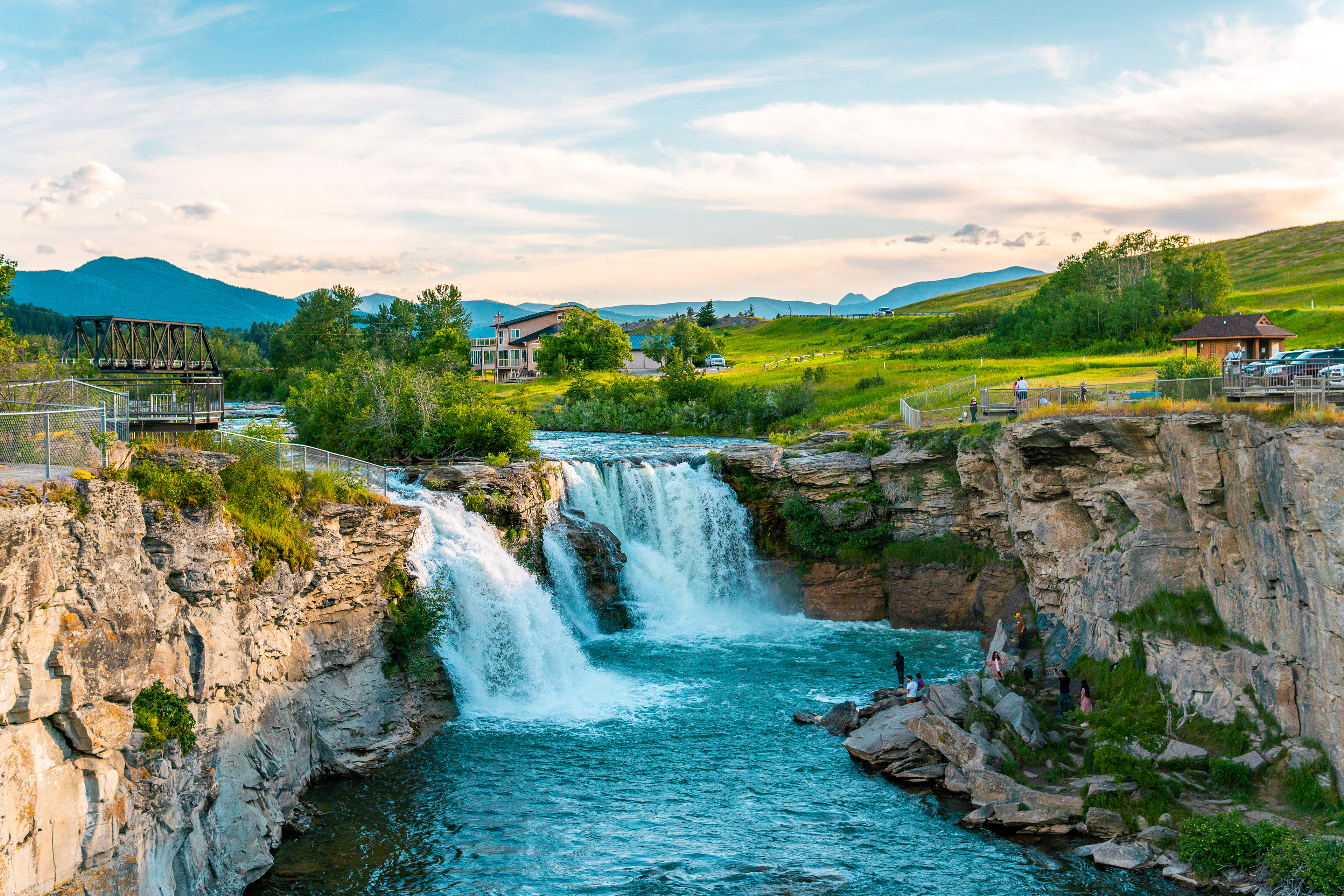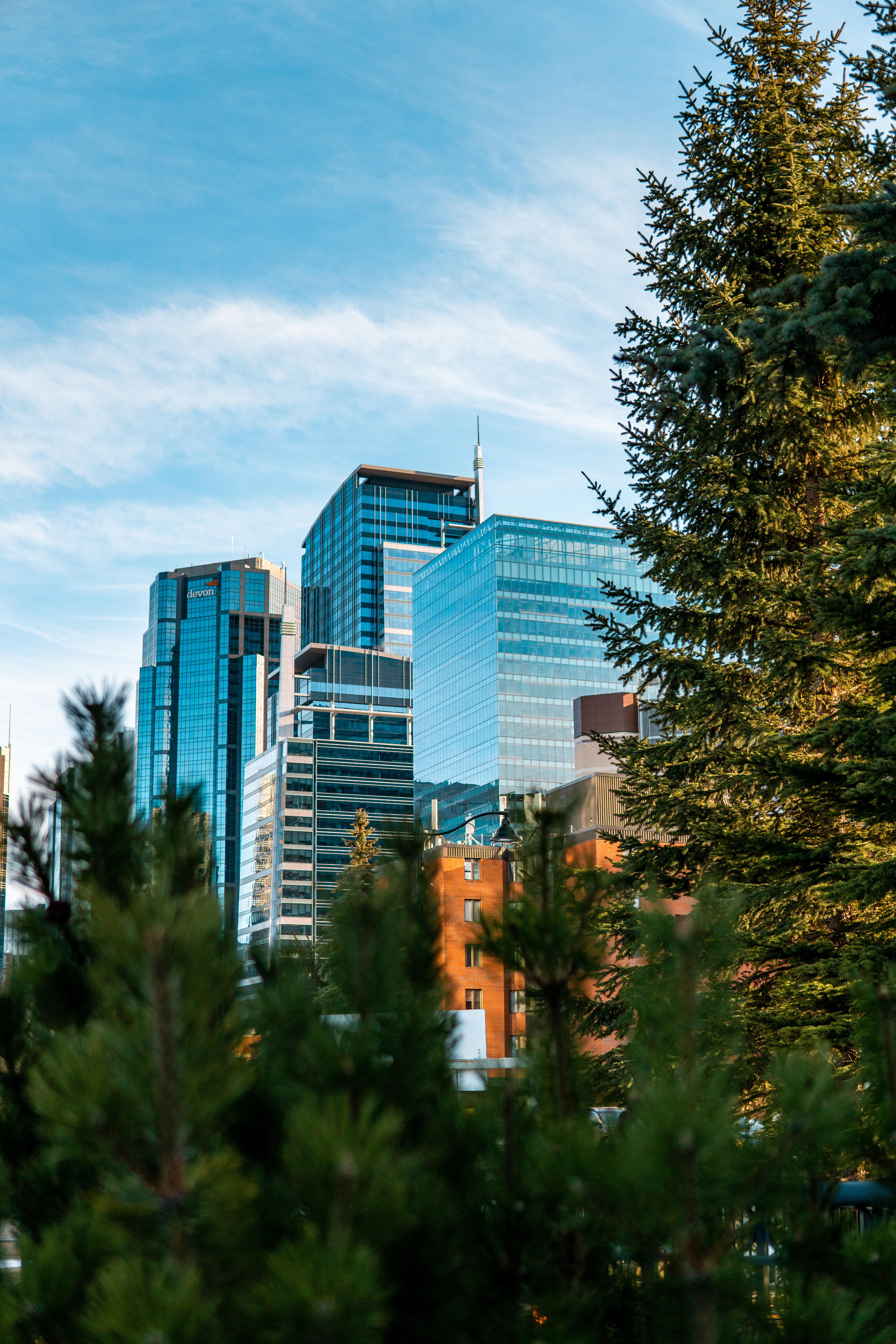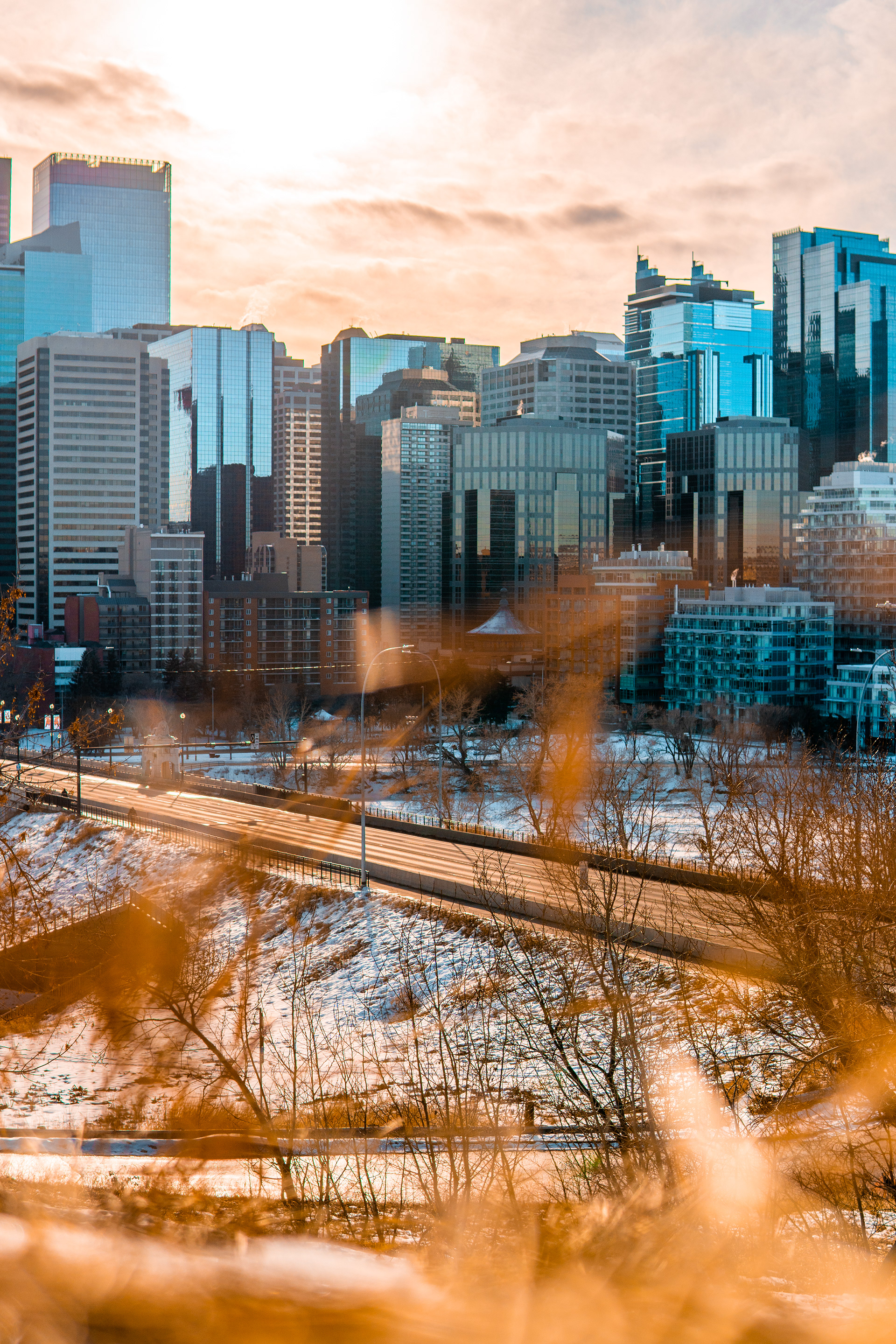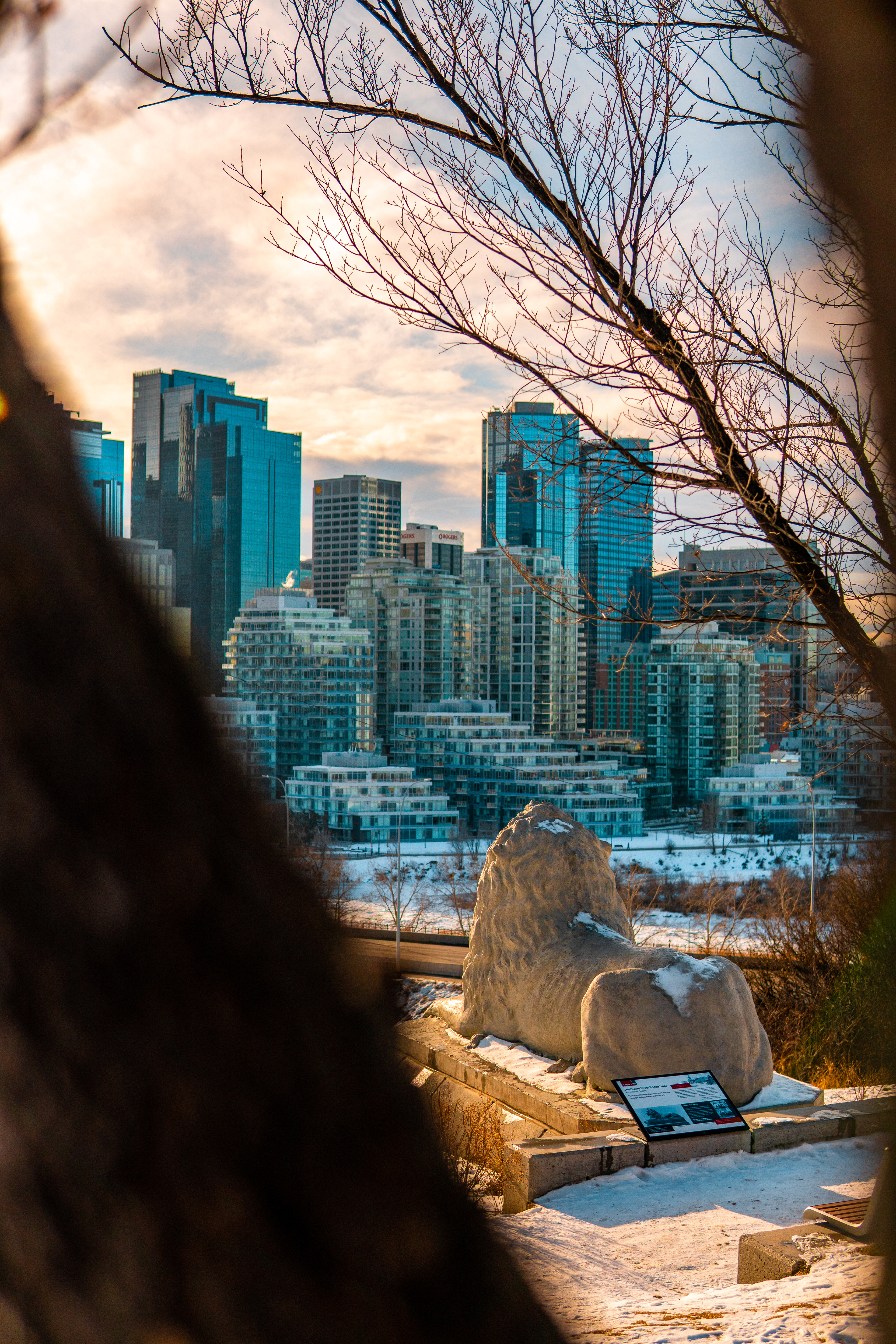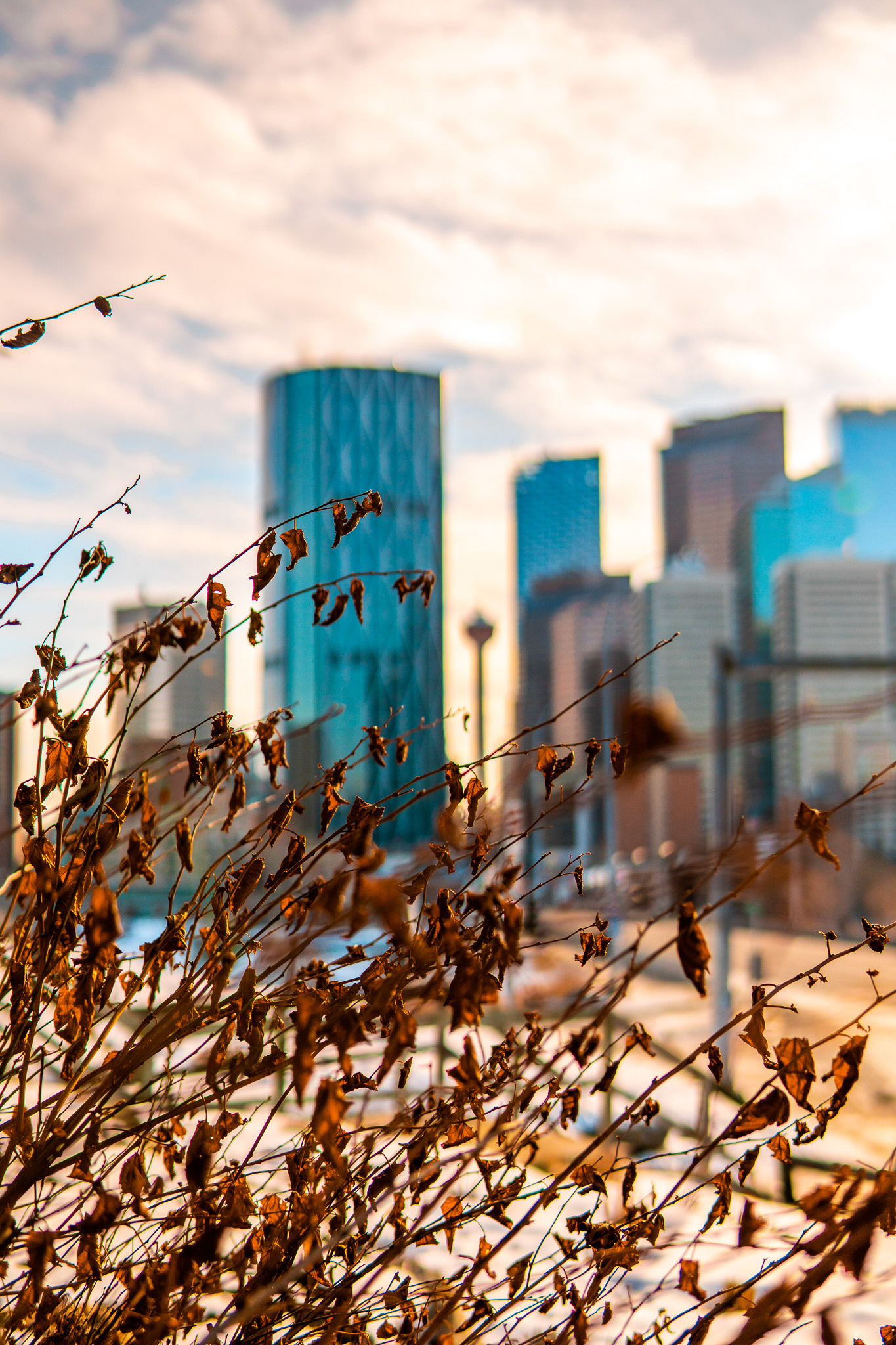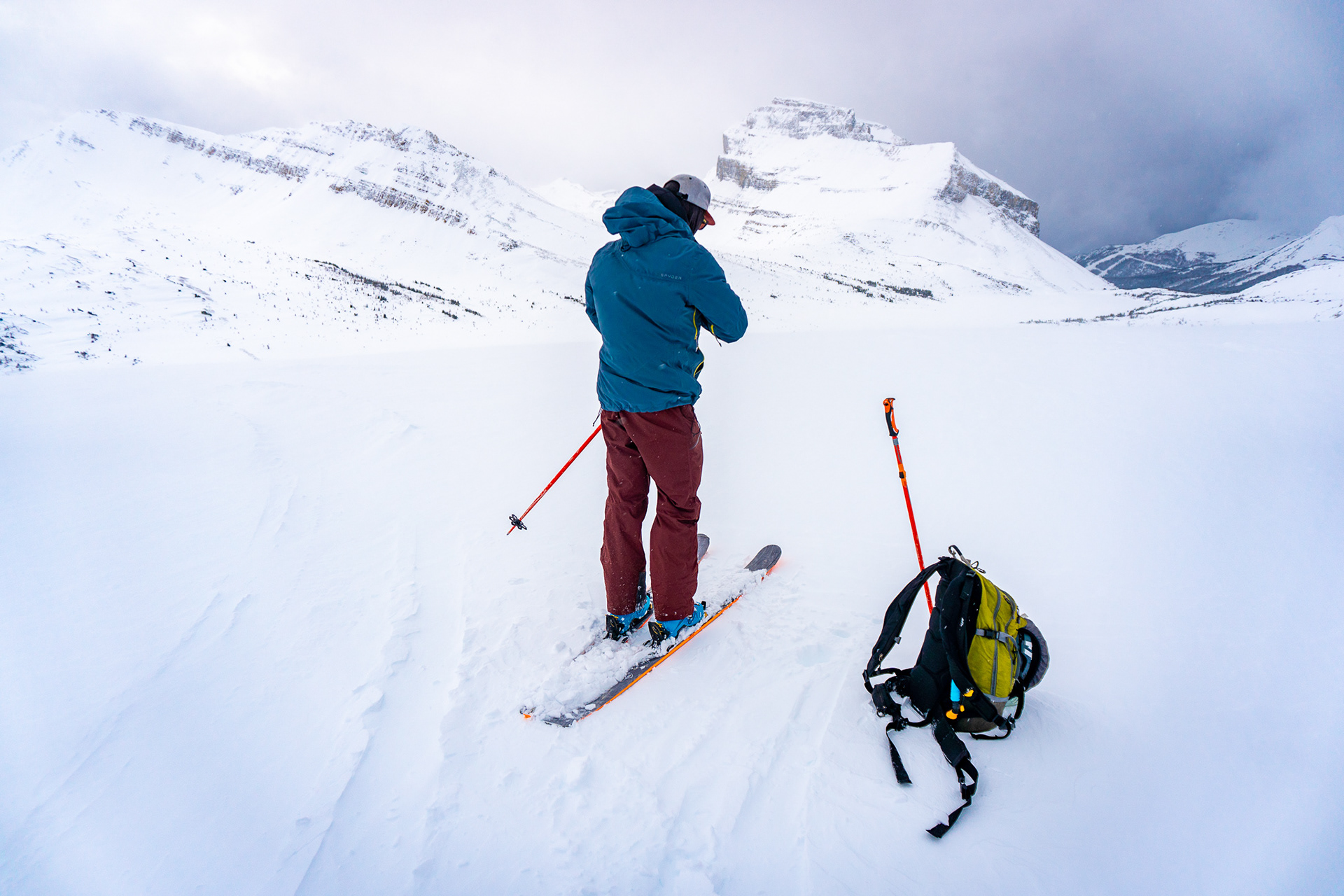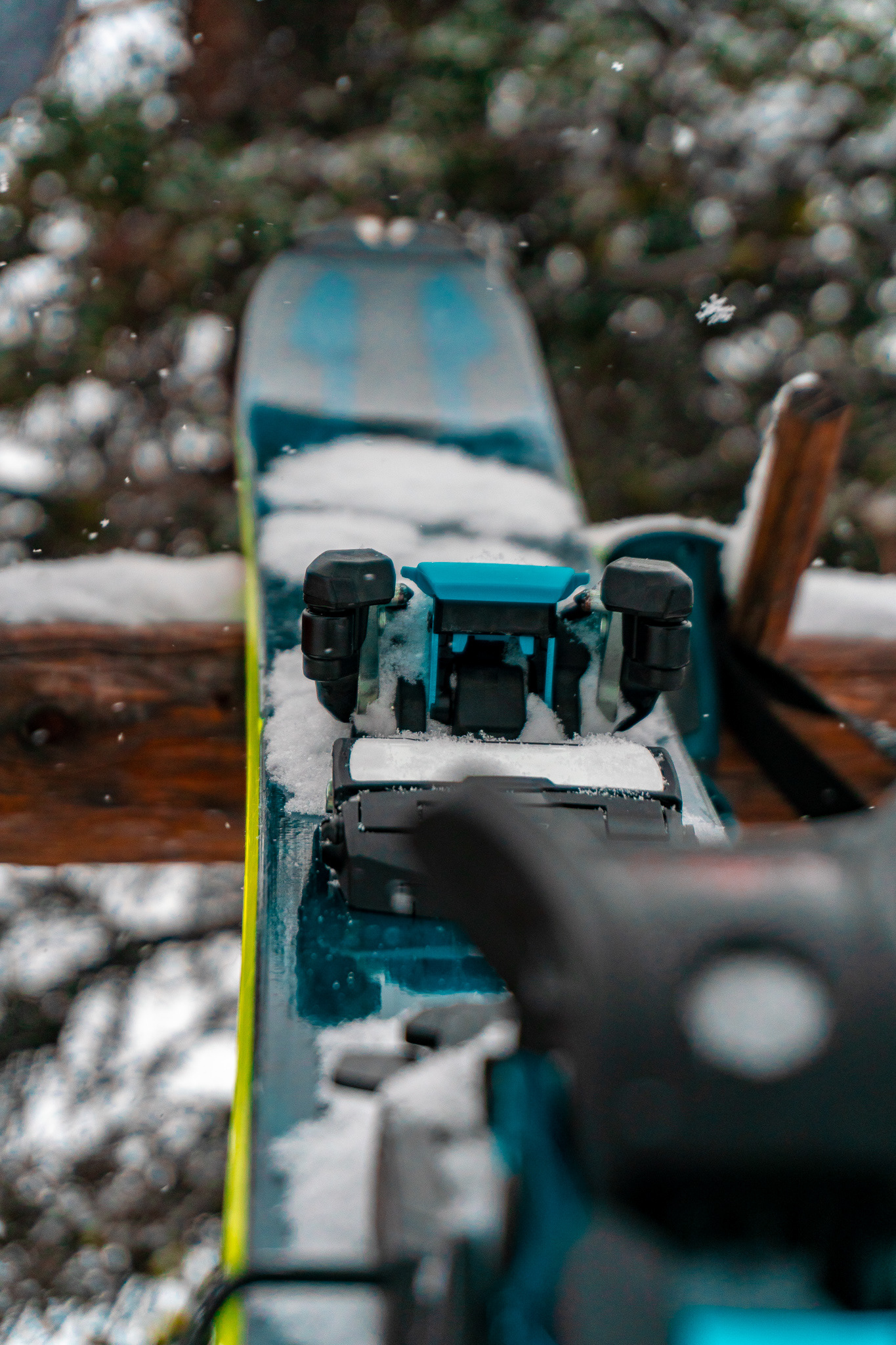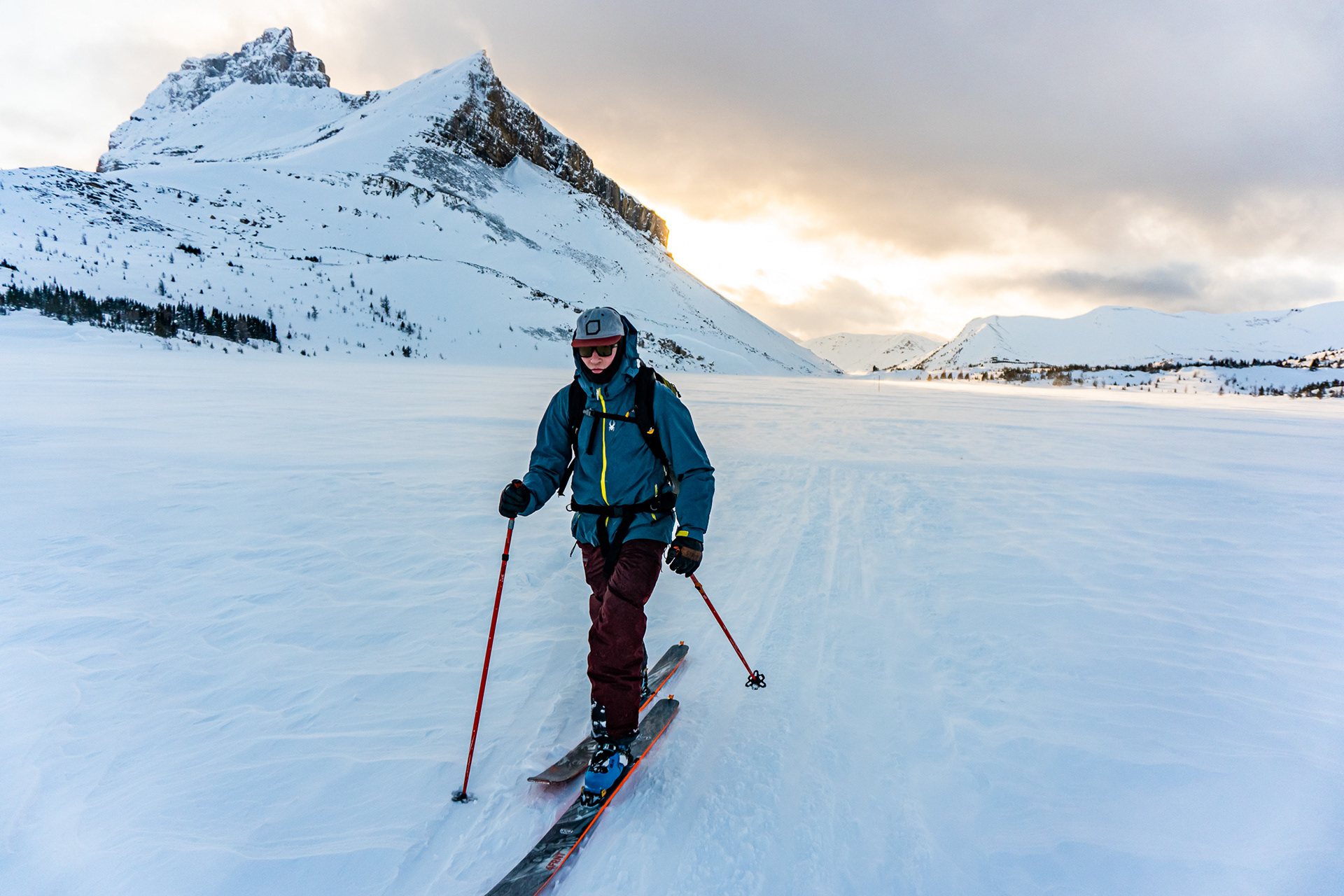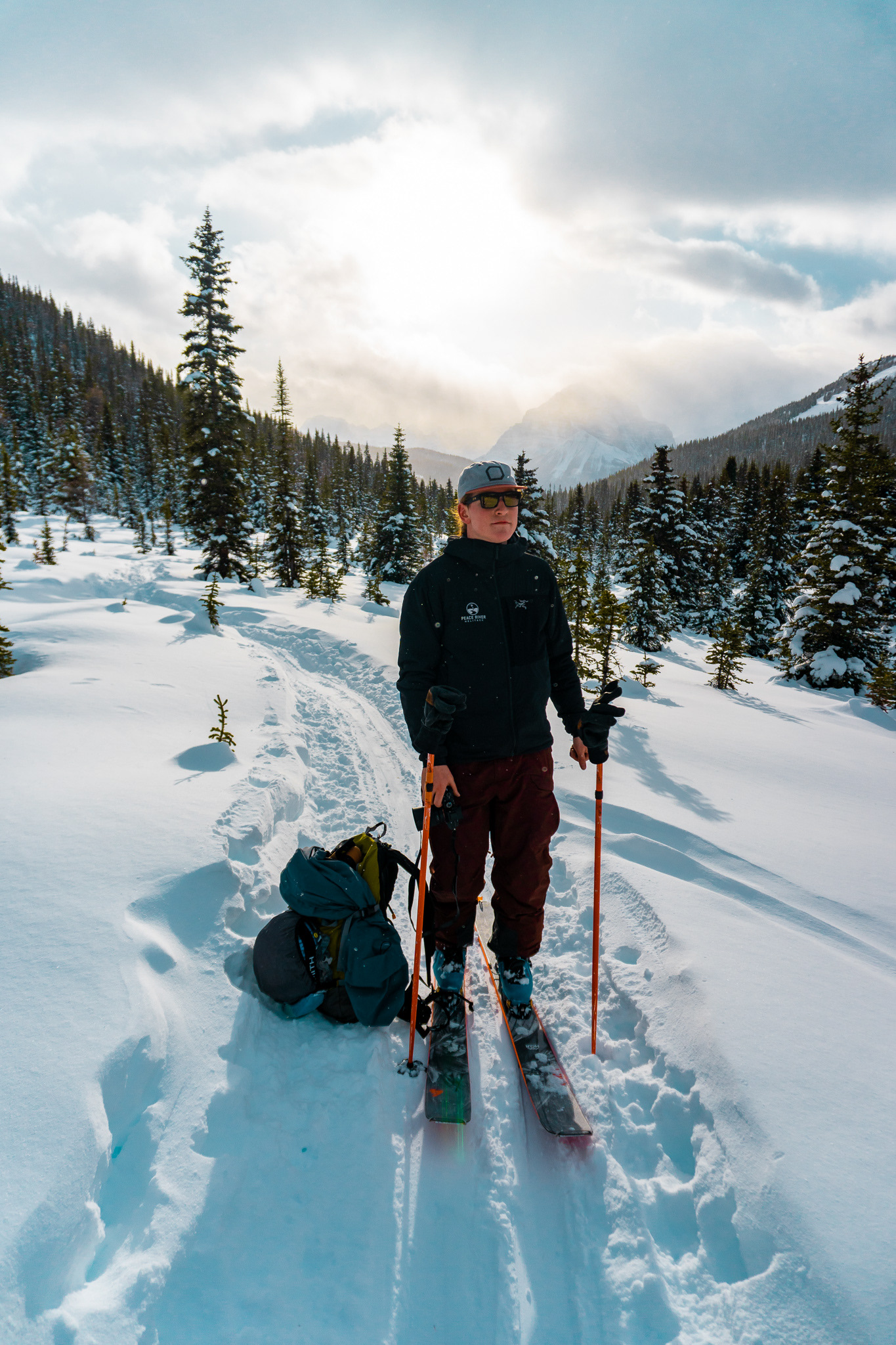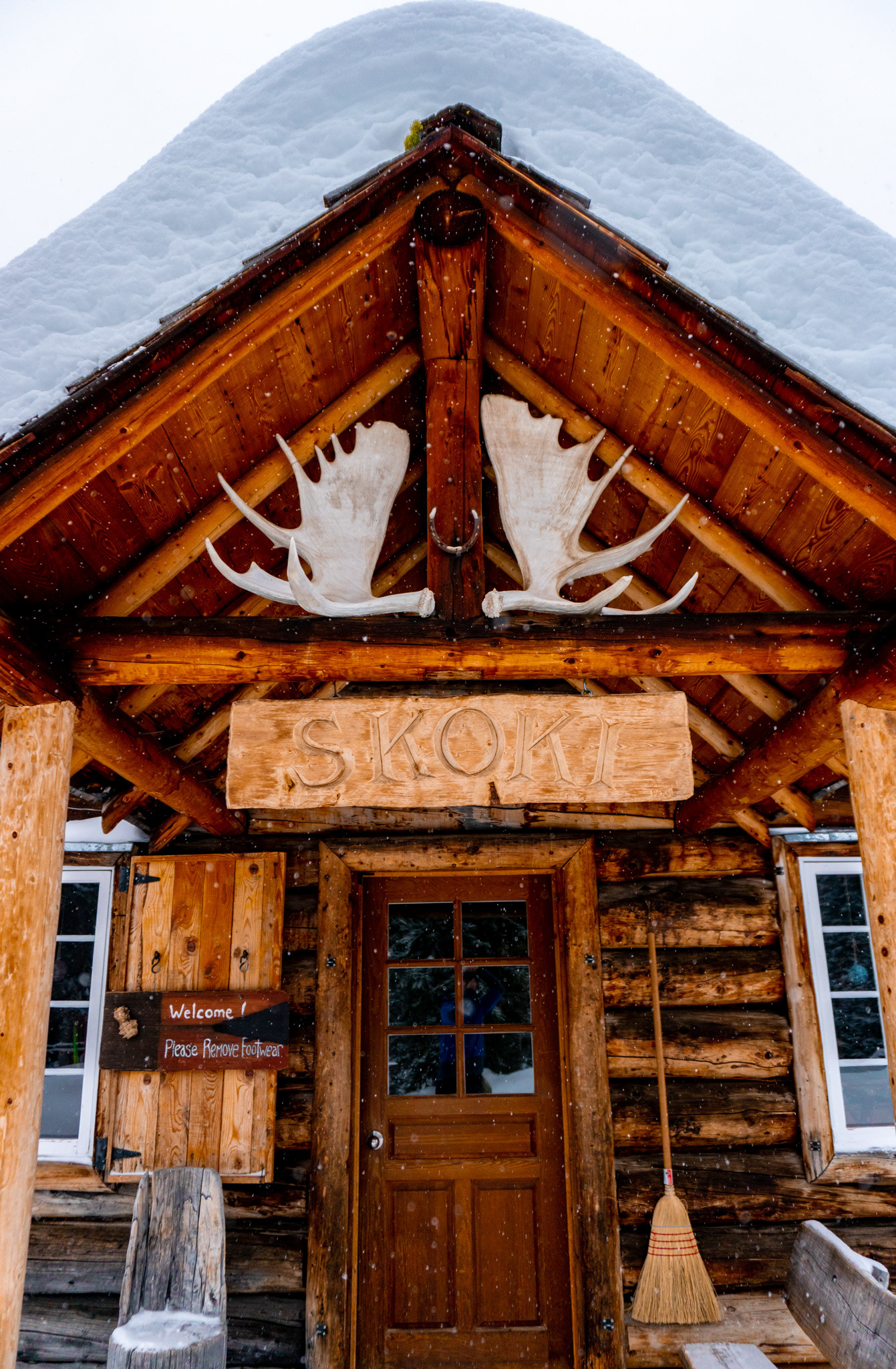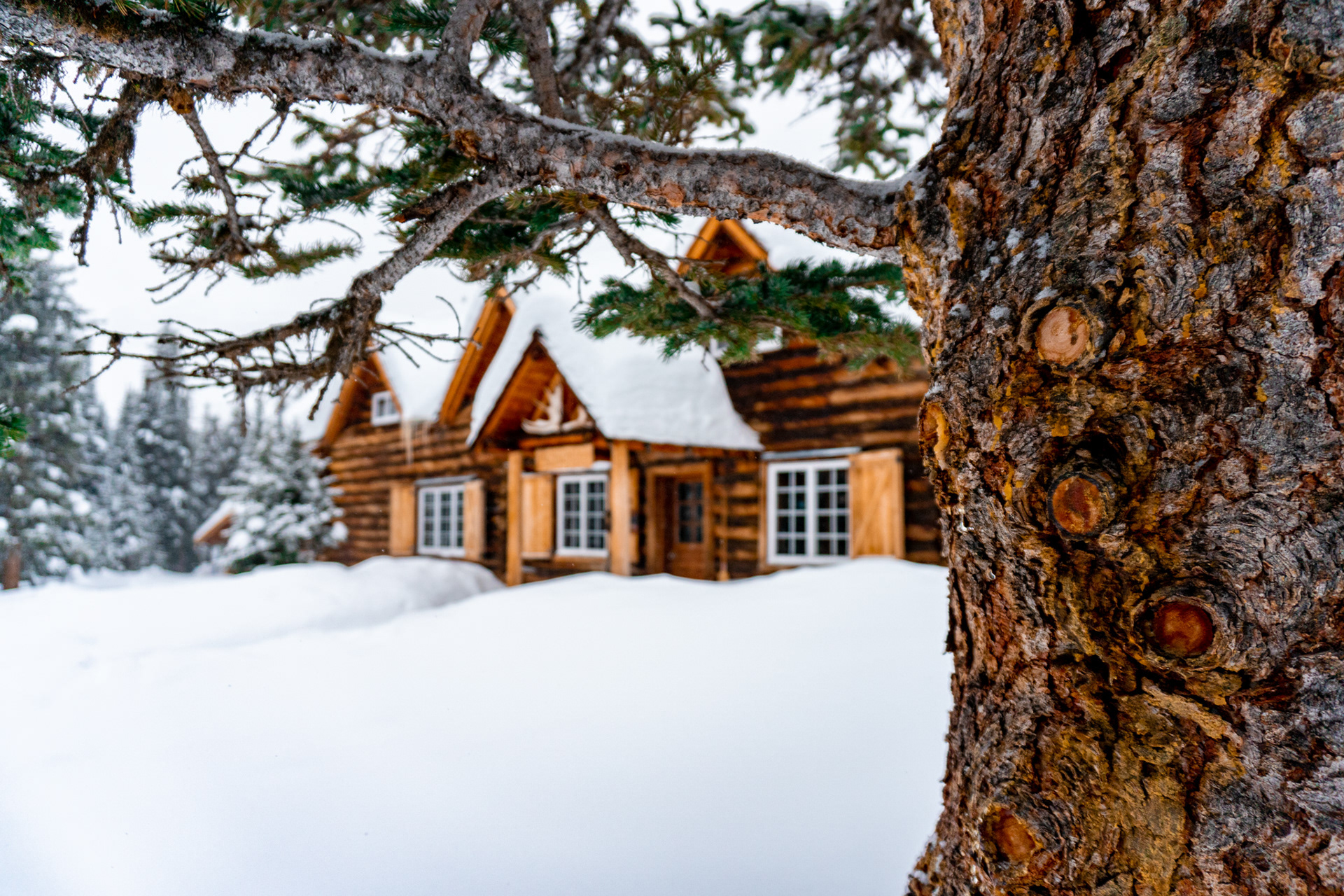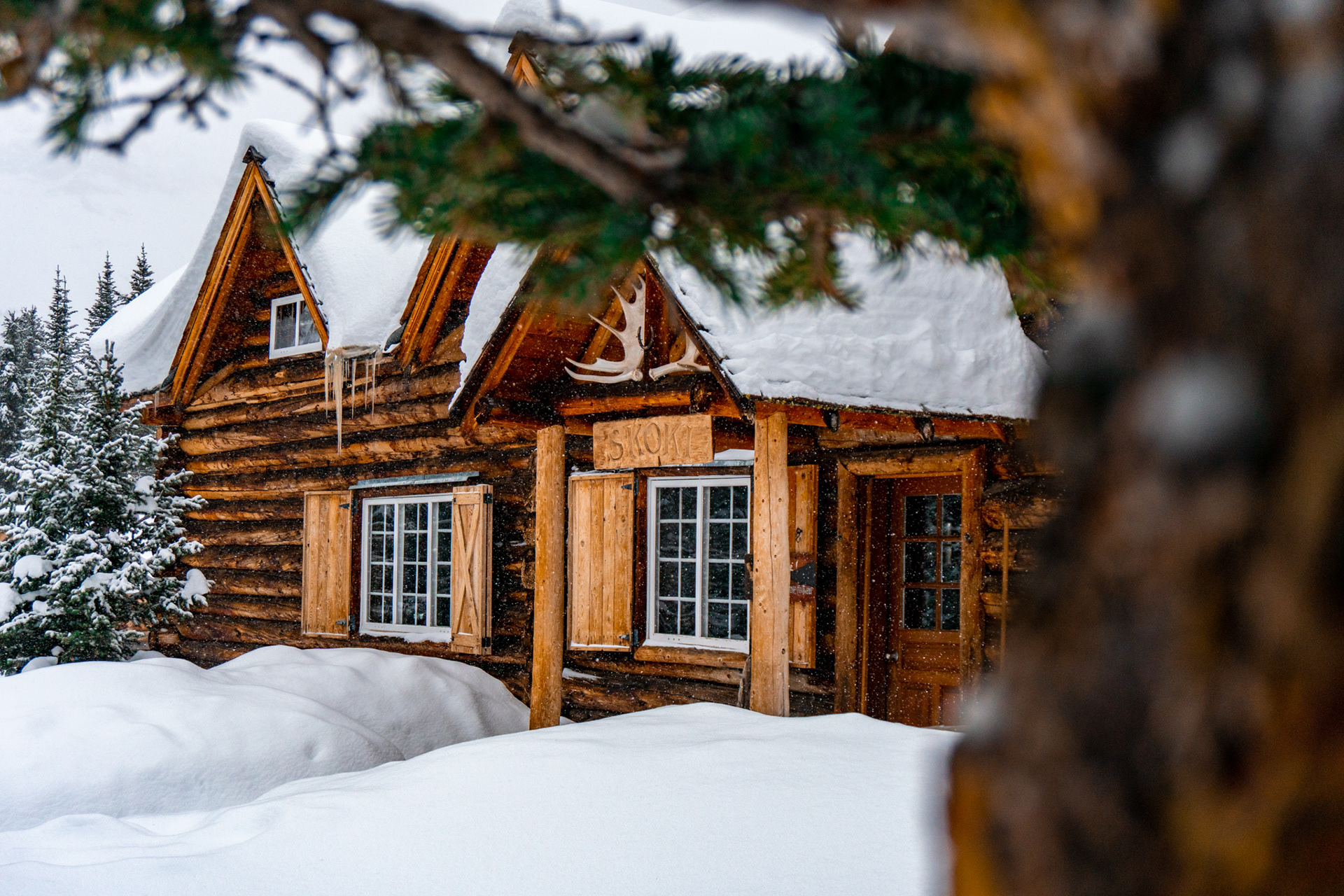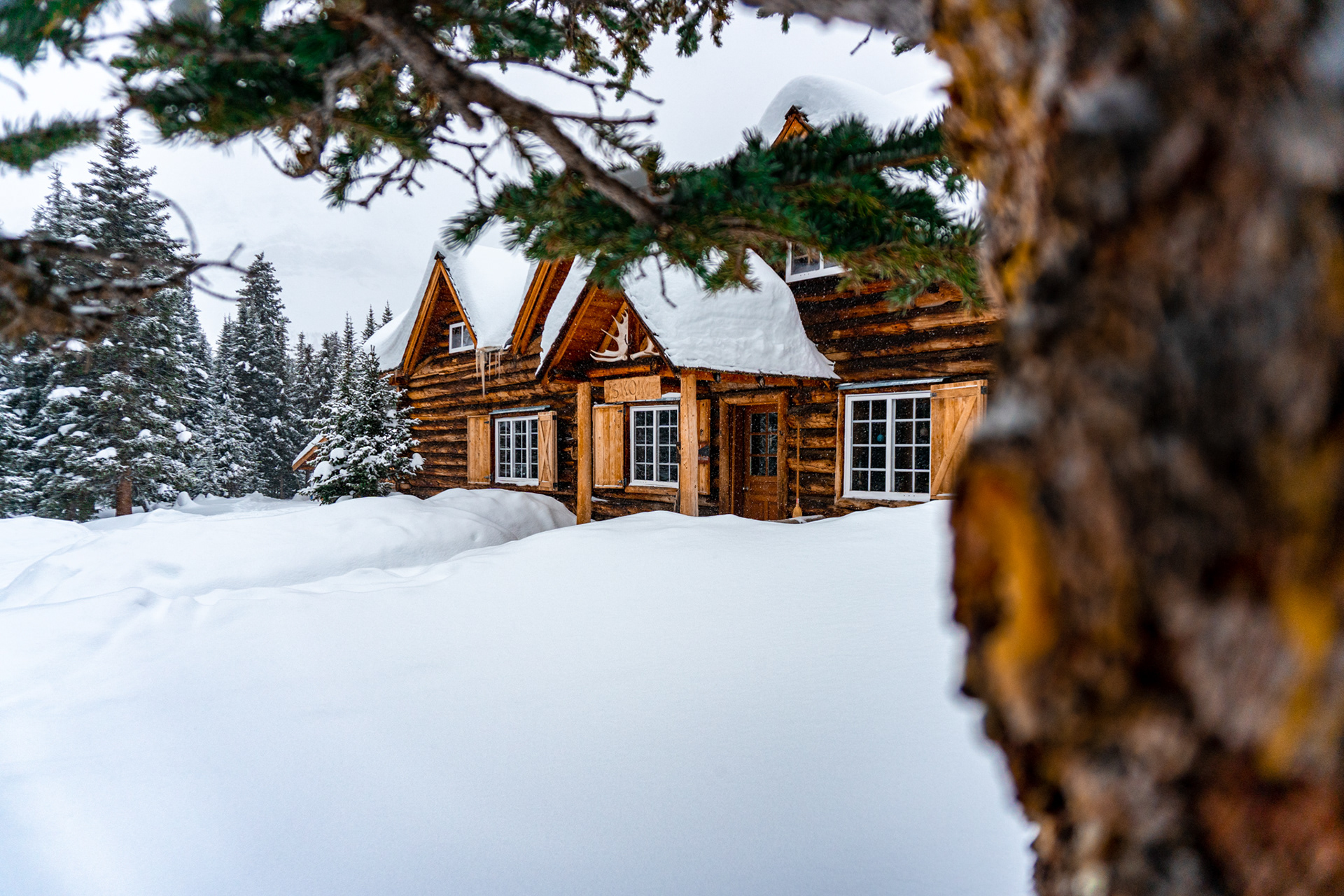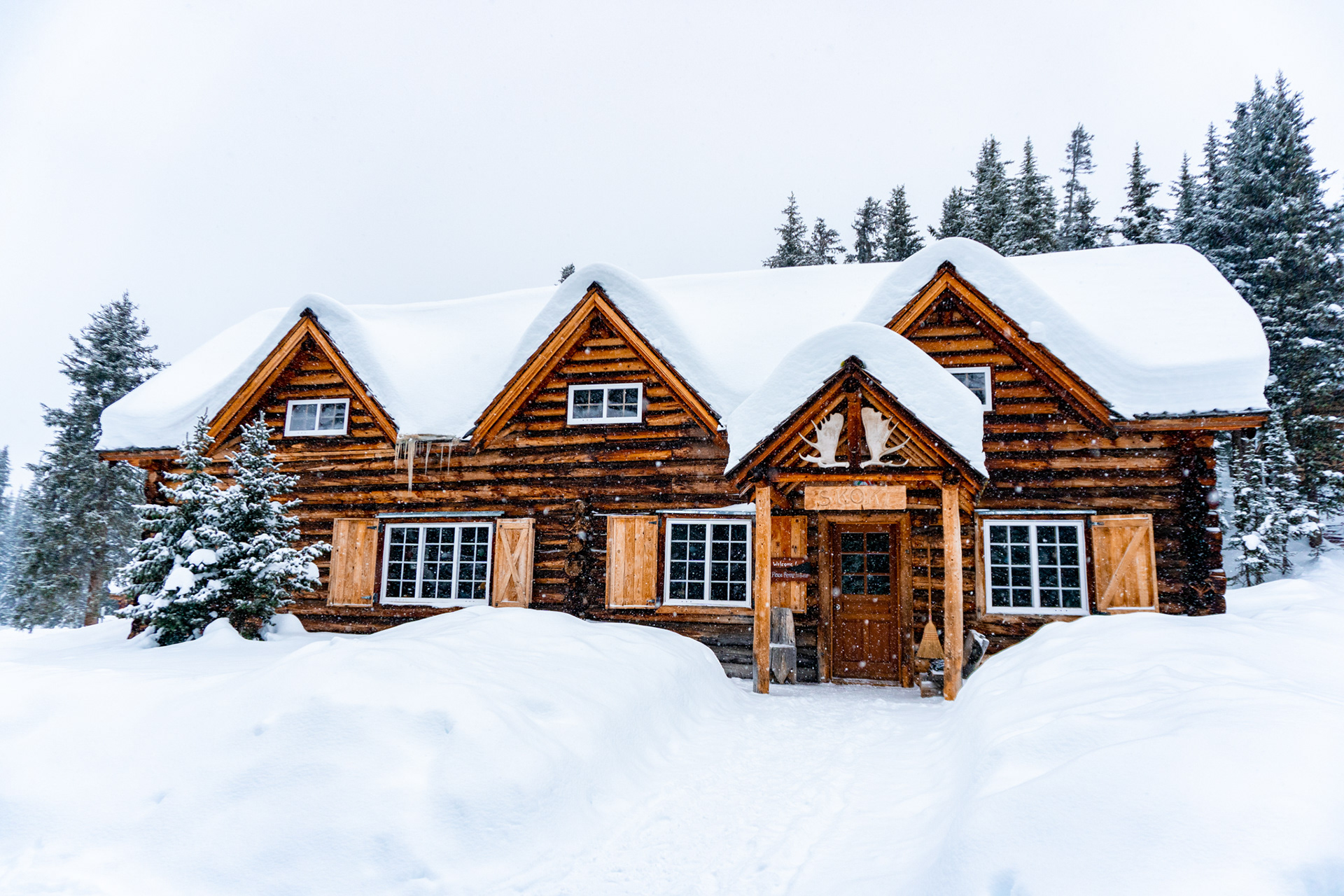 2020
peace river biking trip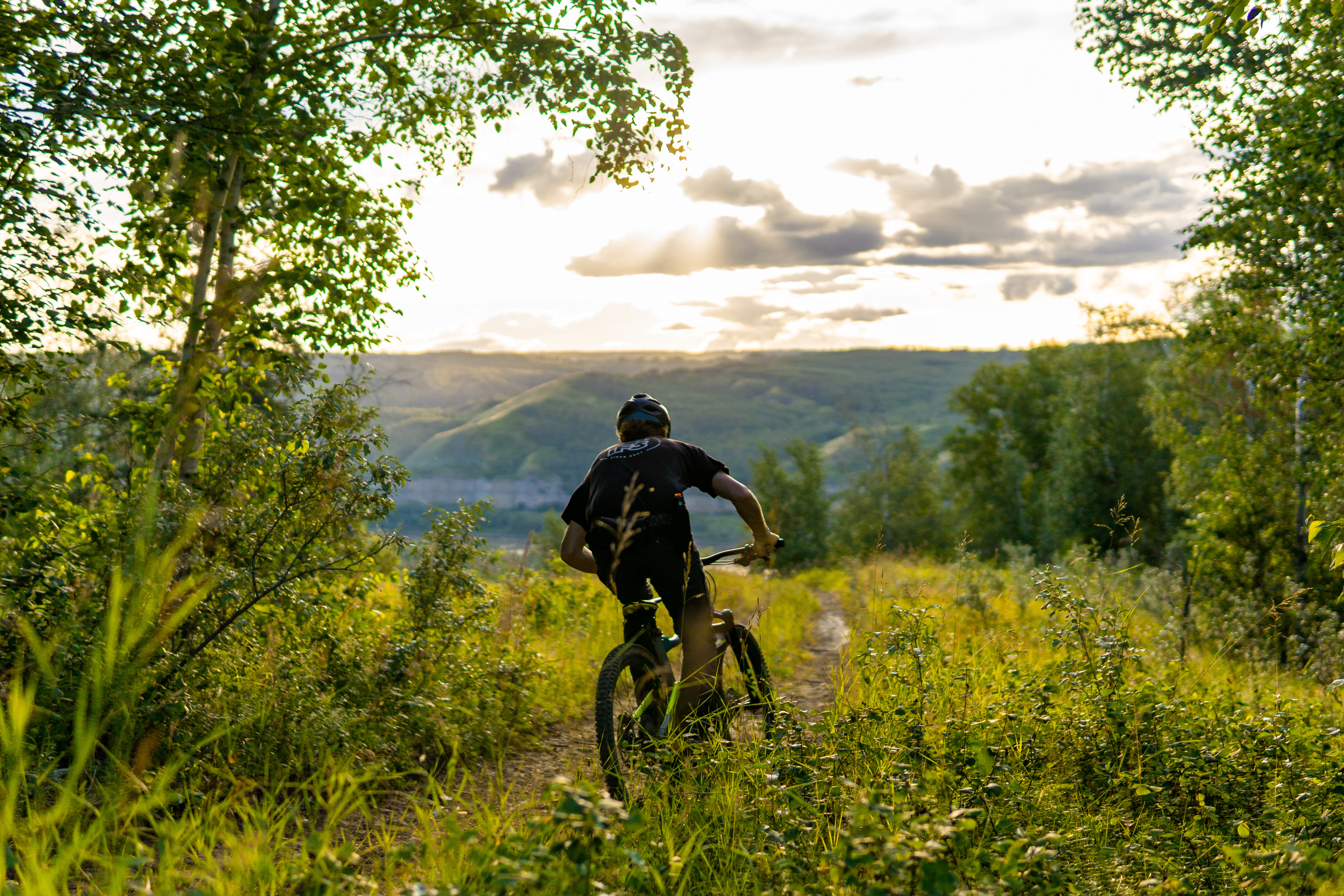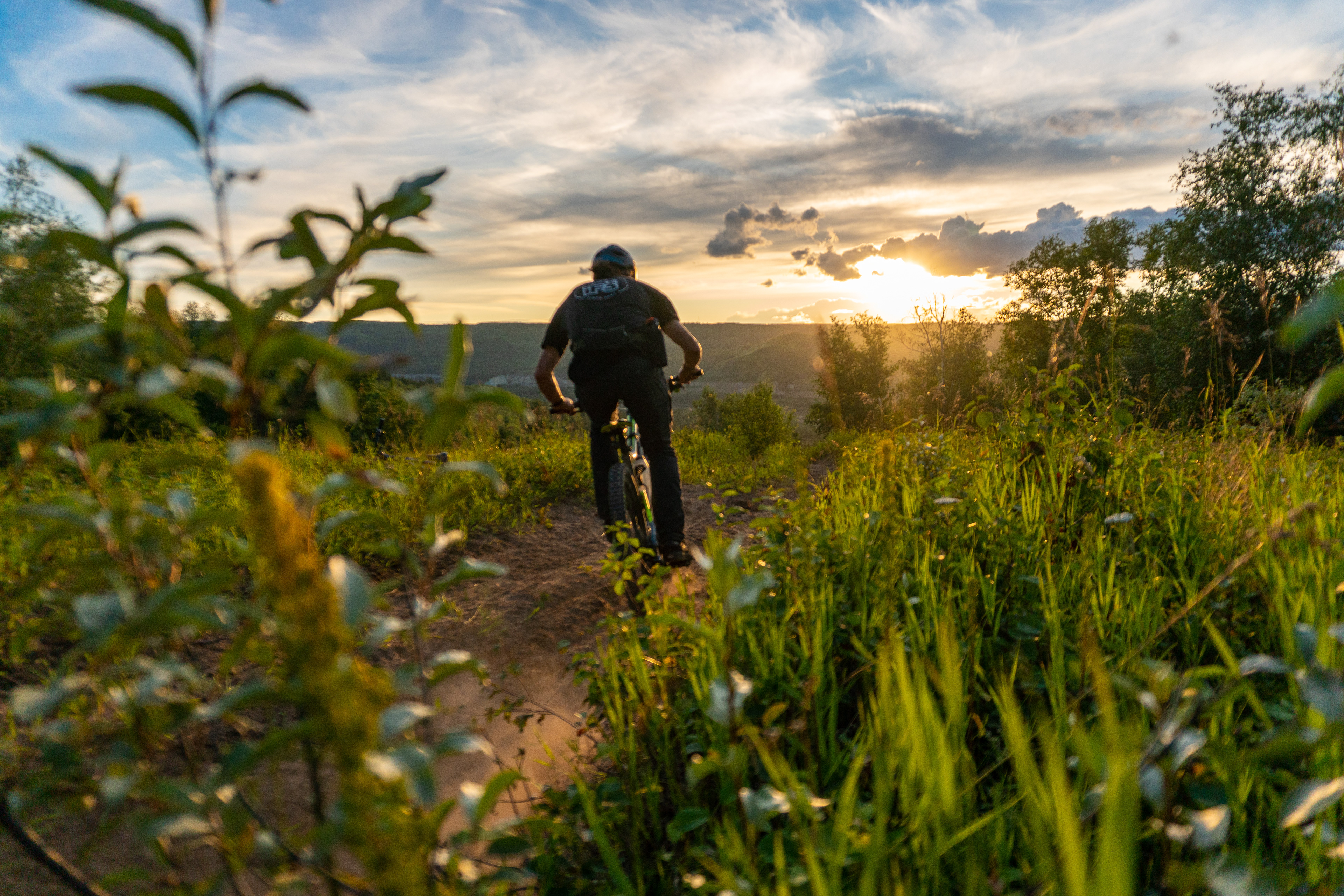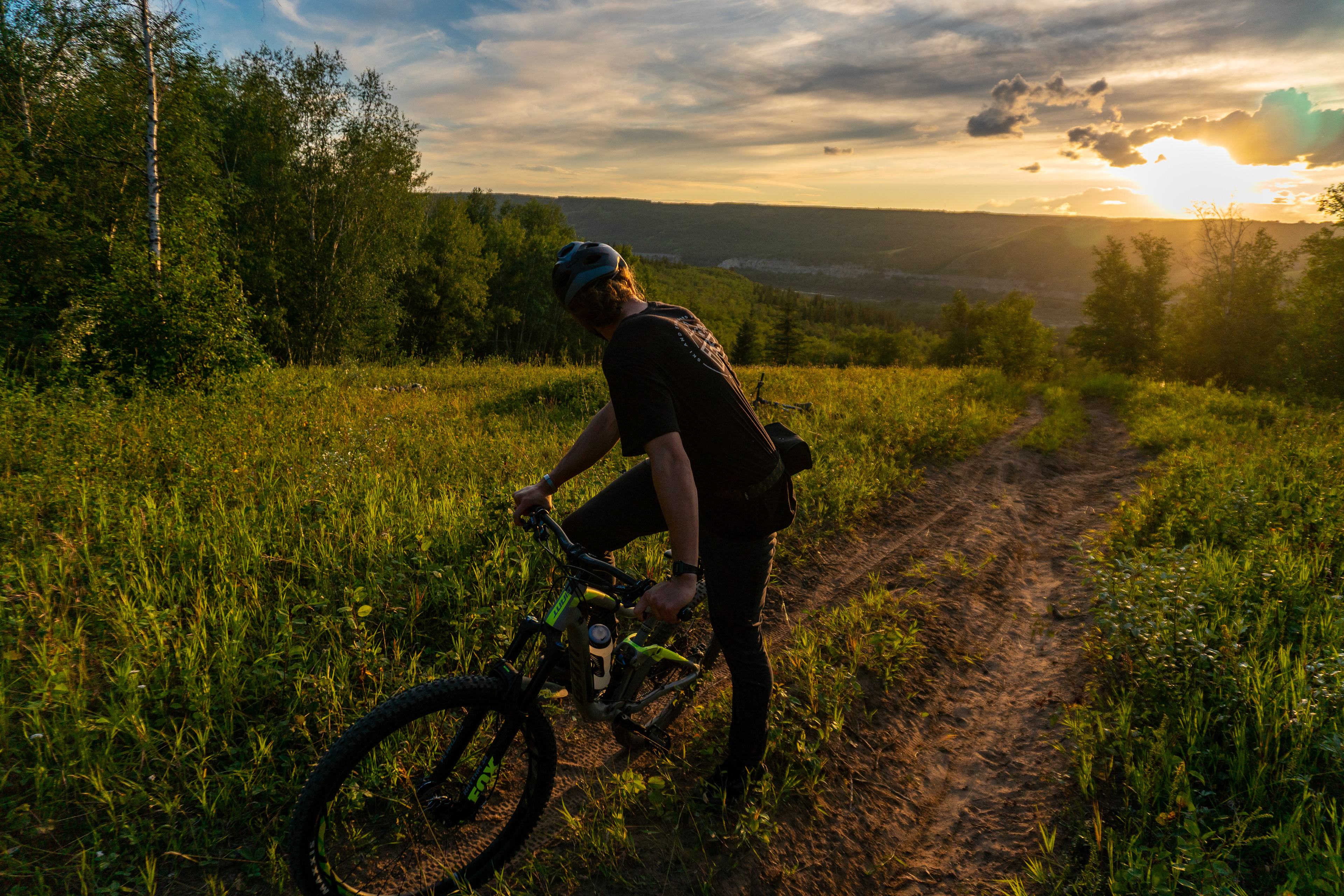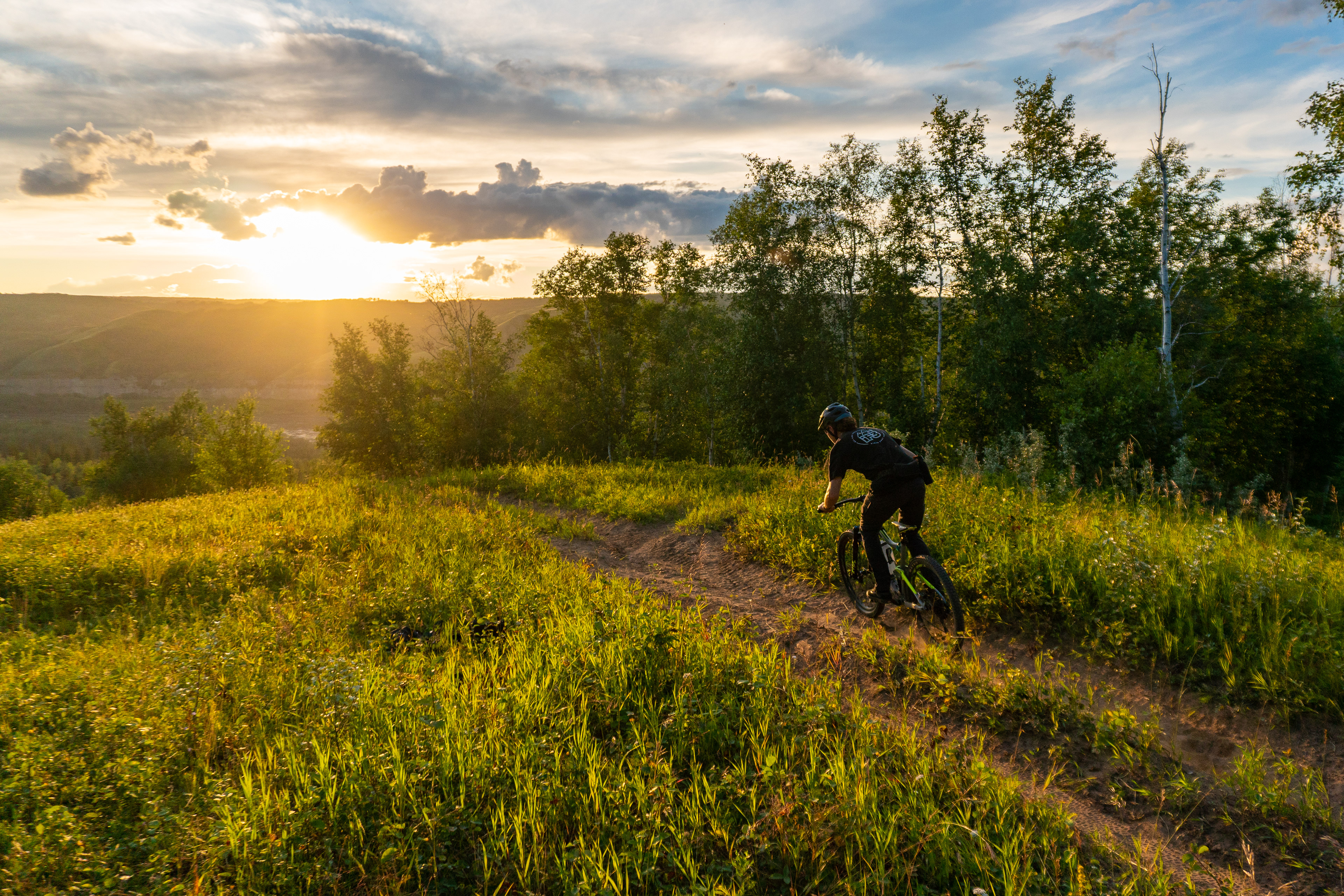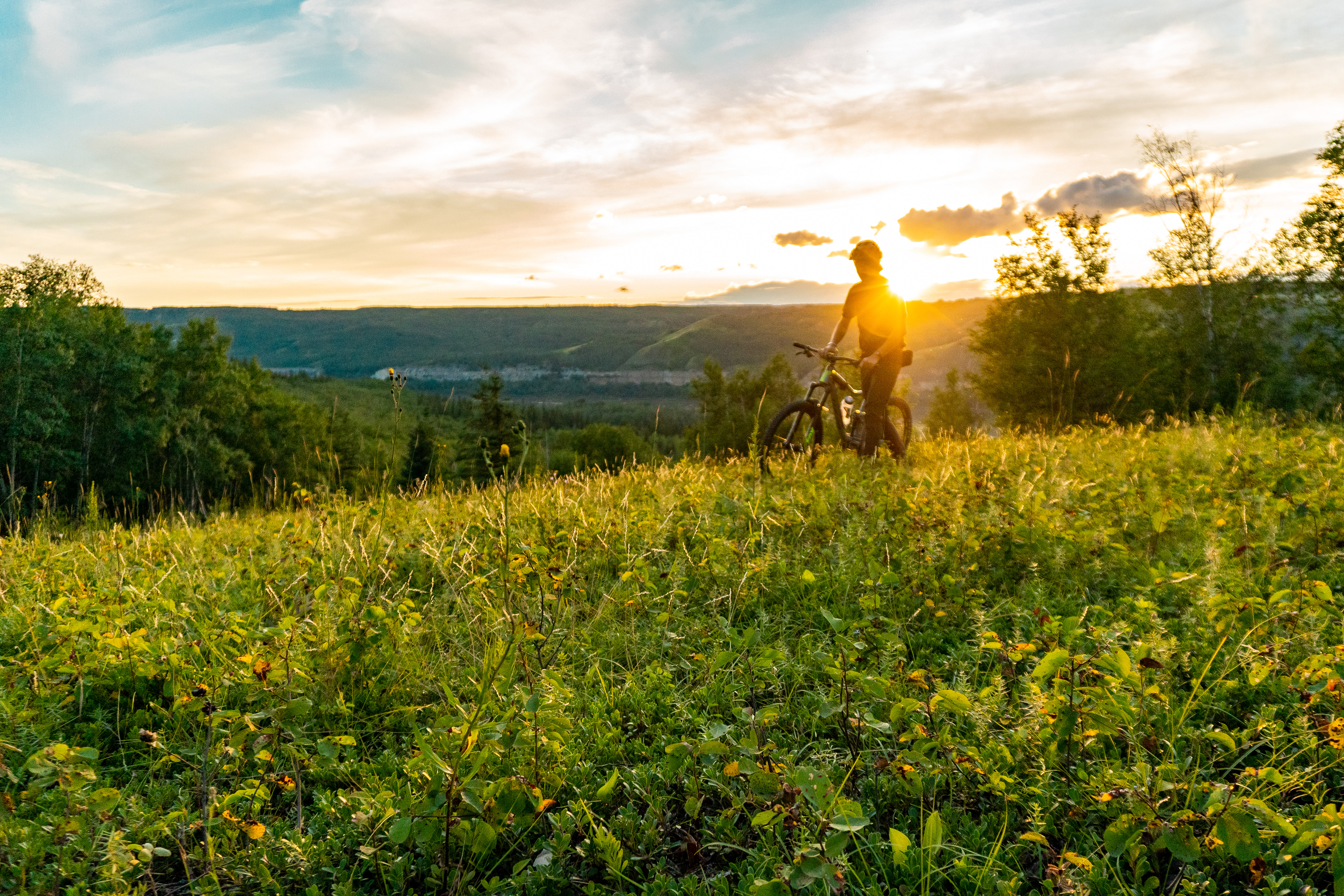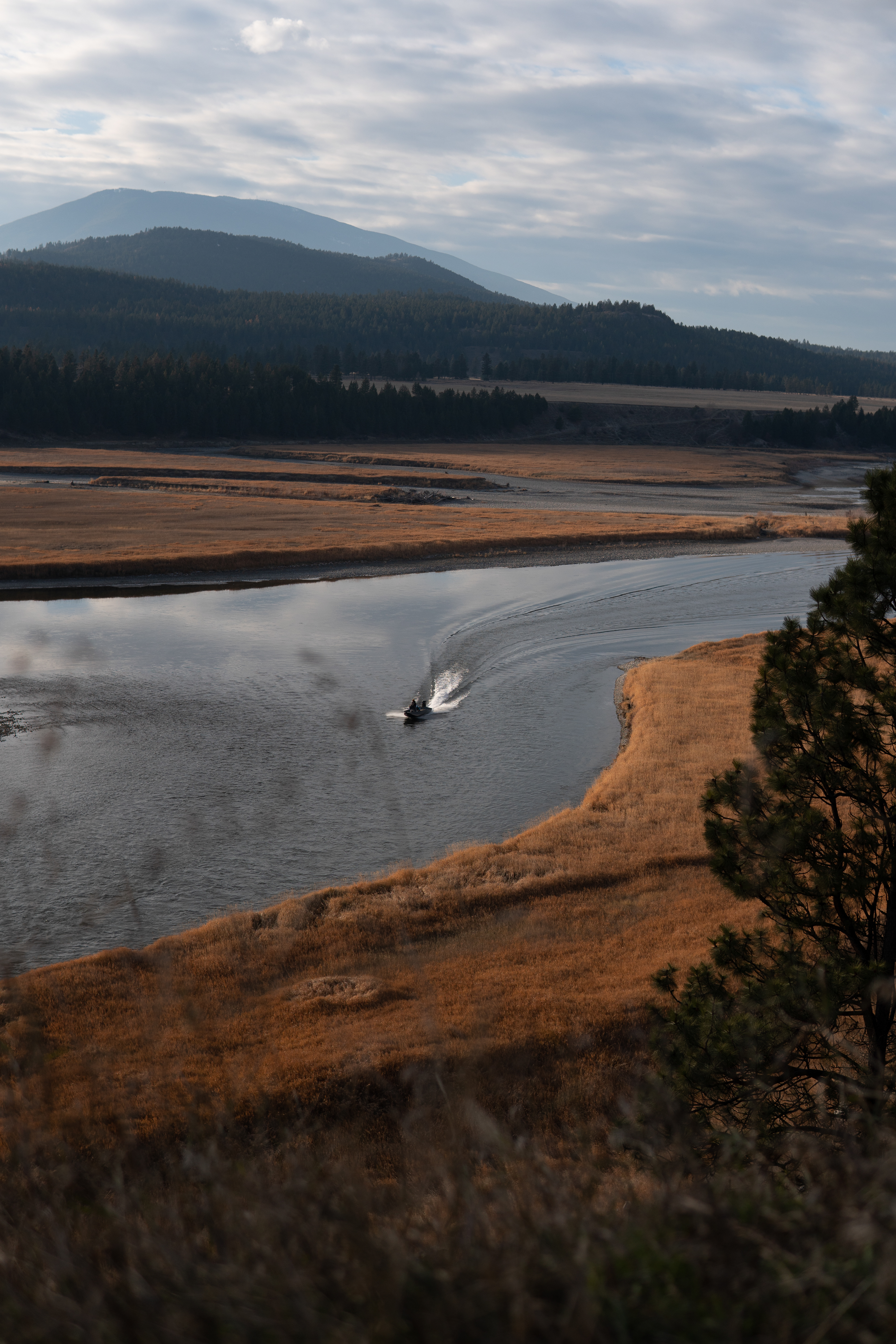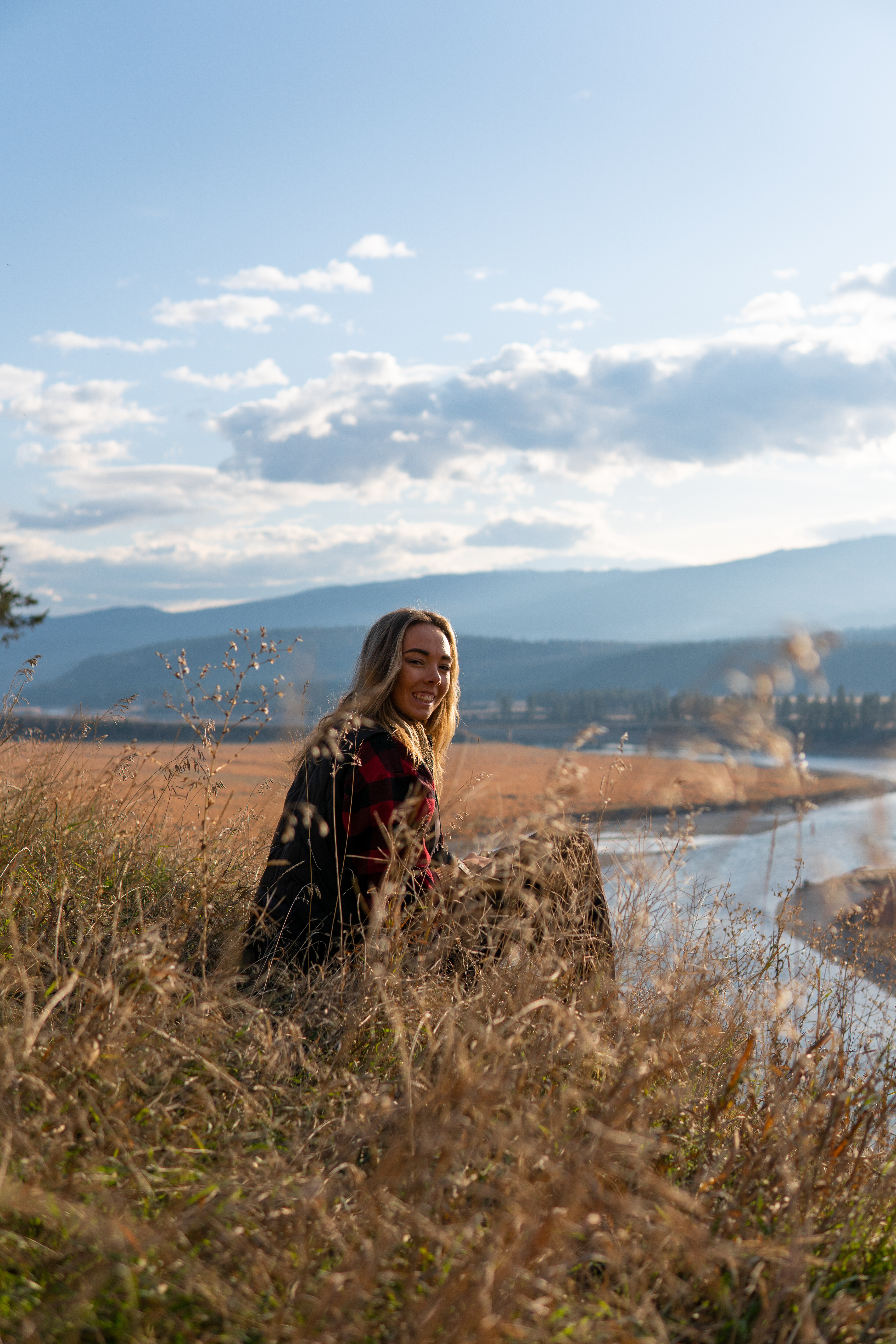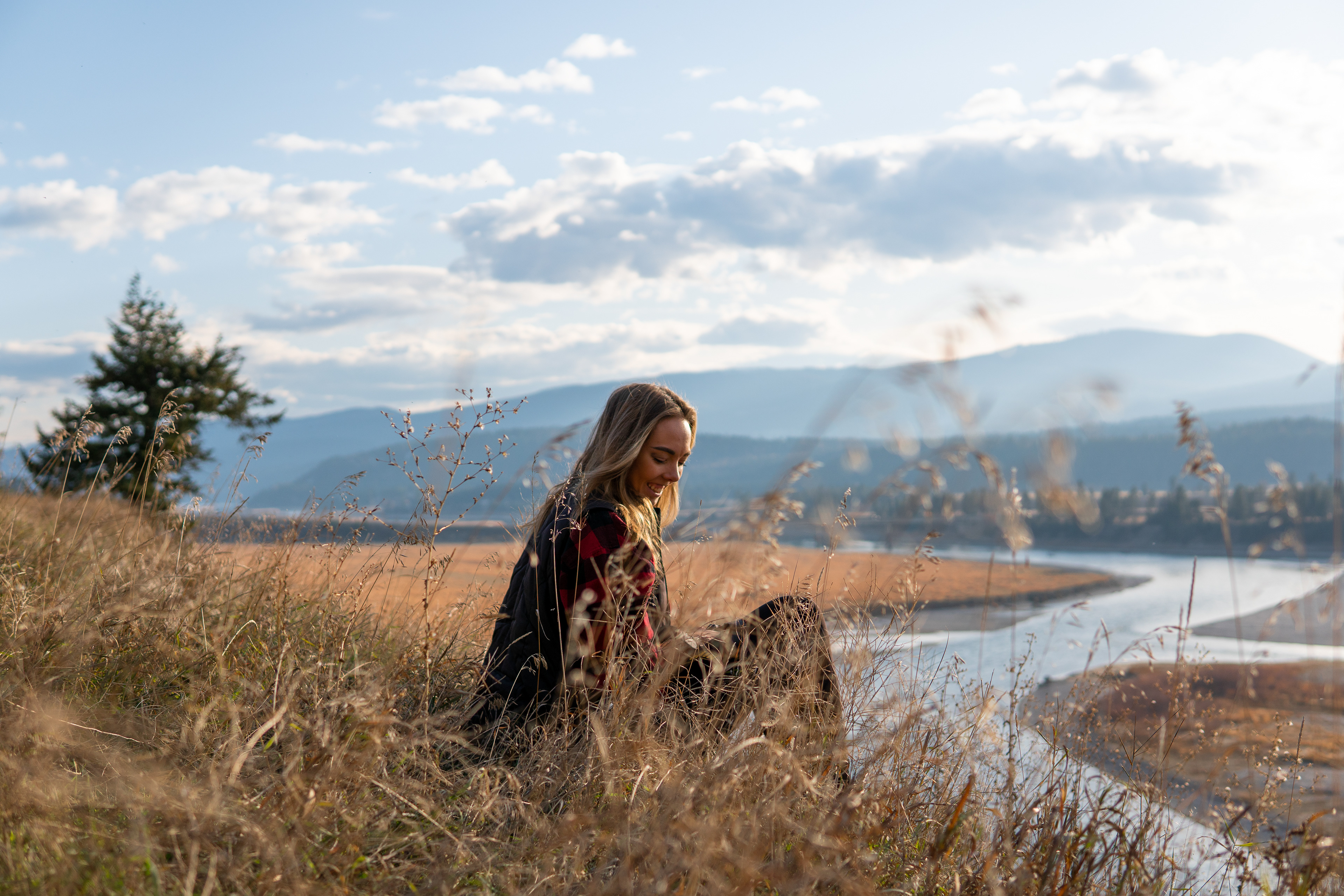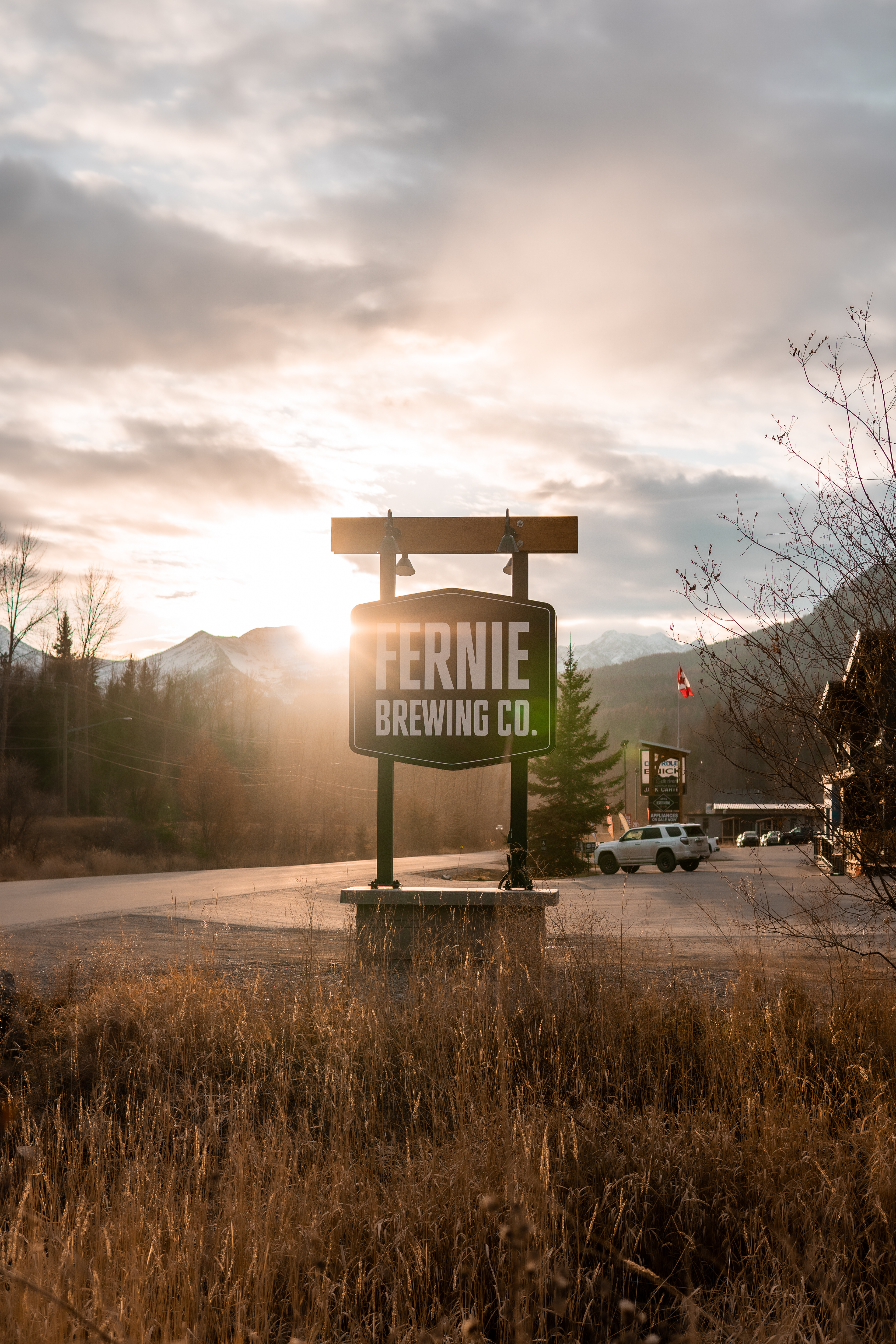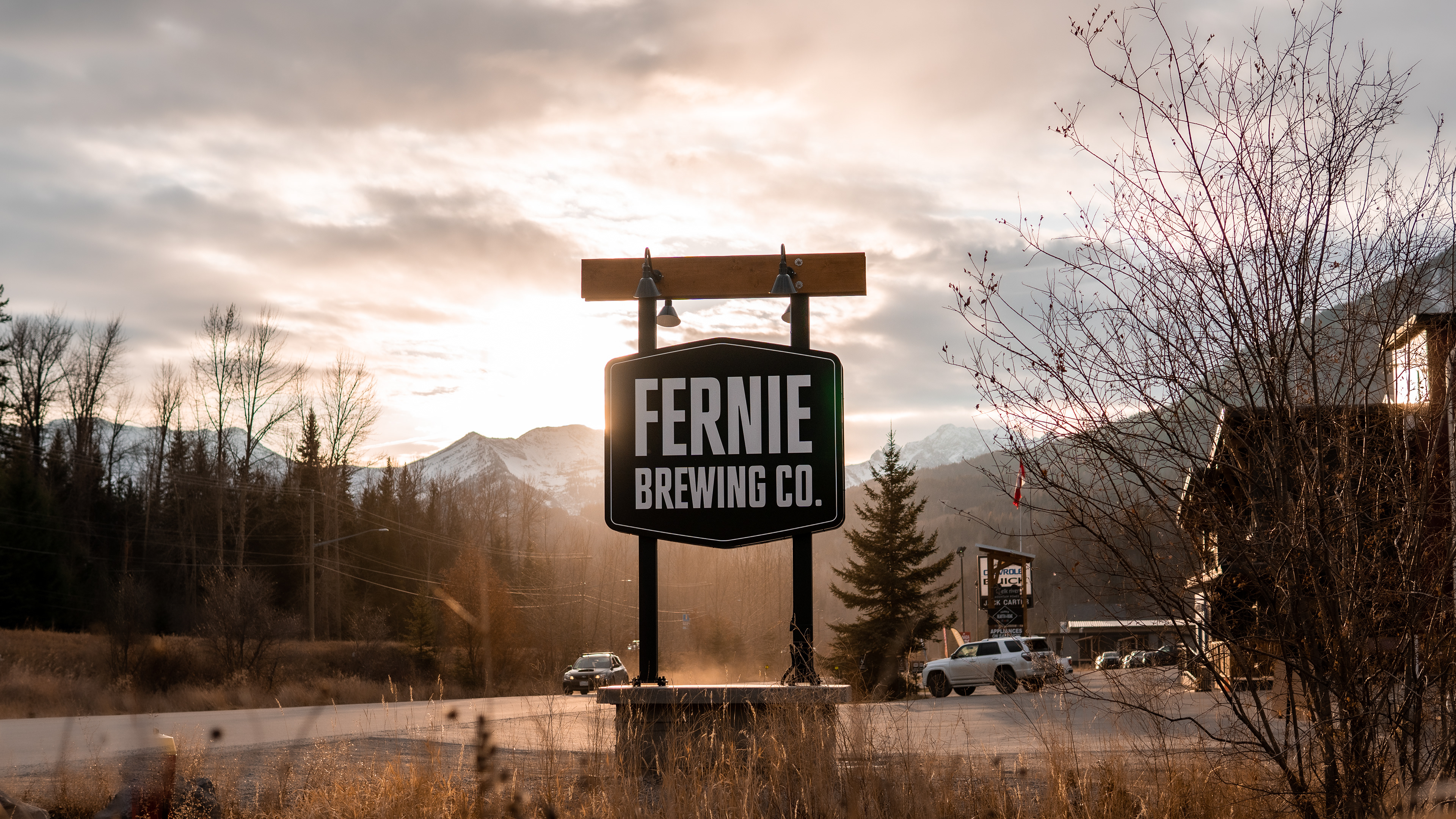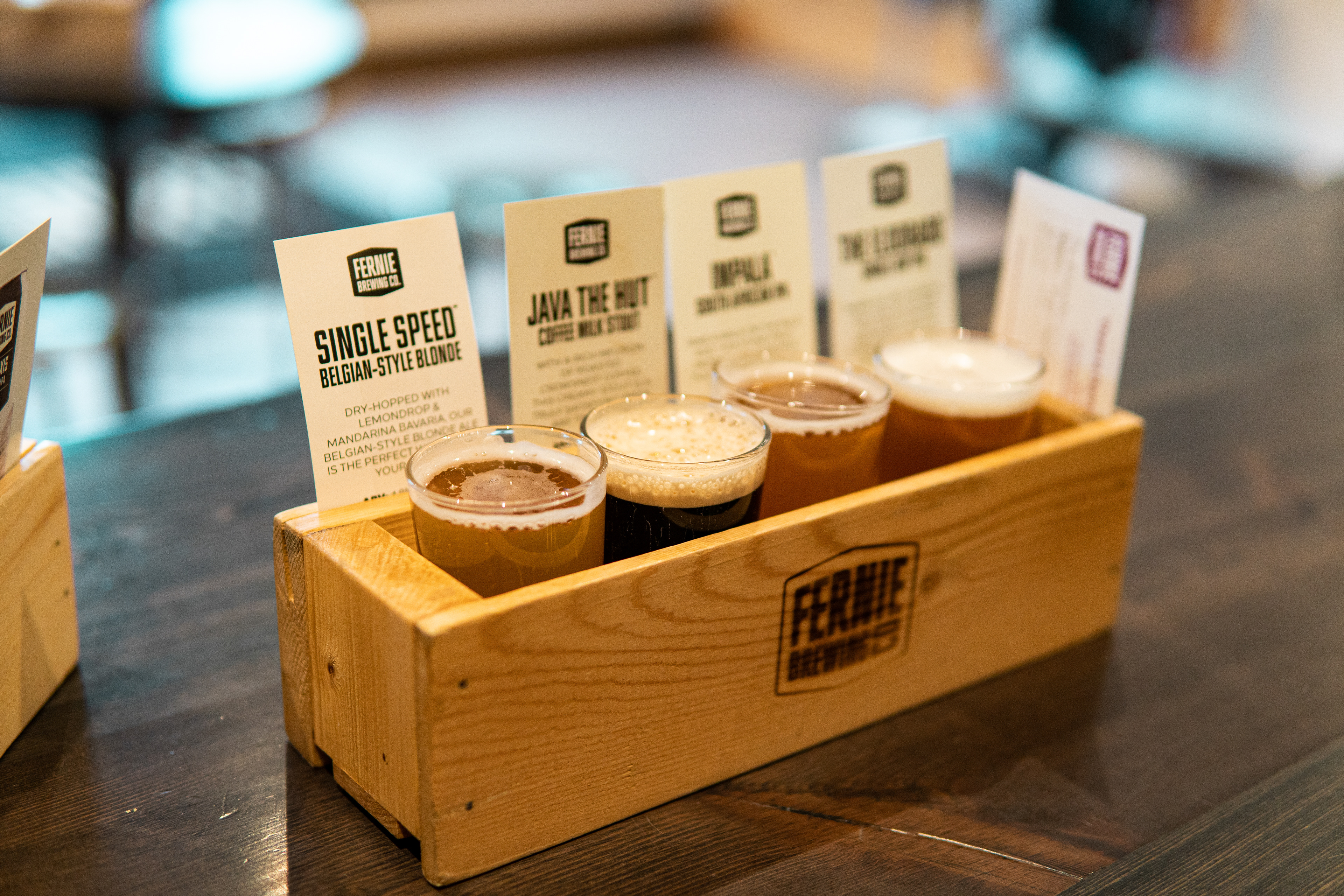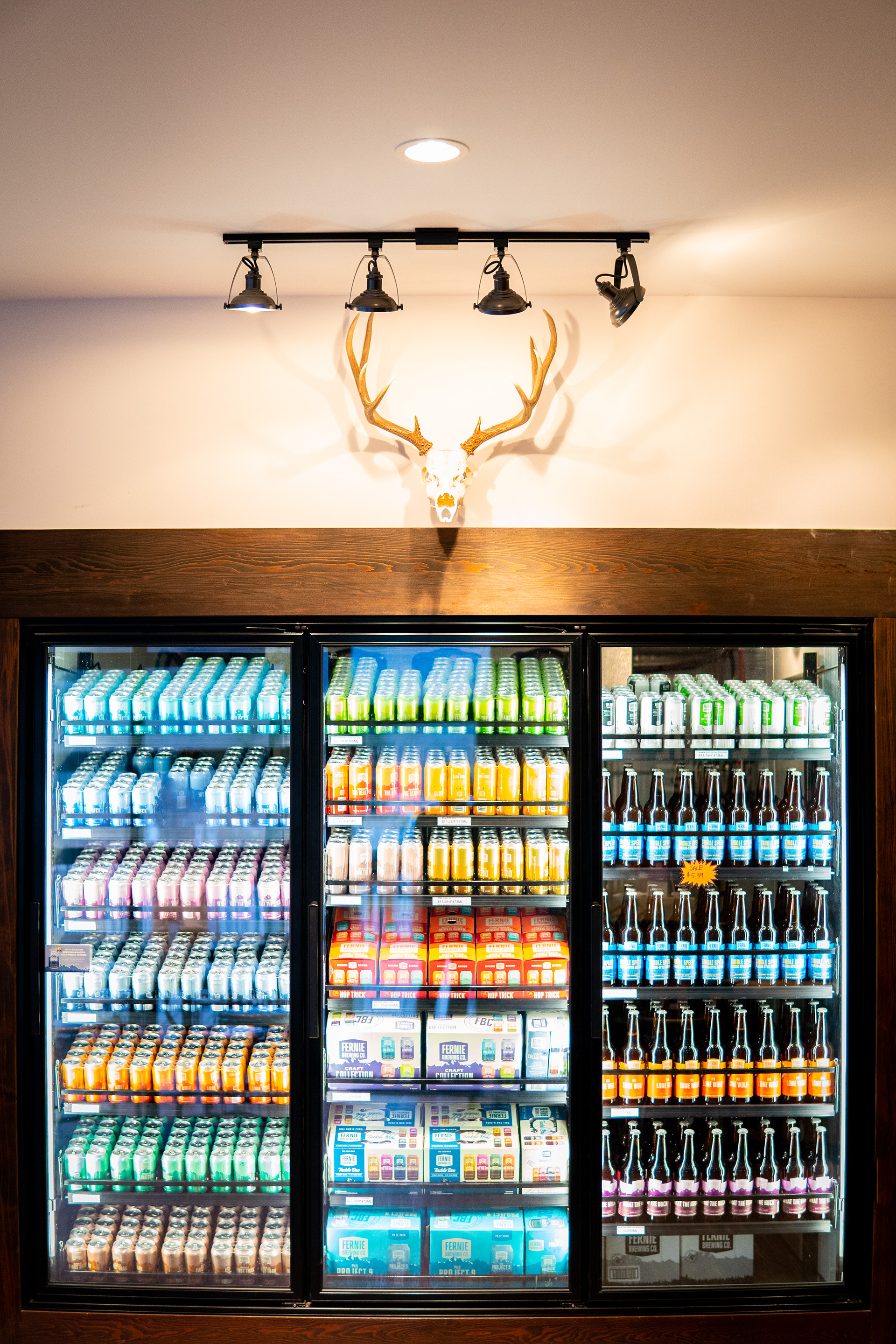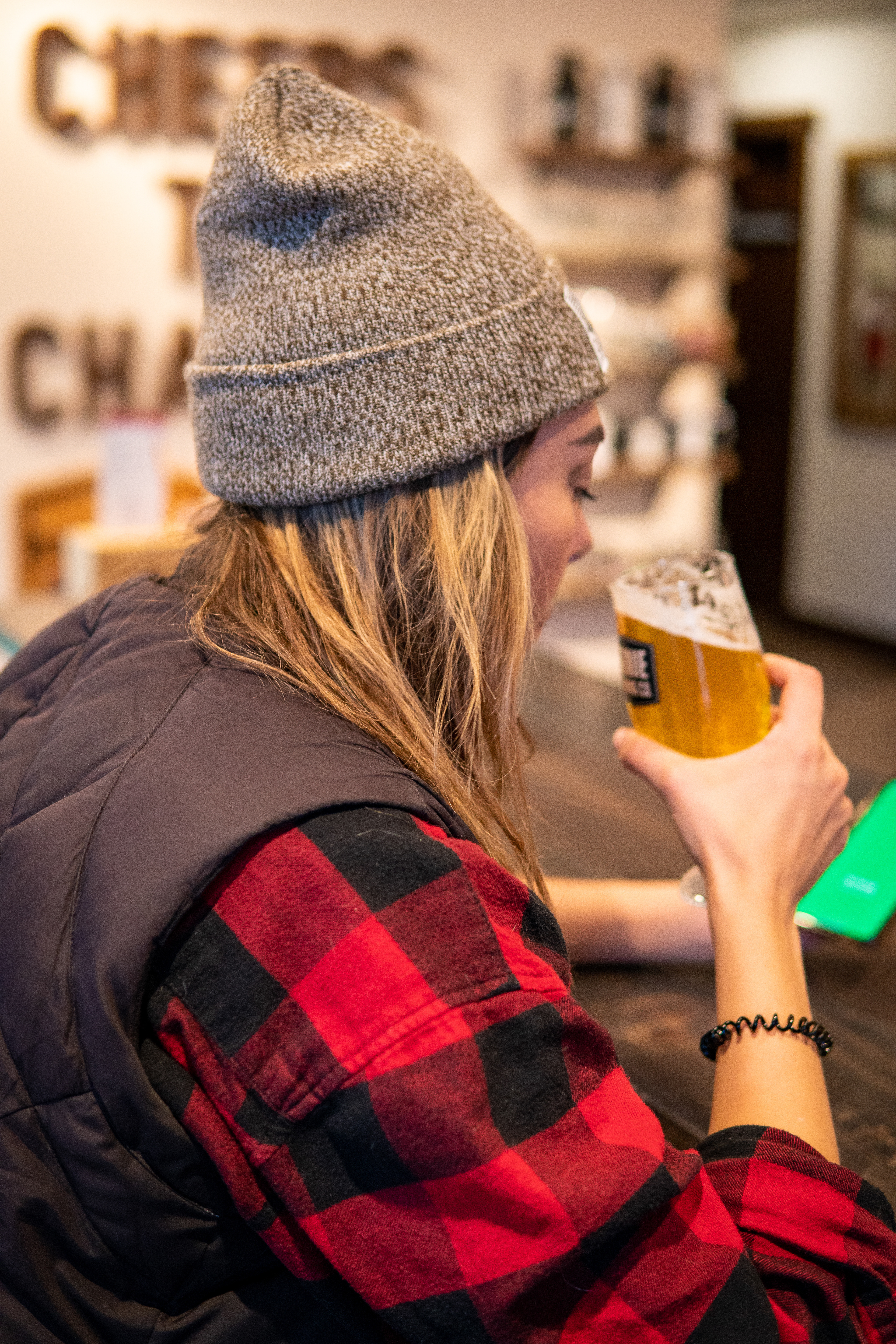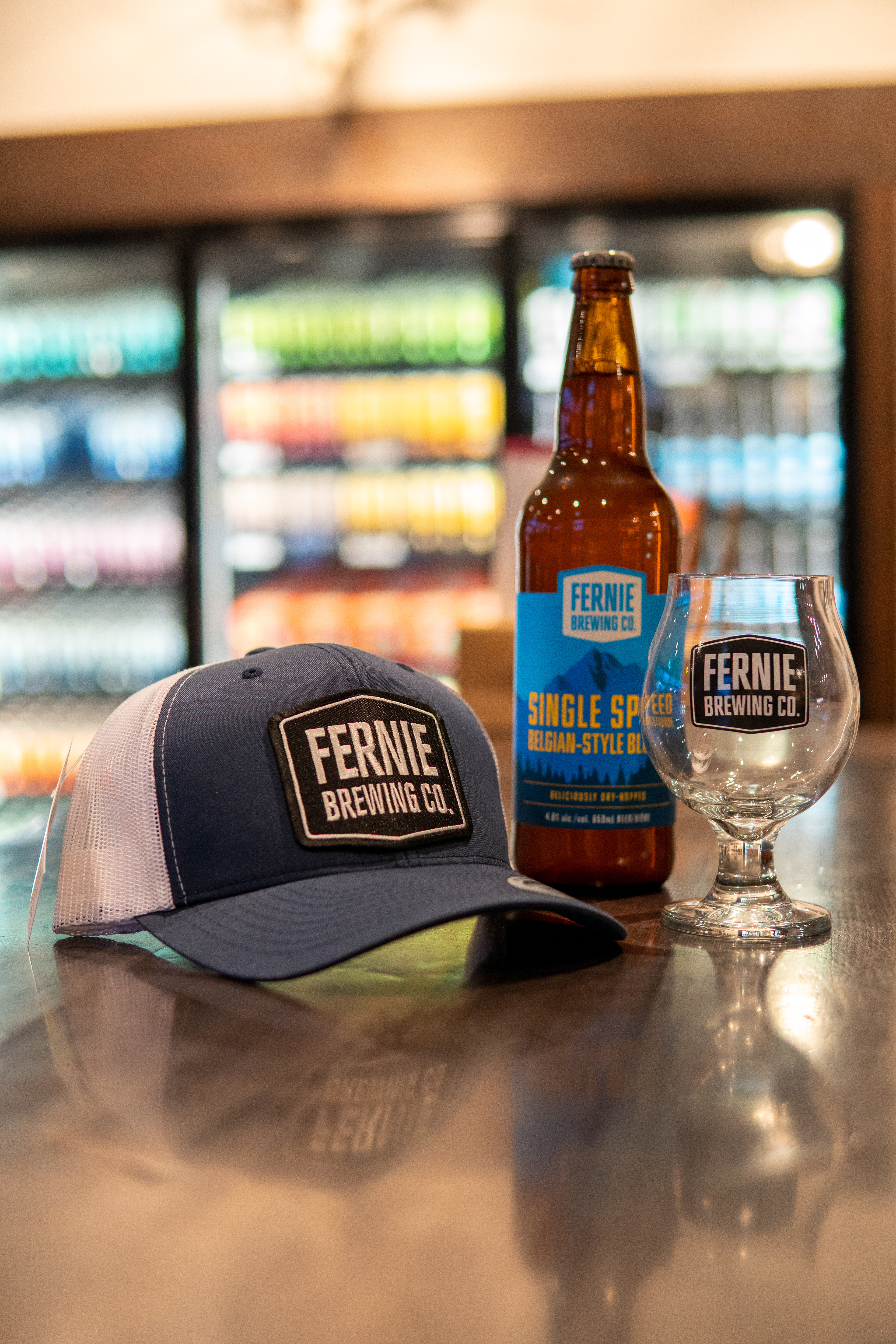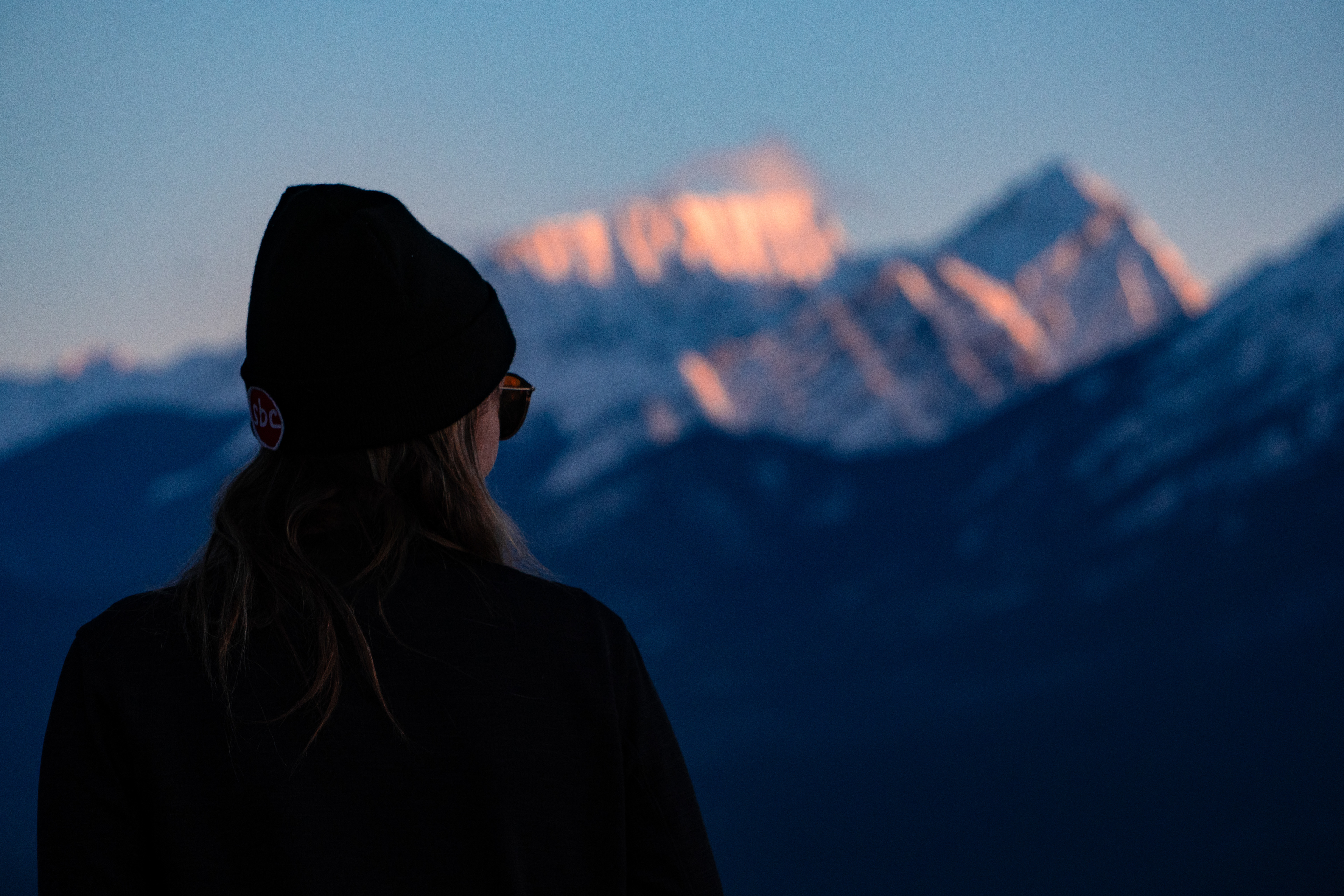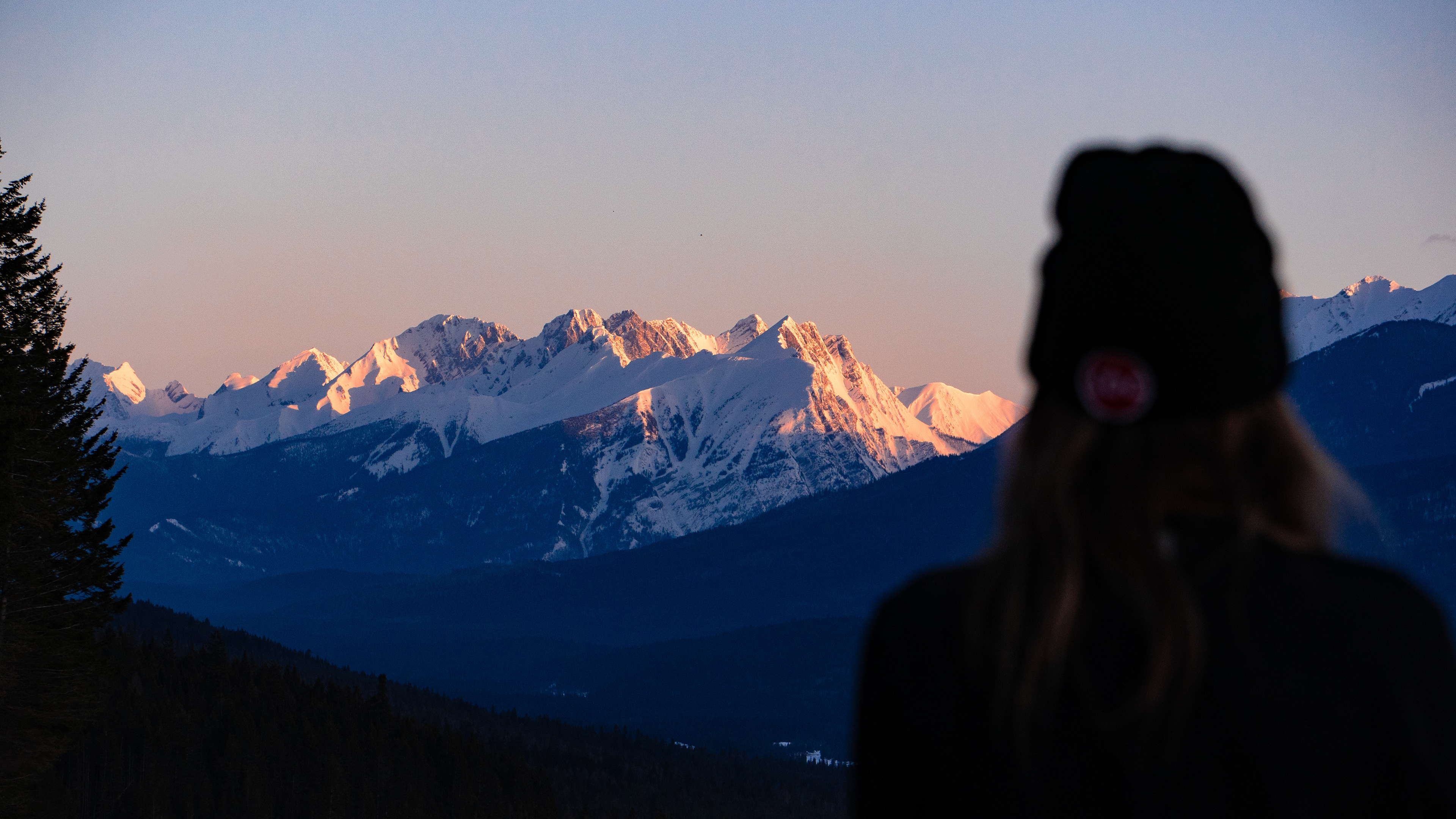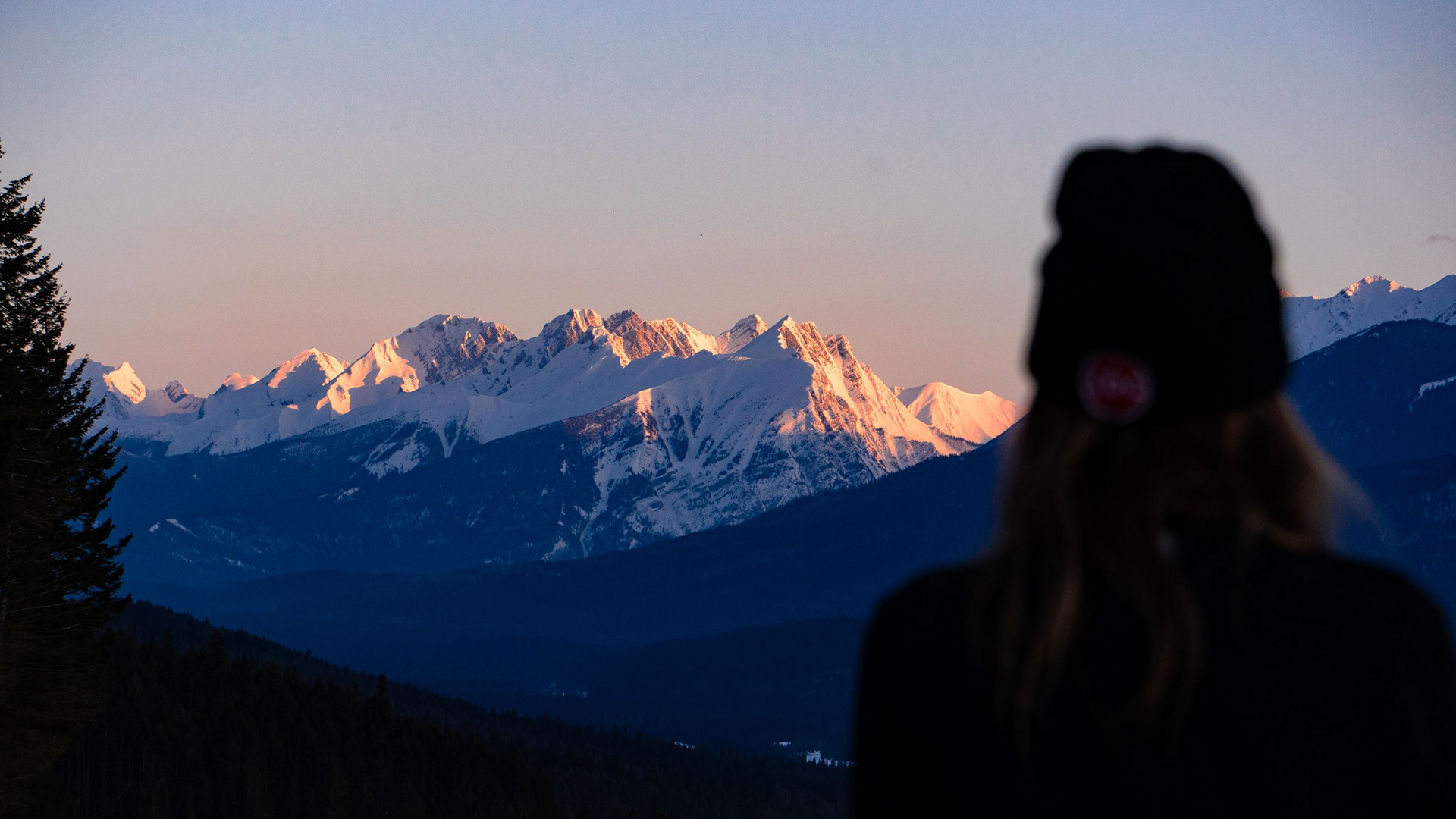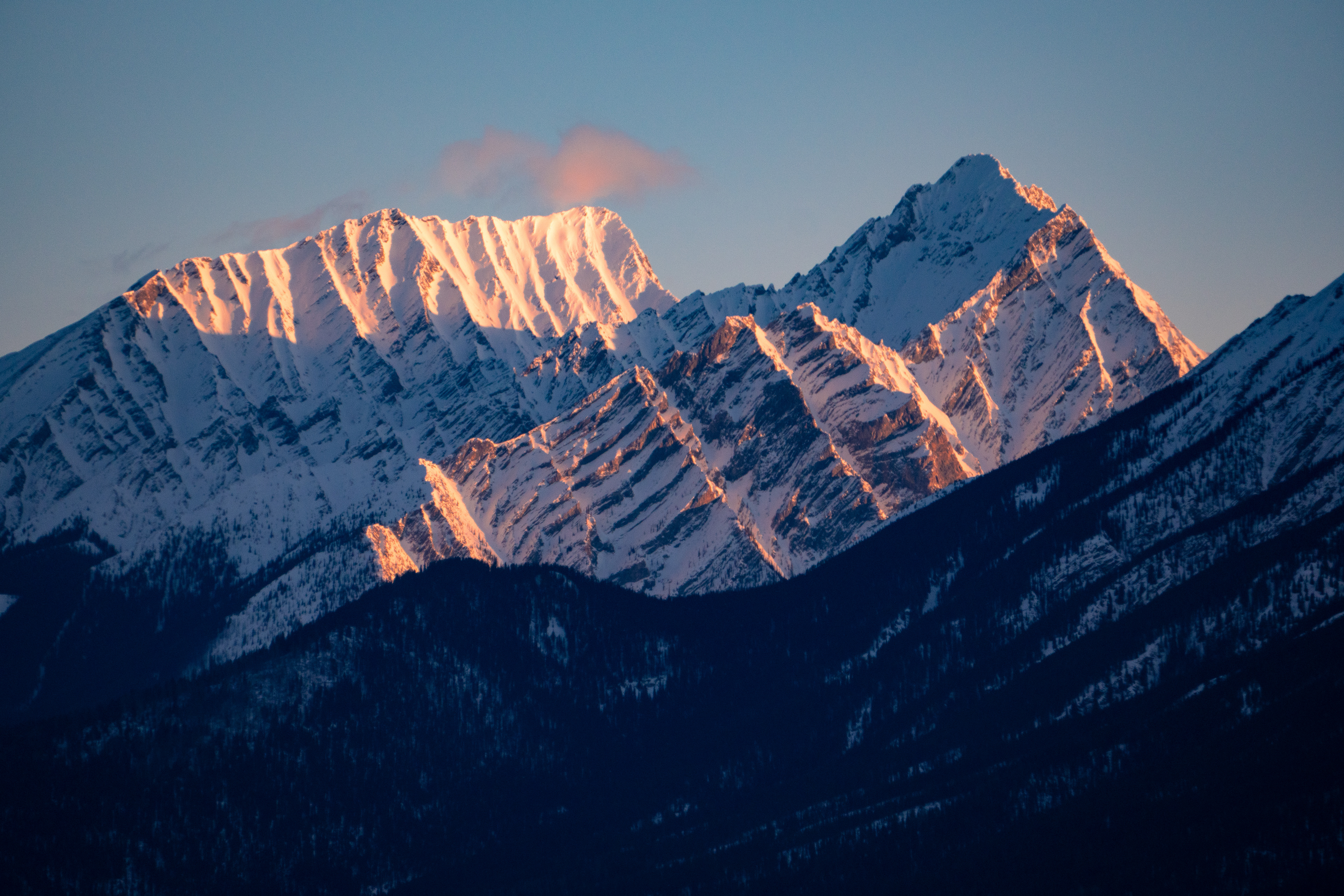 2019
banff sunshine village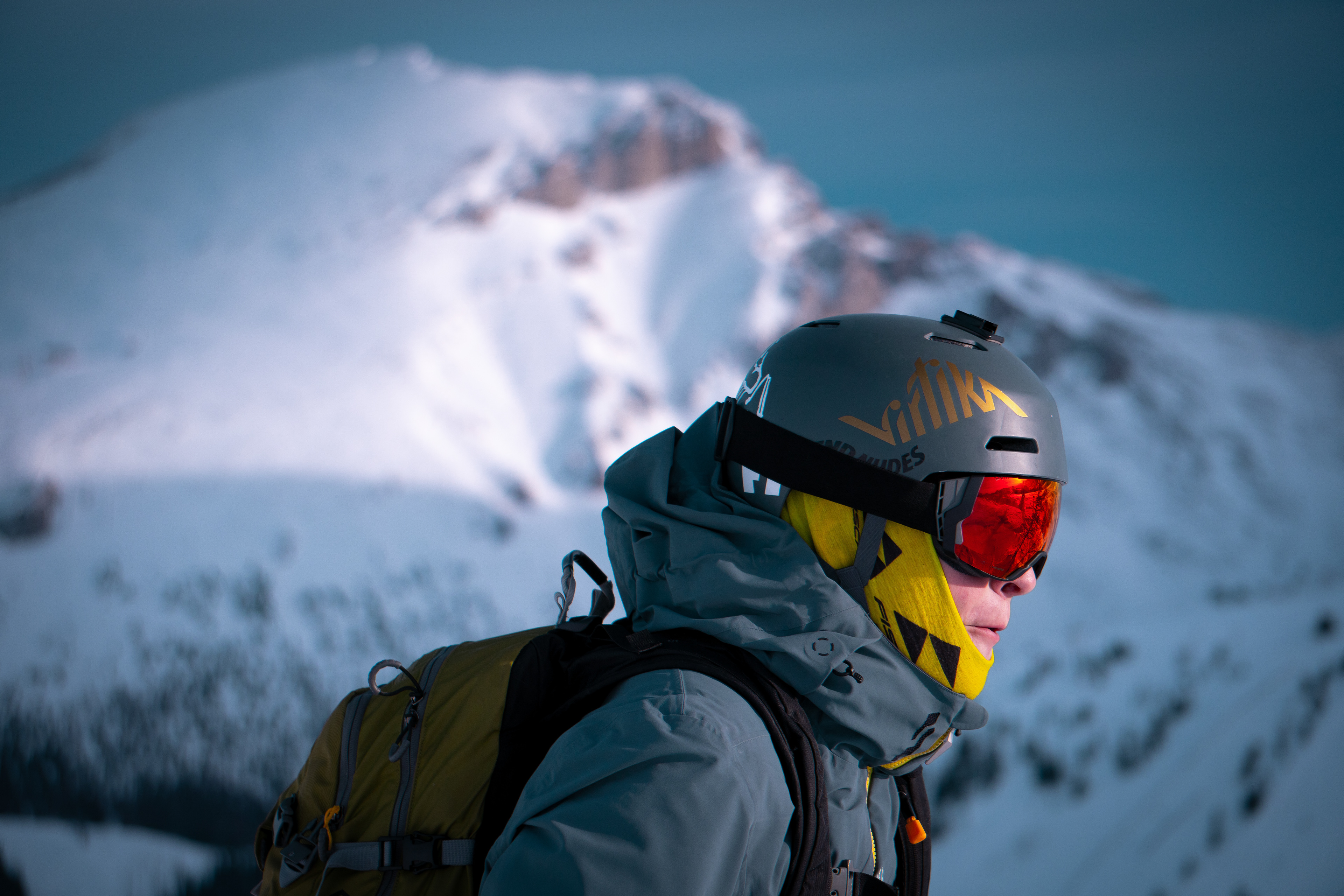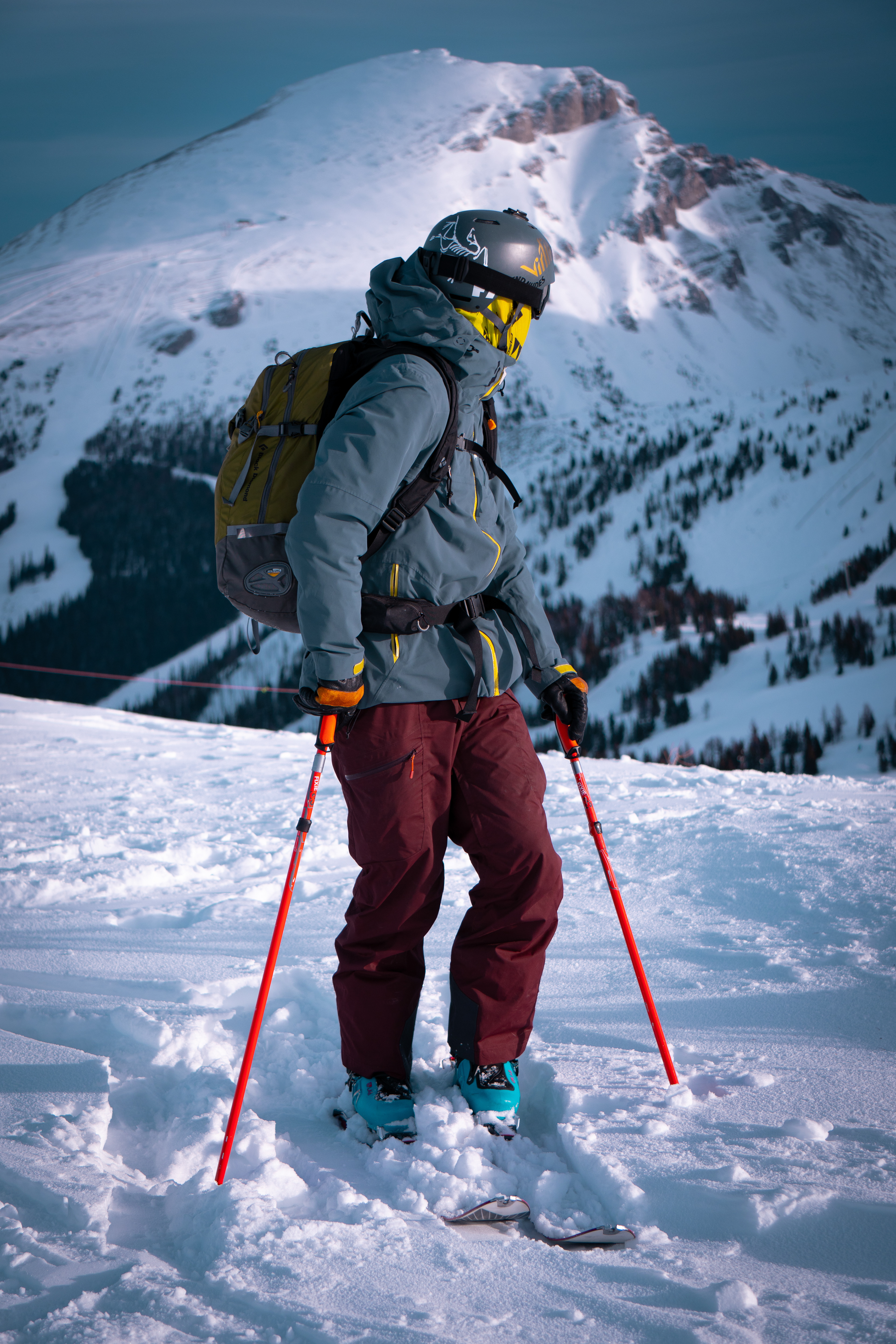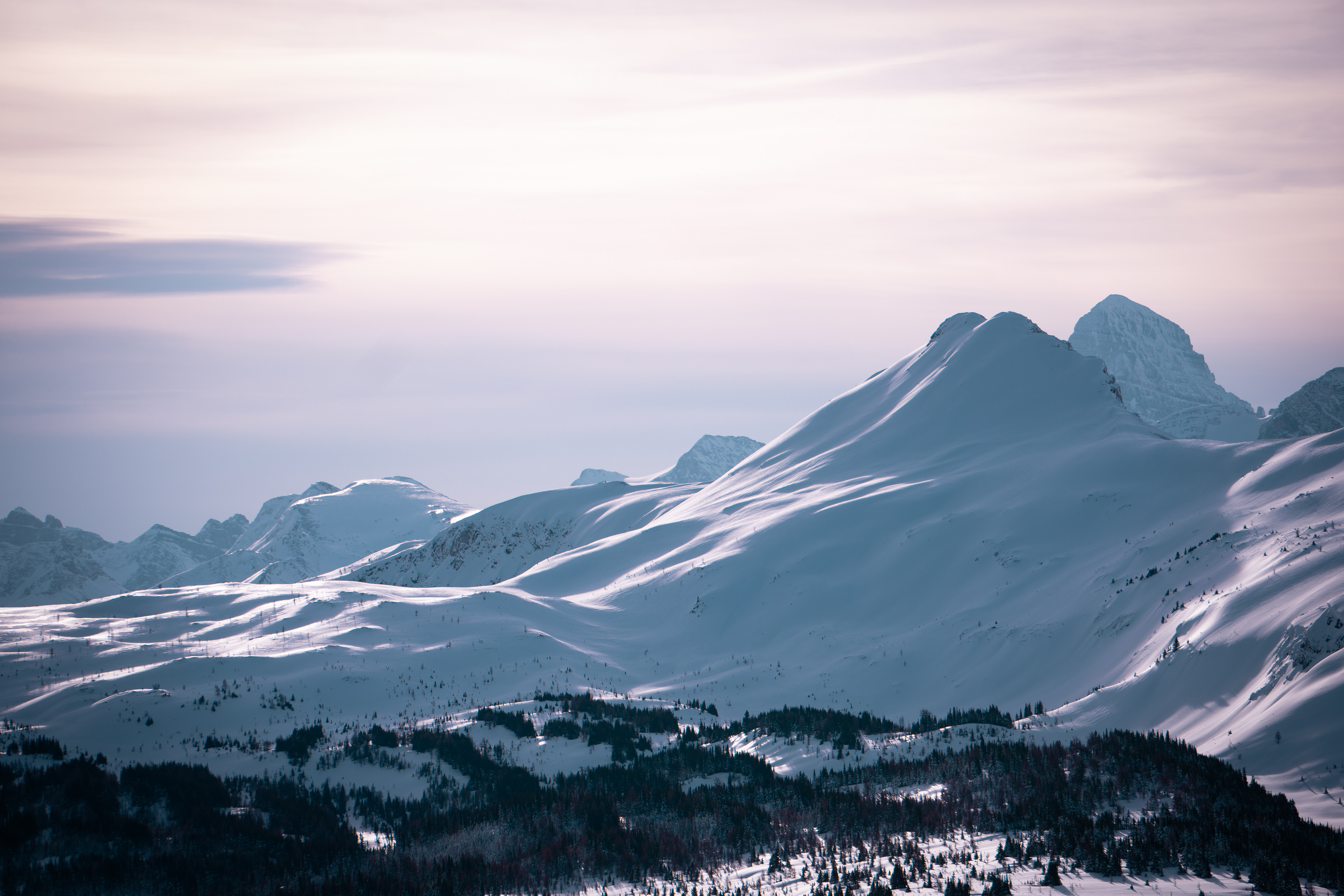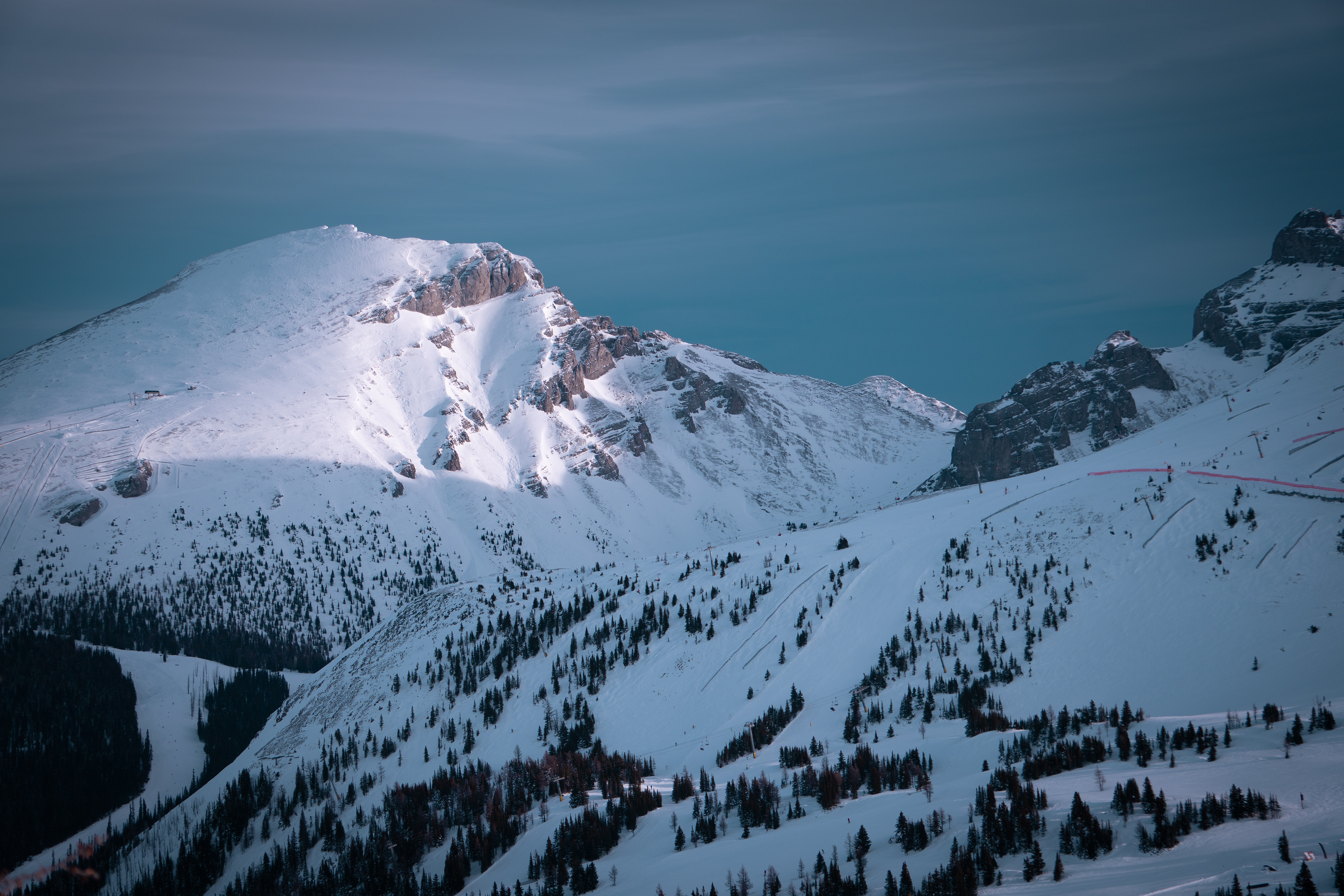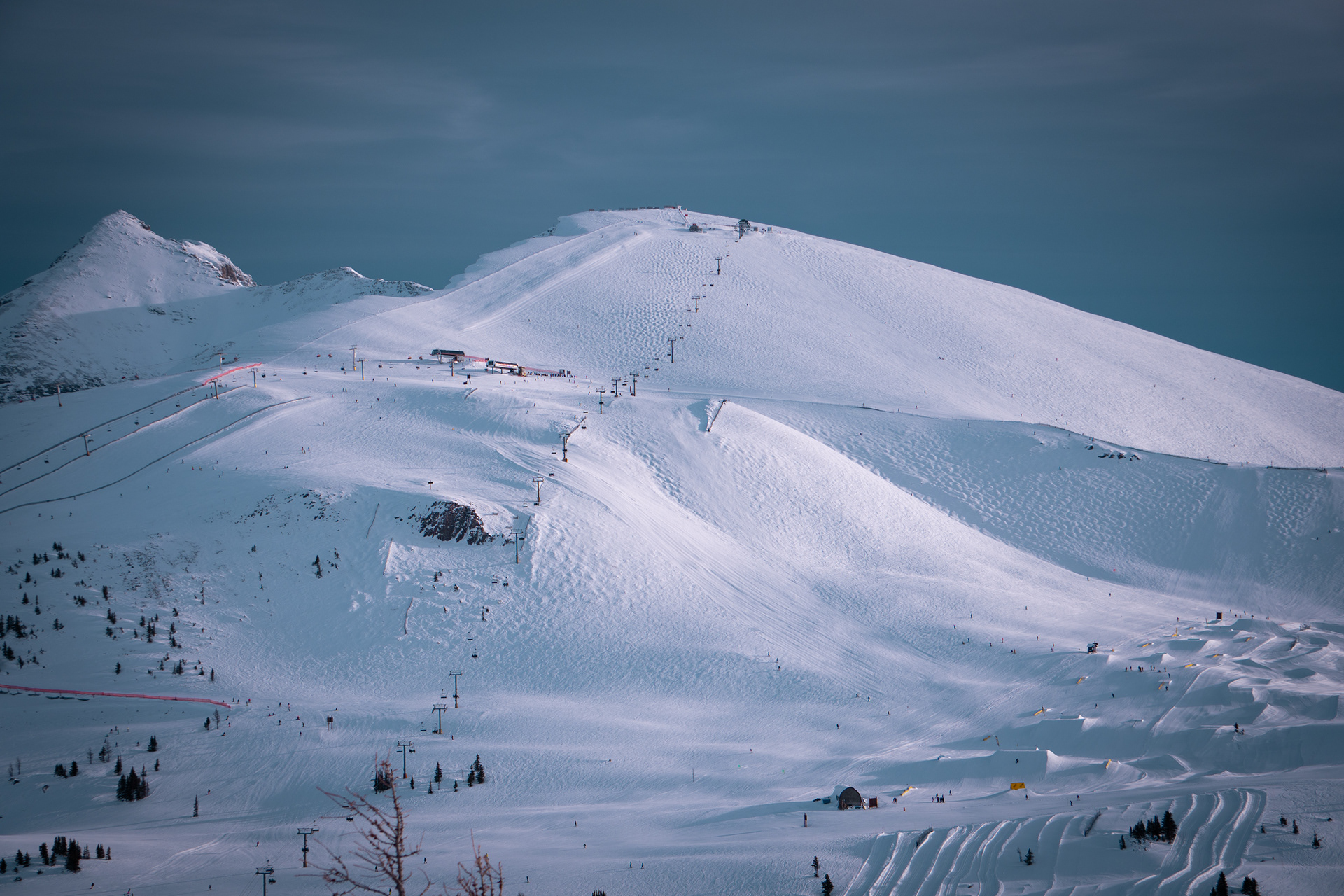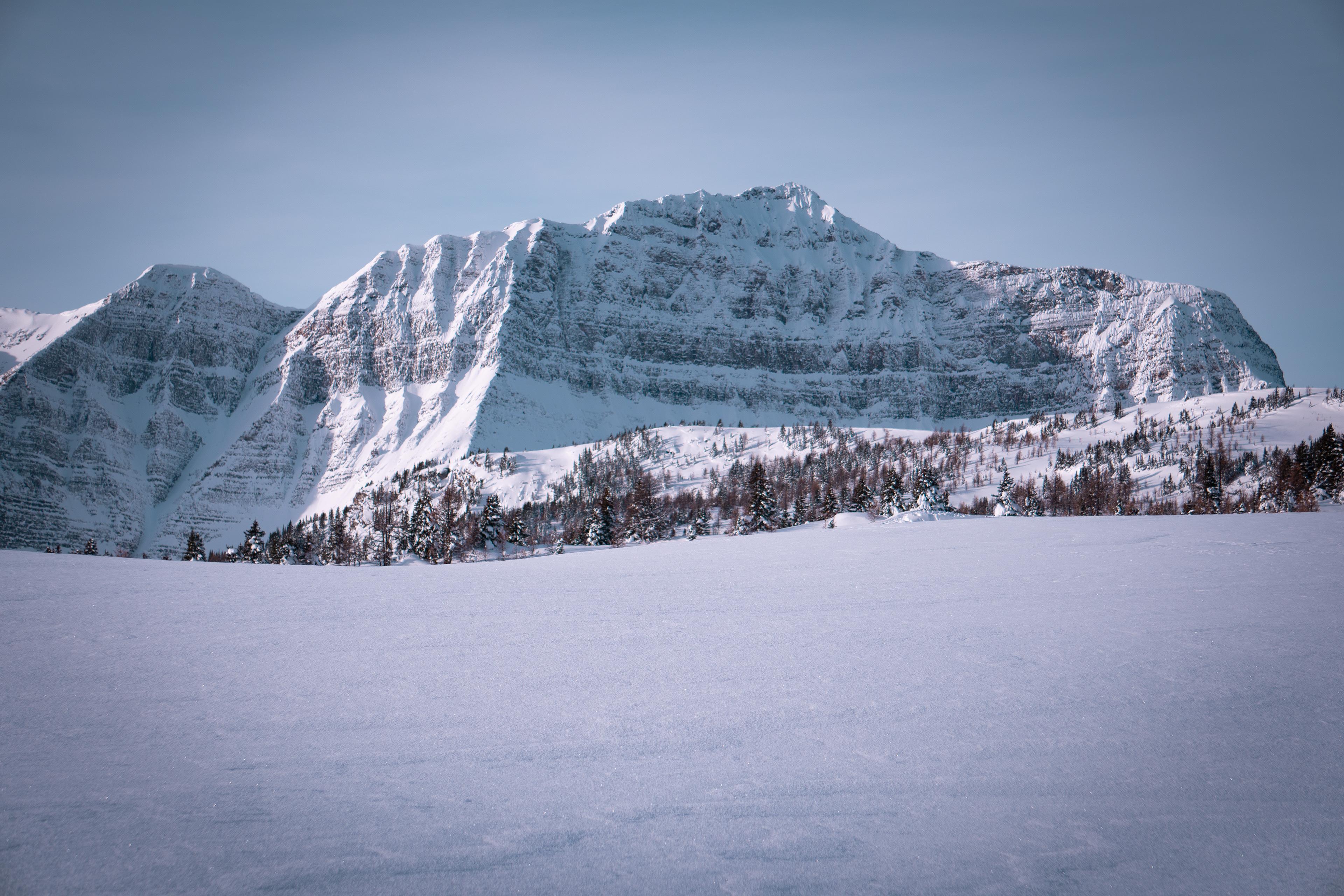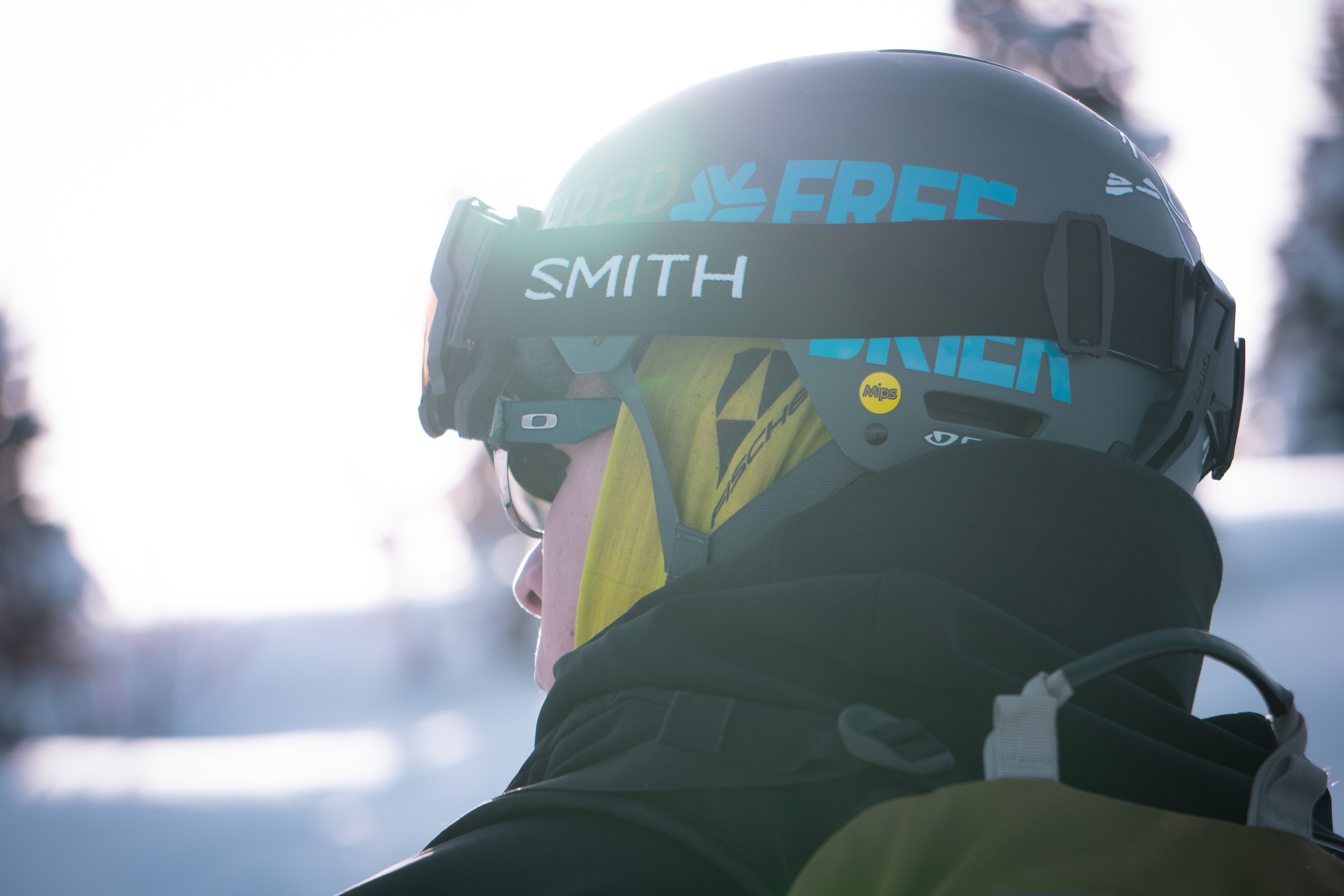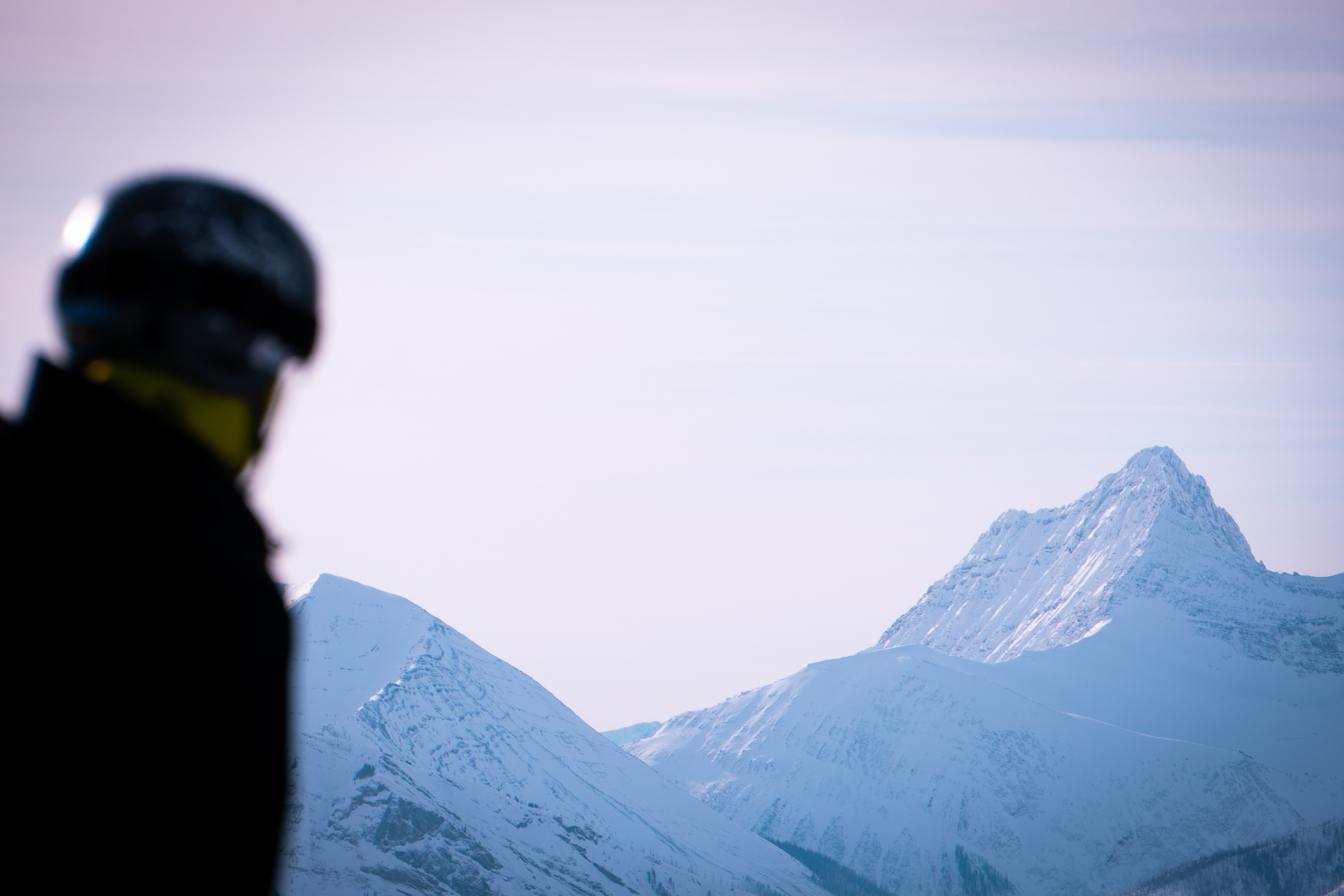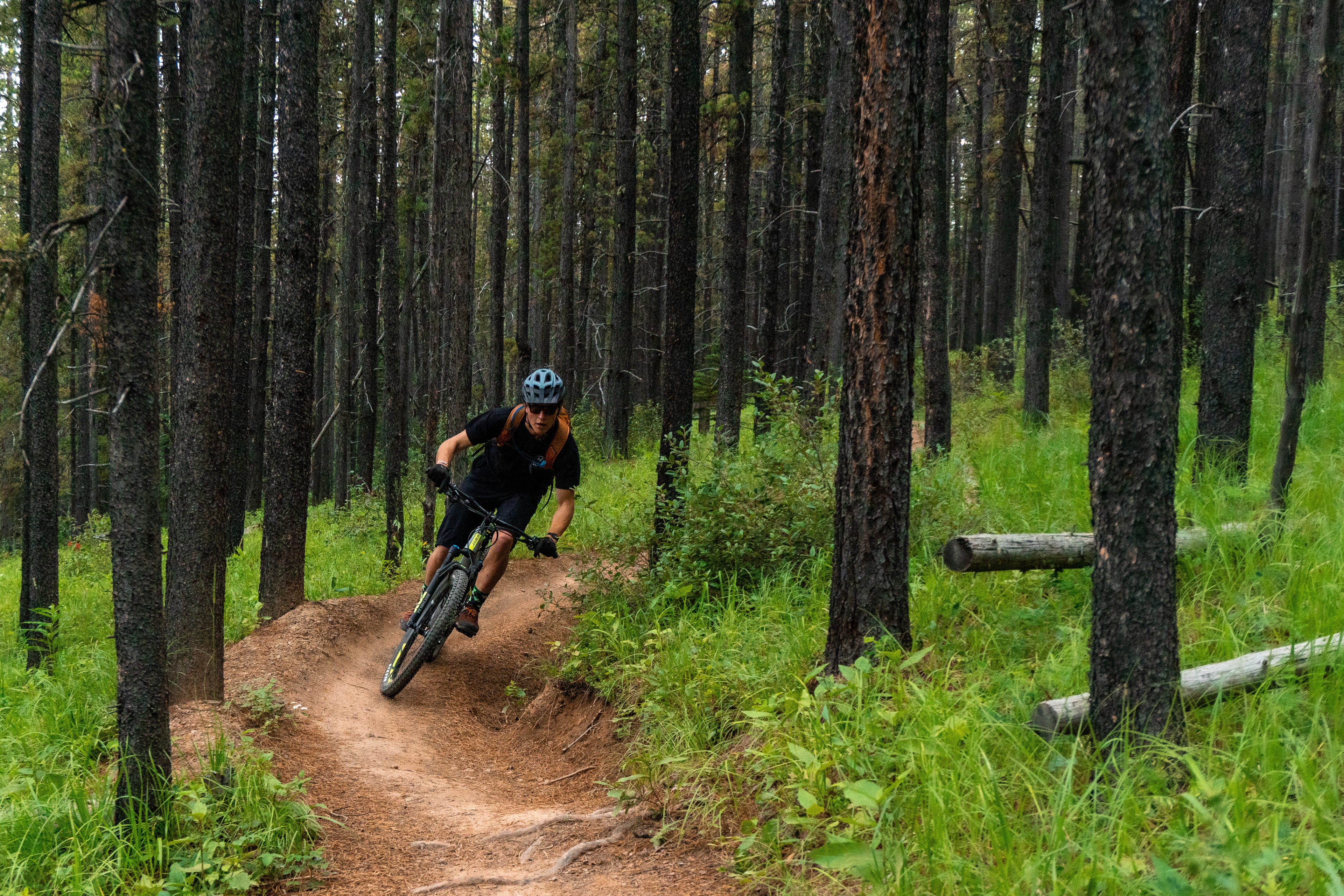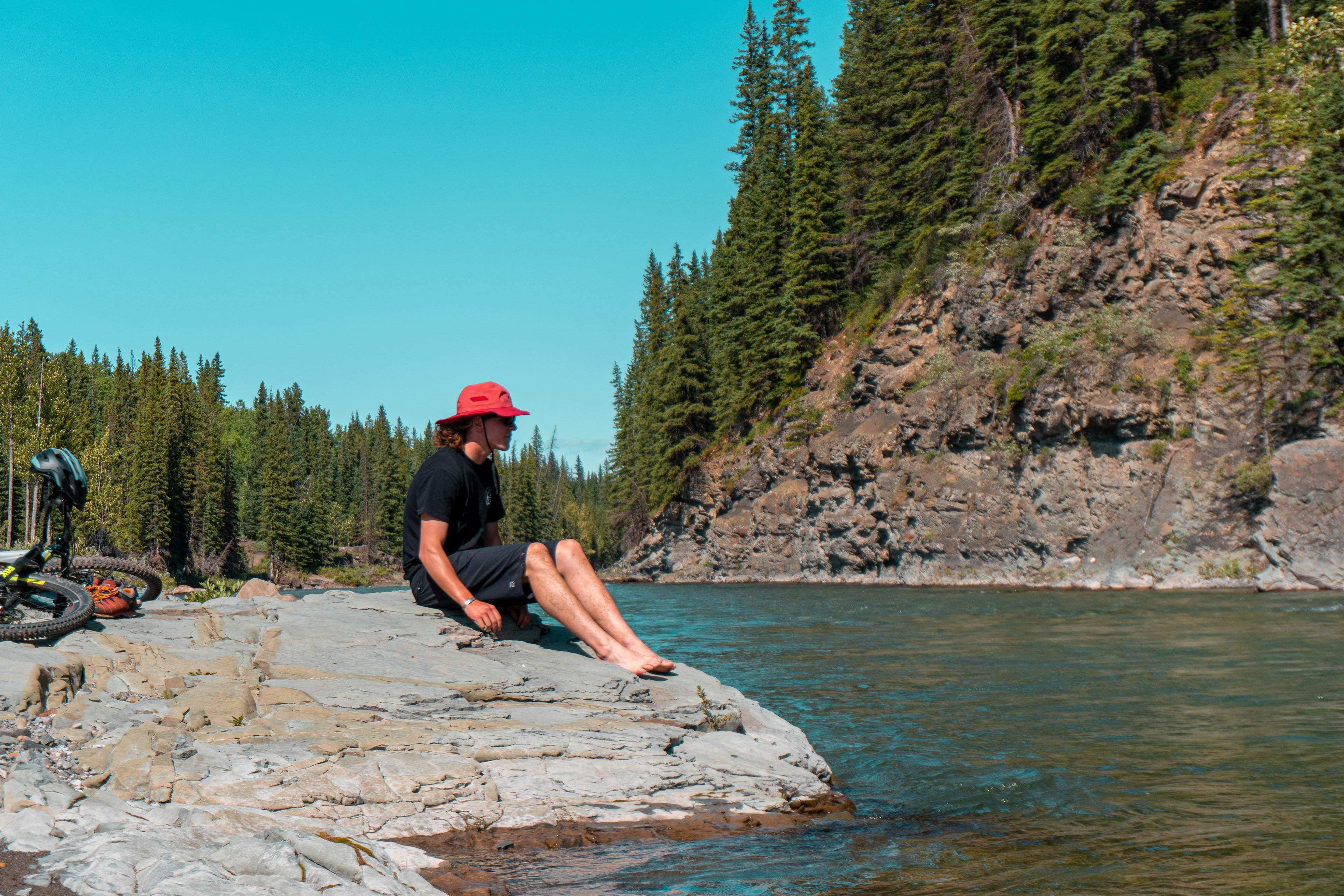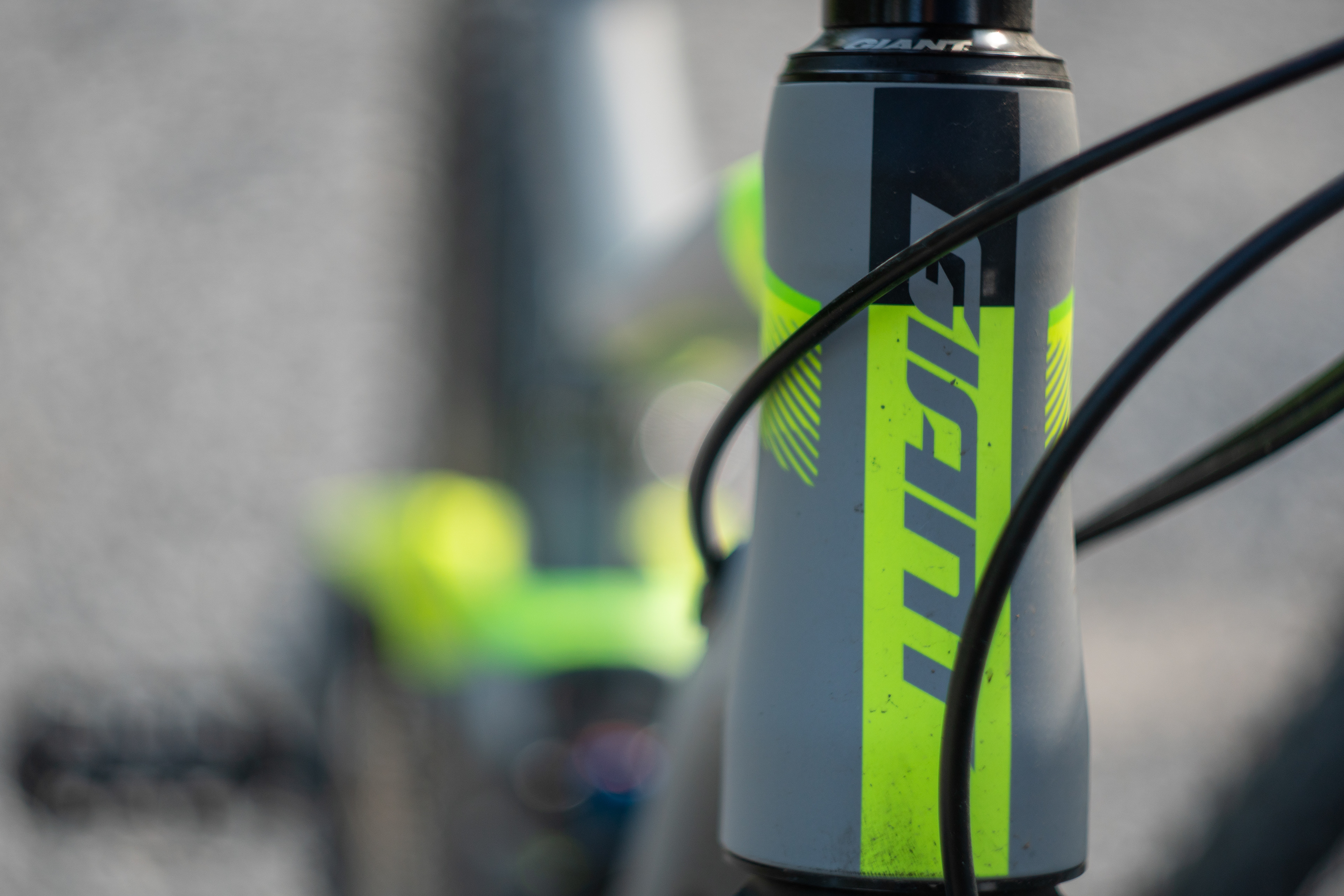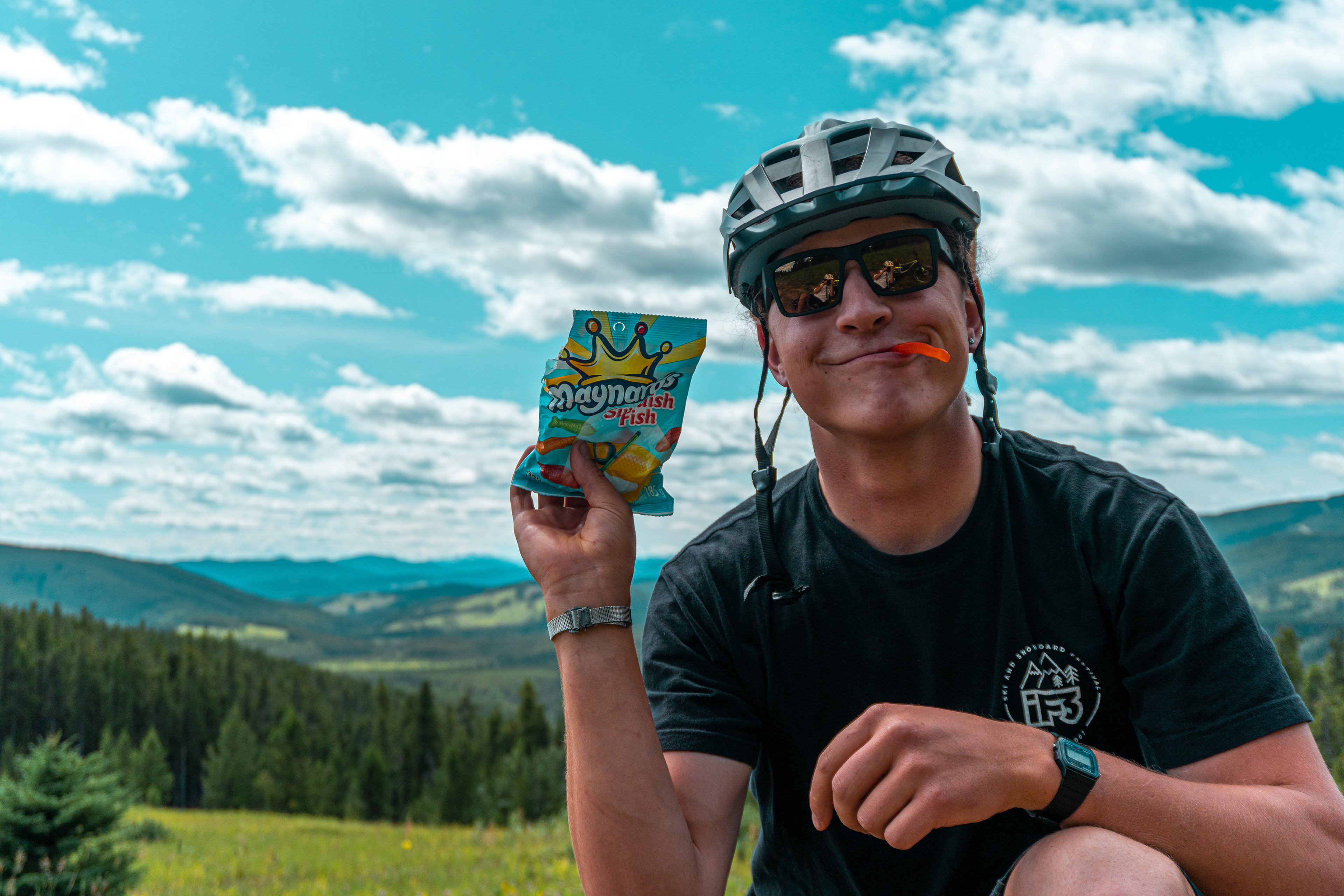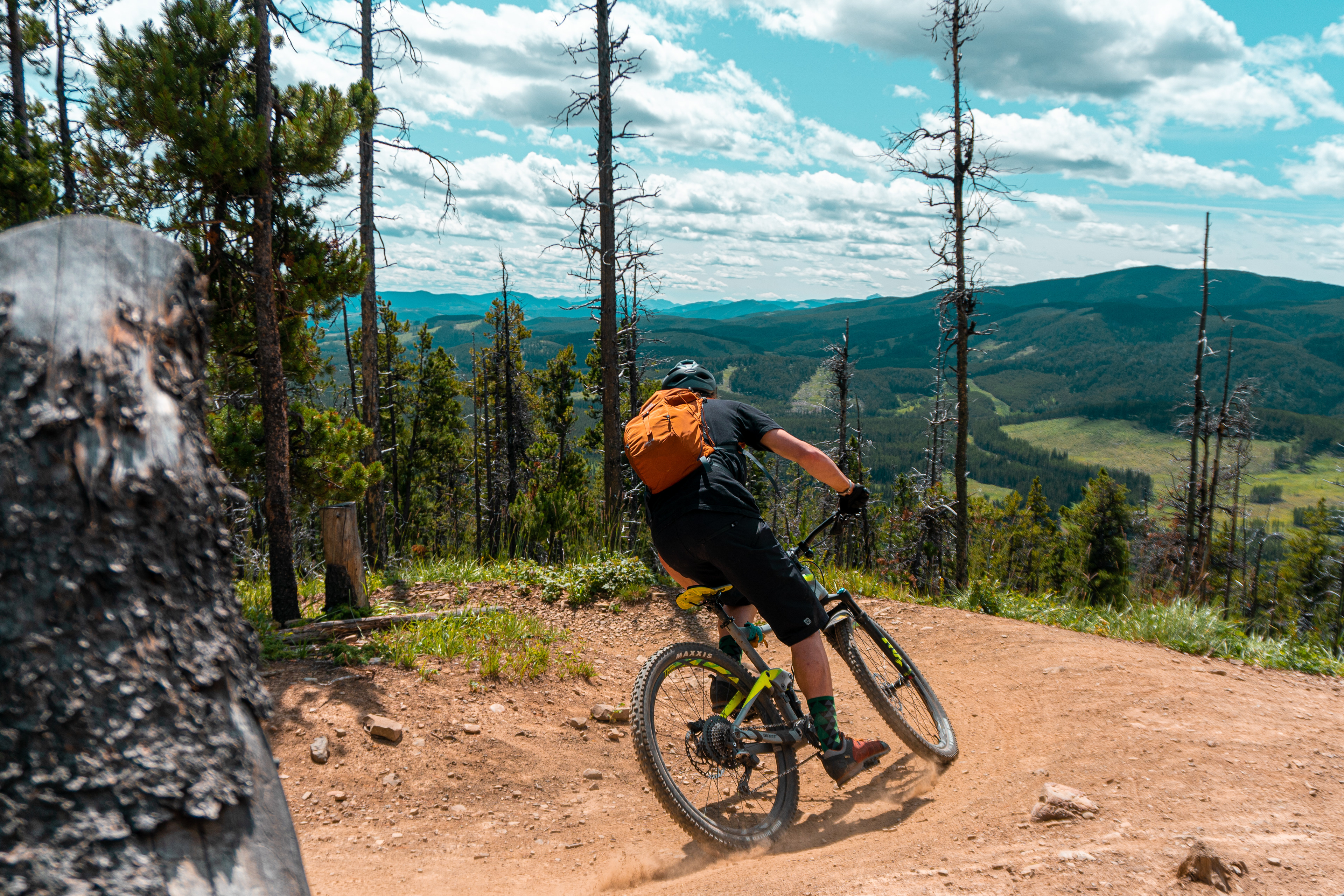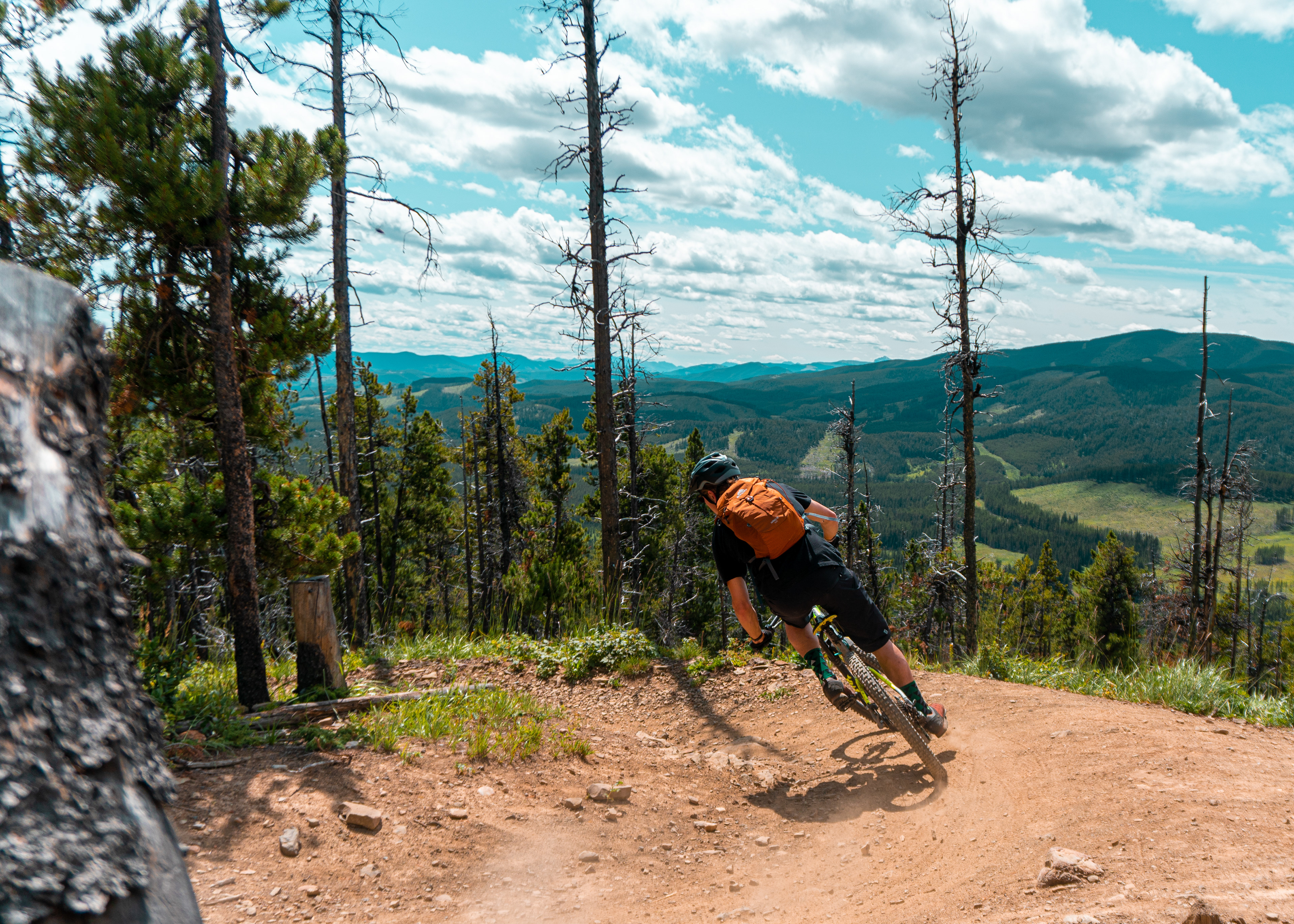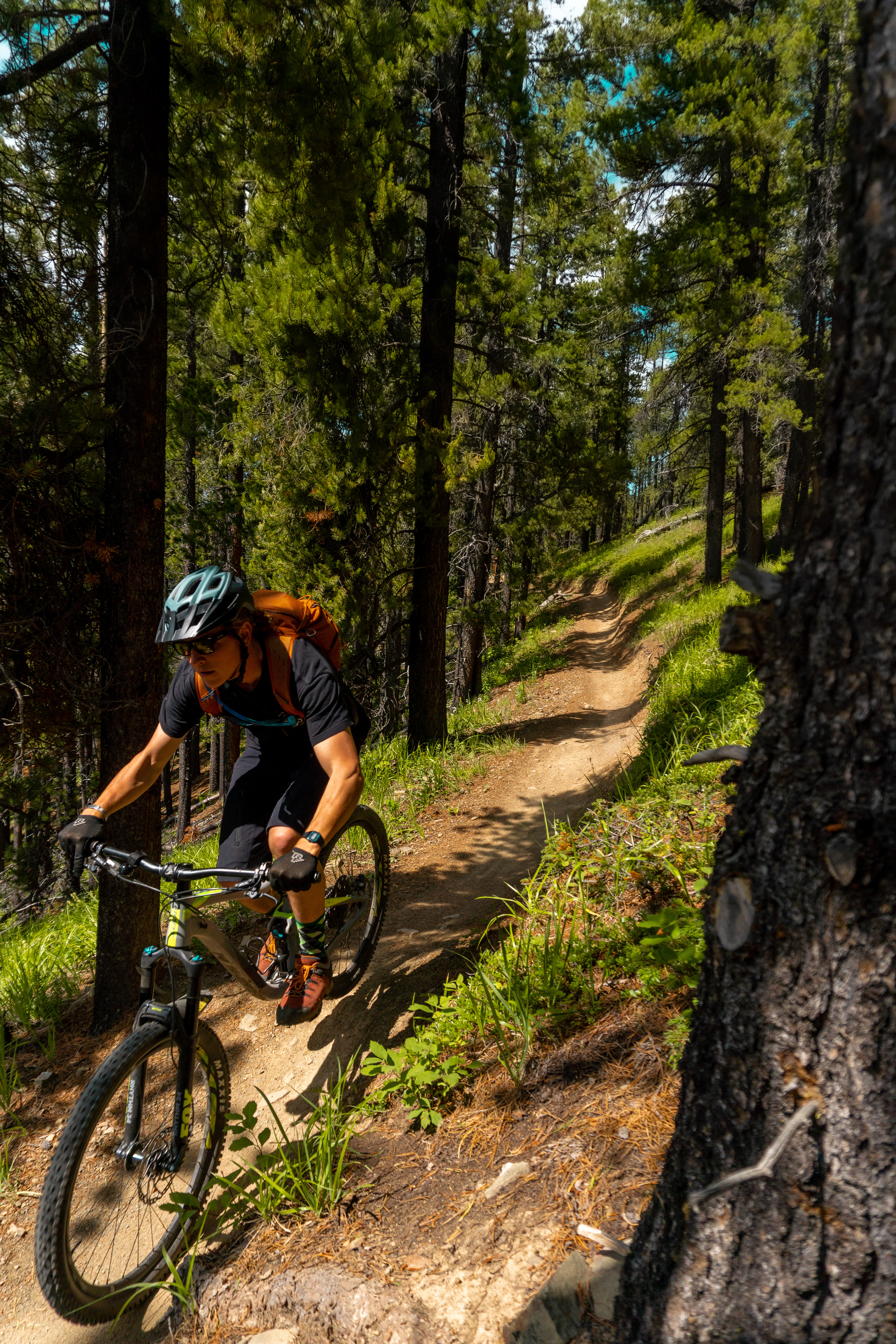 Let's start with a coffee to discuss your business!