Canadian Inspired Cuisine.

Restaurant elevenFIFTY is Panorama Mountain Resort's newest dining experience with a focus on Canadian inspired cuisine. Because of his experience with developing brands, Ian was given the task to design the logo, menu, signage, advertising, photos, and naming convention of Restaurant elevenFIFTY. Since Ian was 10 years old he has been designing logos and branding different companies, so this opportunity suited him perfectly. The result is a sophisticated yet rustic Canadian themed design.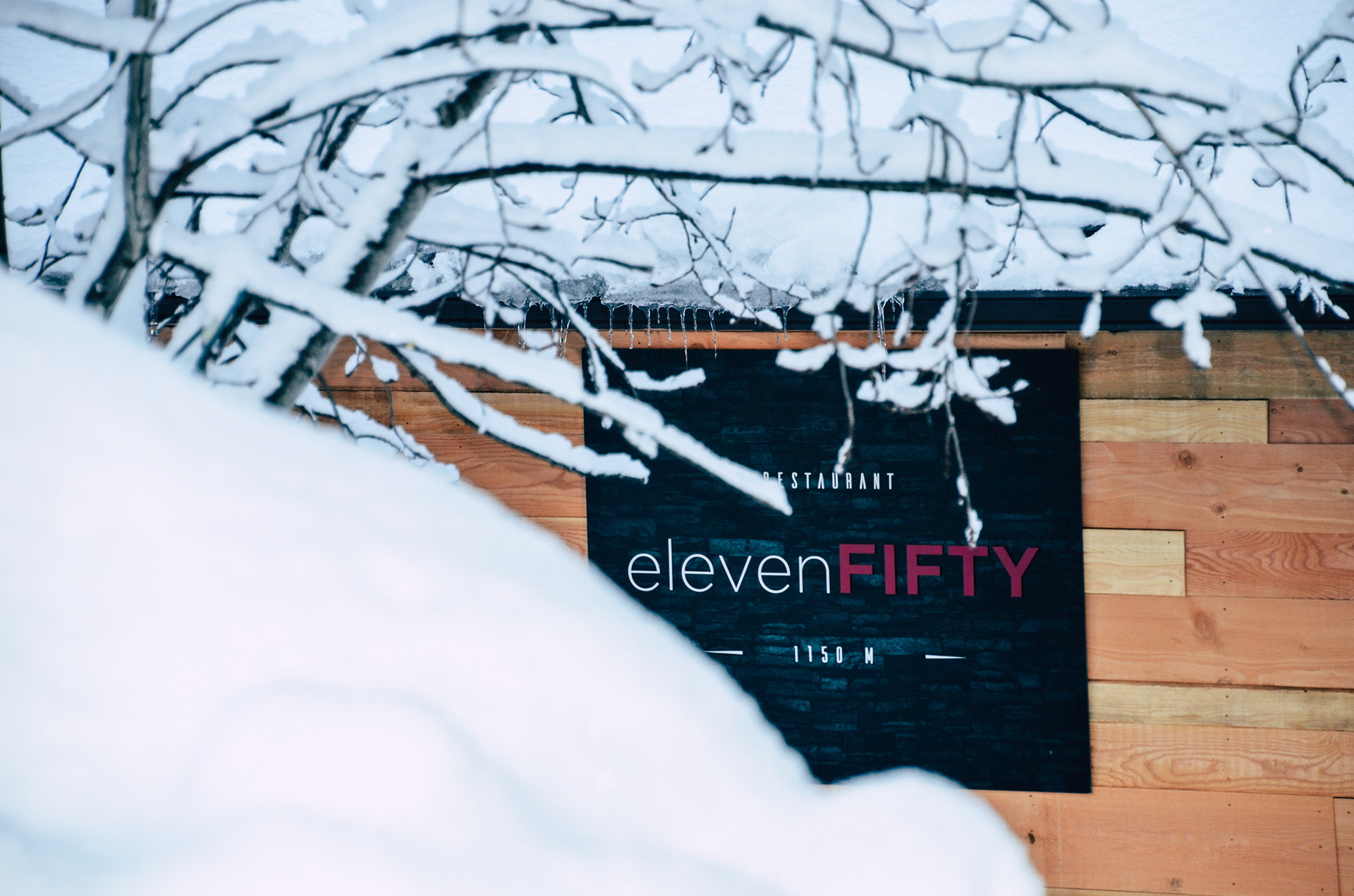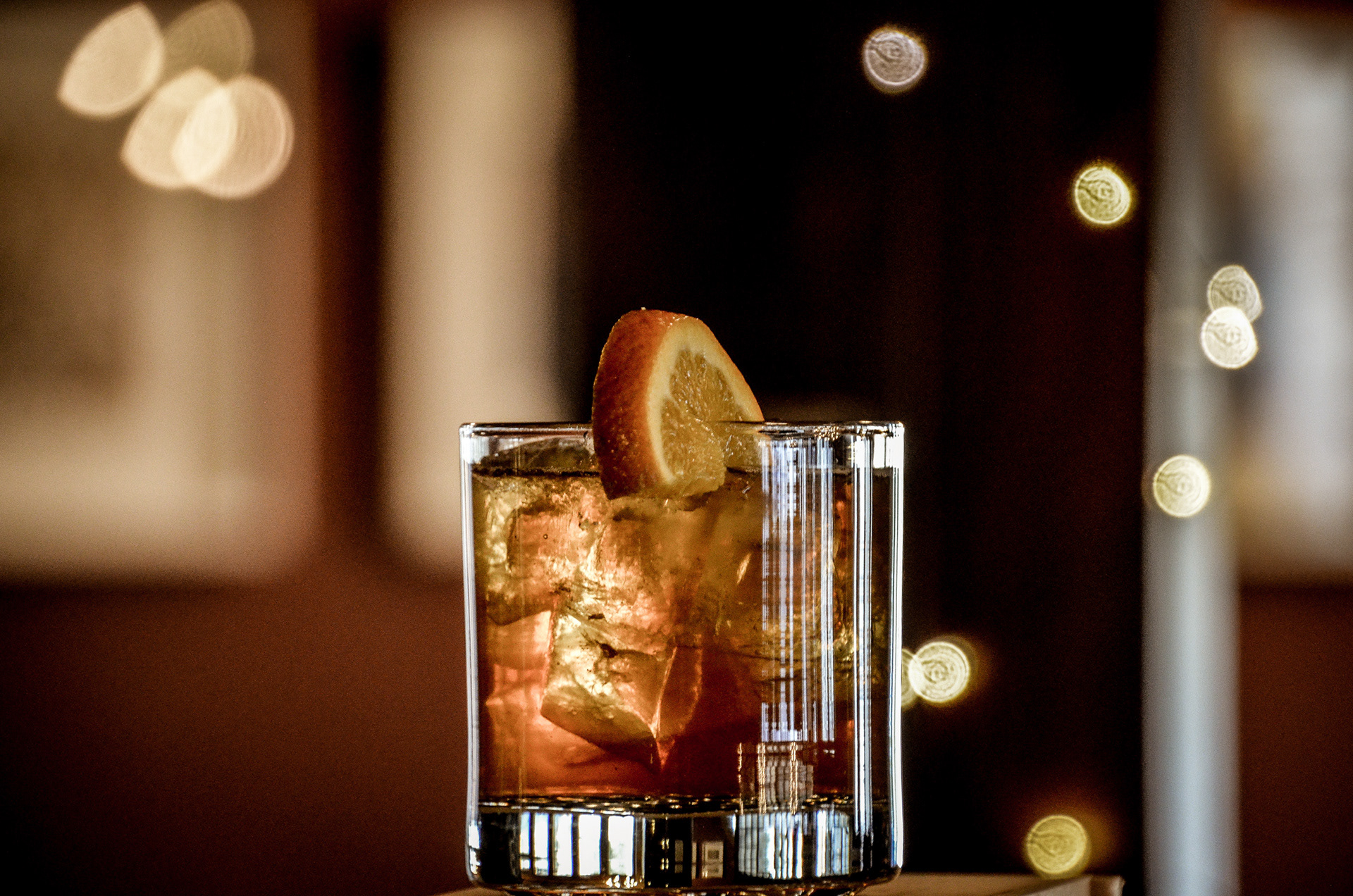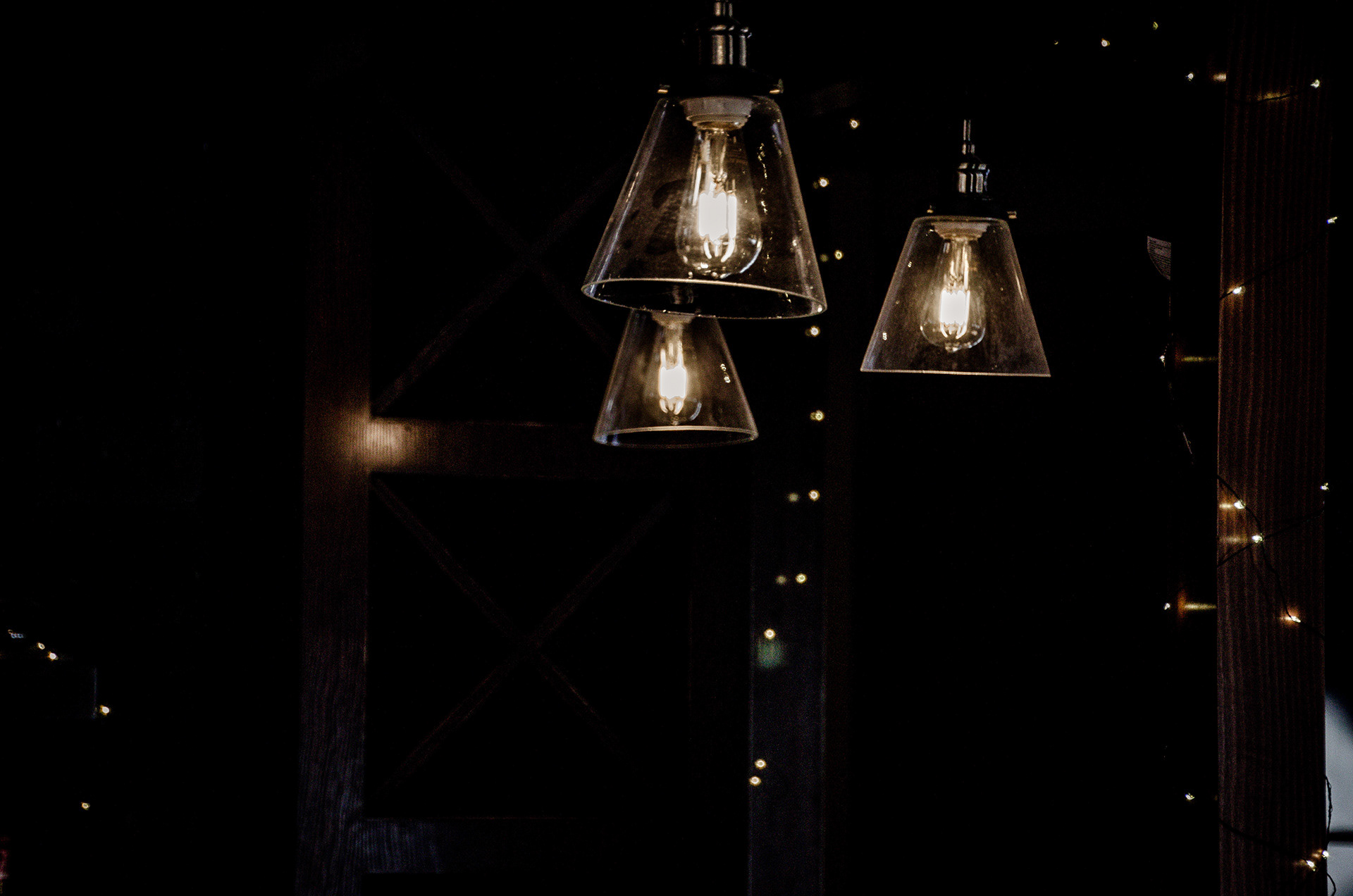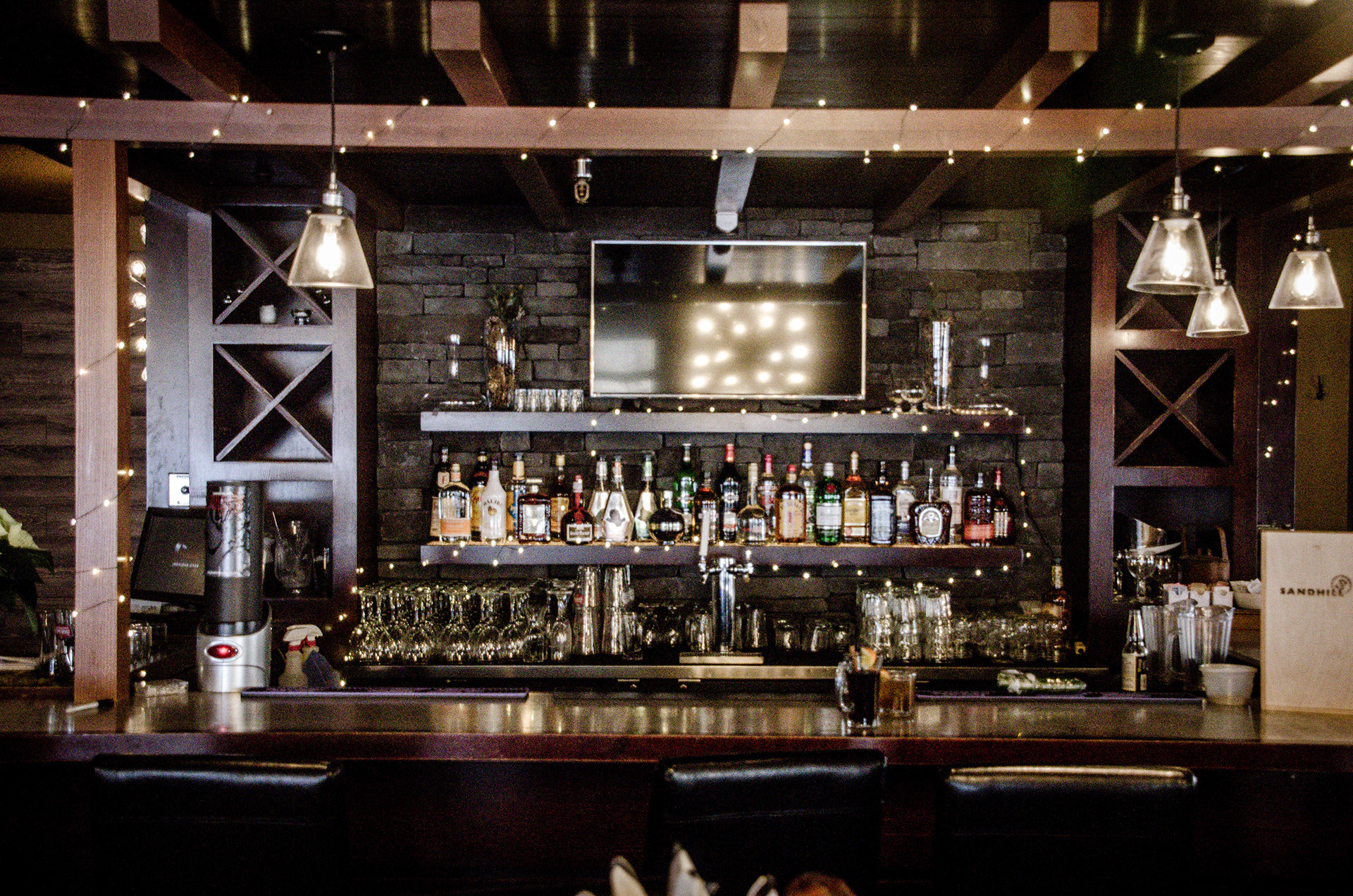 LOGO CONCEPTS
The following is a collection of logos that made the final cut. In total over 50 logos were designed for this project.