EN CREATIVE
AN AMALGAMATION OF PASSIONS
EN Creative got its start as a hat company in 2004 under the name YUXA. At the tender age of 10, Ian wanted to build a Canadian clothing company that is environmentally friendly. The fabric Ian sewed his hats with was purchased with the money from the bottles he recycled. The business was his first introduction to entrepreneurship. As his interests expanded he changed the name and focused on design. He did random graphic design and mapping projects under the name EN from 2004 until 2010 for local businesses in his home town of Peace River, AB. 
With the years of graphic design under his belt, Ian formalized his passions by completing a Geography & Marketing degree at Concordia University in Montreal. While in Montreal, he evolved his graphic design business into a clothing company. It operated on the basis of providing high quality garments made with environmentally friendly fabrics. 
With a degree in hand, he took an opportunity to move west and work as a marketing designer the ski industry. Alongside his day job, he continued to develop his design business, eventually working solely as EN Creative in 2020.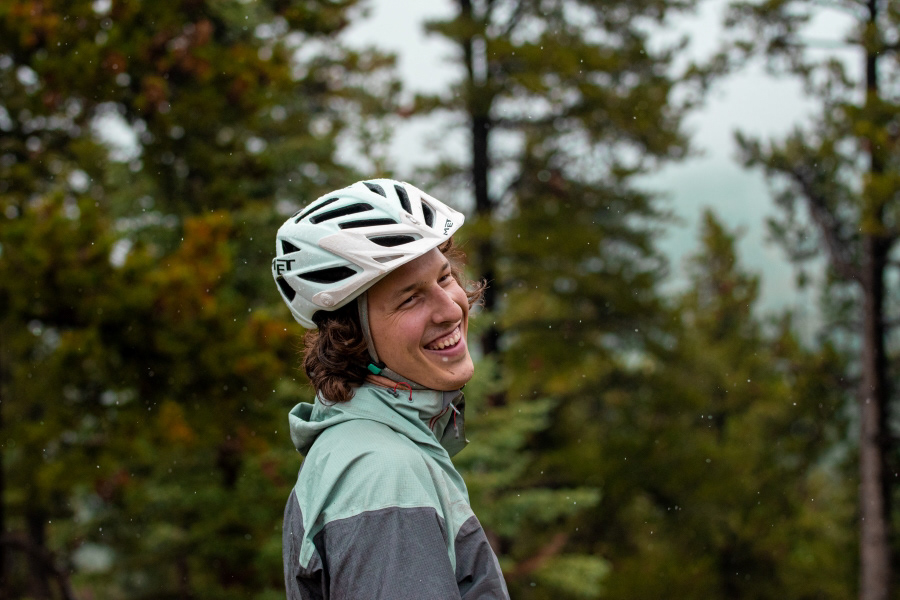 ABOUT THE FOUNDER
IAN LADD
Hello!

I am a passionate, creative person based in Calgary, AB. My inspiration is drawn from the mountains, architecture, and automotive industries and then molded it into a map or design! Design is my passion. It's my career and my hobby. If I am not working on a project for a client, I'm designing a map for my next adventure or already out exploring with my friends and camera! 
- Ian